Scandinavian Music – January 2020
Text & Photo: Karl Batterbee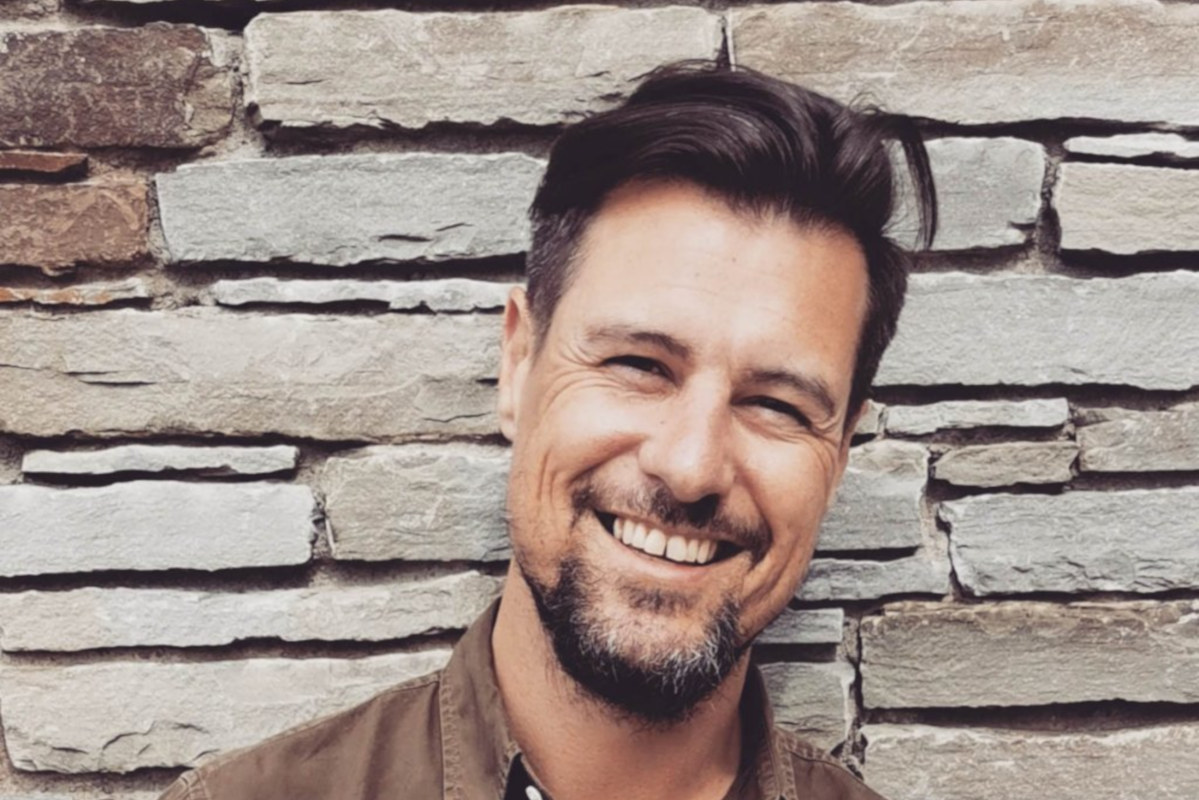 It feels natural to start the new year with a dose of fresh new talent. And what better way than via a young man who currently has a firm place in the hearts of millions of TV viewing Swedes? 17-year-old Tusse Chiza became the break-out star quite early on during the latest series of Swedish Idol. And sure enough, he went on to win the whole thing last month. With every Swedish Idol winner, however, comes the winner's single, and Tusse has released Rain. The song is a cut above the usual winner's single fare, playing out as a modern, beat-heavy ballad that both rouses and inspires.
From the starting-out to the seasoned, and onto Swedish pop icon Laleh. She's released an impressive number of albums in her career, and so has unsurprisingly decided to do things a little bit differently for her latest record. Postcards is a collection of songs that Laleh has written, but which she had given away to other artists to record. Now, with Postcards, she has recorded a cover album of her own songs previously released by the likes of Demi Lovato, Shawn Mendes and Ellie Goulding. However, it's two of the lesser known songs that stand out as highlights and that deserve your attention most of all: her takes on Tori Kelly's City Dove and Daya's Safe.
Tinx is an up-and-coming name on the underground electro-pop scene in Sweden. To make a bid for the mainstream, she's roped in fellow artist Girli on new single Wait & See, and together, they've delivered a female-empowerment anthem with double the sass. It serves as a pounding electro banger to play loud and remorseless, convincing everyone in earshot that men are, indeed, useless.
Finally, you'll have heard the sad news of Marie Fredriksson's tragic passing last month, and you may well have been playing plenty of Roxette's biggest hits from the '90s in memory. But the duo released a fair bit of music over the past decade, too, and now seems an appropriate time to highlight some of those lesser-known gems that deserve a bit more attention. If you've yet to discover them, spare 15 minutes of your time to unearth the atmospheric ballads Speak To Me (Bassflow remix) and It Just Happens, before finishing on a more joyously up-tempo note, via Some Other Summer and It's Possible – up there with the best of their repertoire, and a further reminder of the great voice that we recently lost.
Web: www.scandipop.co.uk Disclaimer: The views and opinions expressed in this column are those of the author and do not necessarily reflect the official policy or position of Scan Magazine.
Subscribe to Our Newsletter
Receive our monthly newsletter by email