Scandinavian music – March 2020
Text & Photo: Karl Batterbee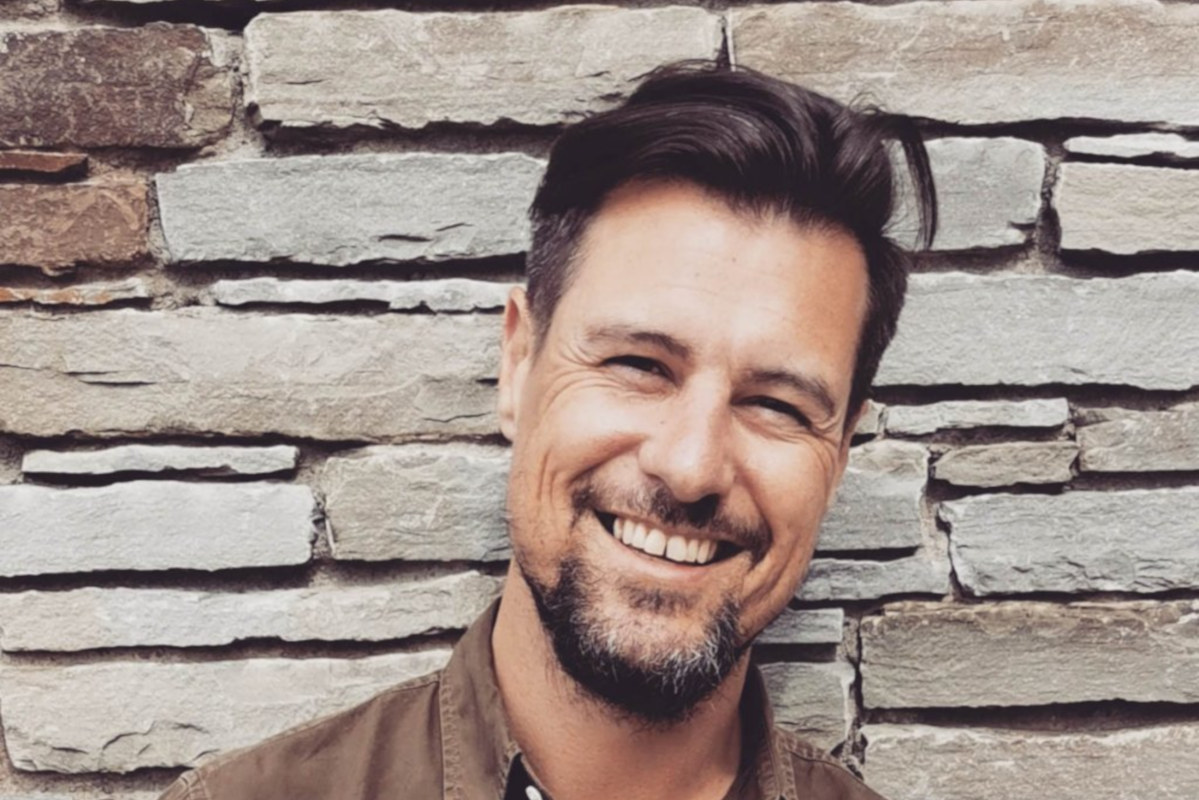 There is a fresh new talent emerging from Denmark, Dopha, and she's bringing with her some awesome pop to serve as her introduction. Debut single Happy For Me is a vigorously shape-shifting bop that manages to be both decadent and camp, while simultaneously sounding effortlessly cool. It packs quite the ride in its mere two minutes and 24 seconds, and comparisons to Billie Eilish will be inevitable, albeit probably most welcome.
Over in Sweden, the duo Nordik Sonar are out with new single Fiction No Science, ahead of an EP release at the end of March. The song is some multi-layered synthpop that doesn't neglect the art of crafting a great melody in the process of making the production on the track sound so magical. It's definitely the best track I've heard from them in the few years they've been around, which bodes well for that upcoming EP.
Also in Sweden, the critically acclaimed artist Skott makes a welcome comeback with new single and video Kodak & Codeine. The song is her own interpretation of the classic break-up anthem. It is dark in tone and with an electric undercurrent, but with a tantalisingly catchy chorus to elevate the listen, and with plenty of those most underused elements in pop music – the humble bells!
Finally, in Iceland, we've got a song that's currently going viral all over the world, with everyone from Hollywood A-lister Russell Crowe to UK television personality Rylan Clark-Neal and Irish author Marian Keyes taking to social media to declare how much they are digging it. The song is Think About Things, a thoroughly charming indie offering from the adorable hipster dork Daði Freyr. It is also Iceland's entry to the Eurovision Song Contest in May. The fact that a song from the contest is achieving popularity outside of its own country a whole two months before the contest is quite unprecedented, and at the time of writing, it's just entered the Top 30 iTunes charts in both the UK and Ireland, with chart success in Sweden, Norway and Germany having arrived for it a week earlier. All the obsession will be explained once you watch the music video and see that dance routine in all its glory!
Web: www.scandipop.co.uk Disclaimer: The views and opinions expressed in this column are those of the author and do not necessarily reflect the official policy or position of Scan Magazine.
Subscribe to Our Newsletter
Receive our monthly newsletter by email