Scandinavian Music: November 2019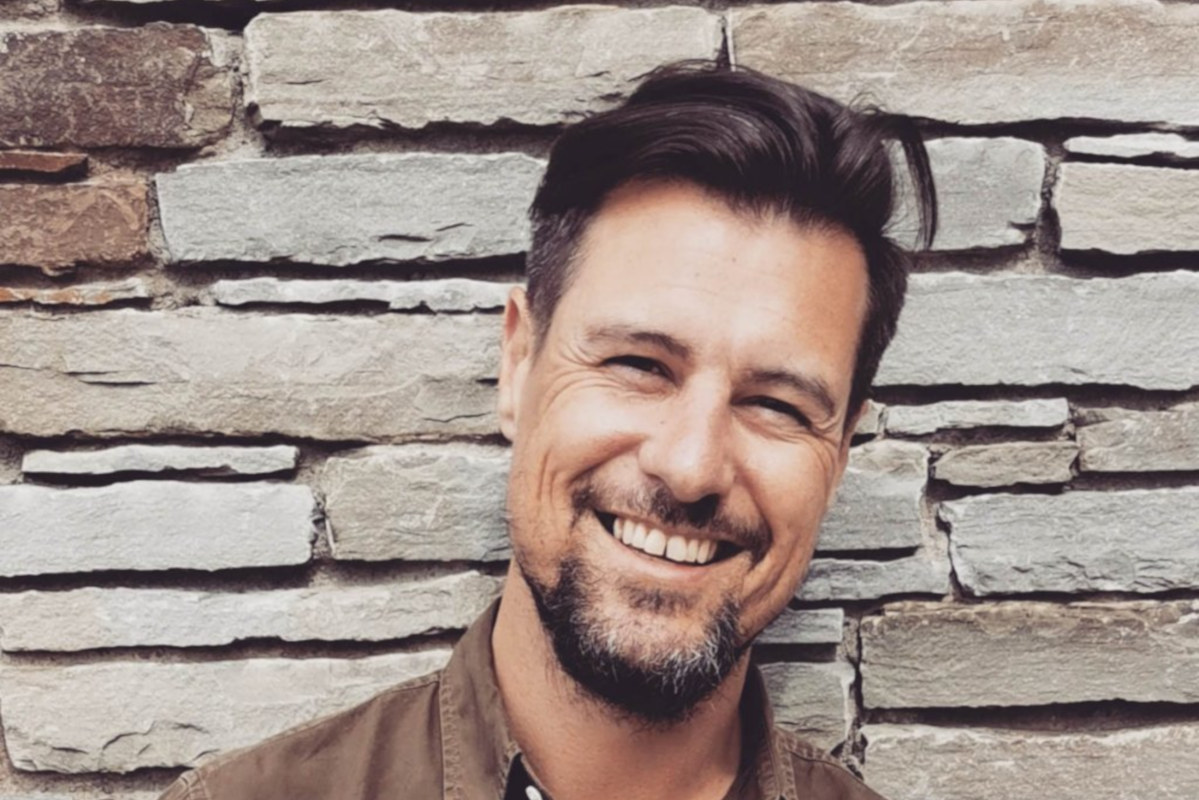 TEXT AND PHOTO © KARL BATTERBEE
Cast your mind back to a decade ago, and you'll recall the inescapable Release Me, by Swedish pop sensation Agnes. Alas, that was to be her only global hit, and even in her home country, she's been completely quiet for the past four years. Until now, that is. She's back with a brand-new EP, Nothing Can Compare, which demonstrates all of that creativity she's been honing of late. While half of the EP is an instrumental soundscape straight from the dance floor, the other half produces three fully-fledged pop songs, each of which could serve as a new career highlight for her. Best of the bunch is the title track, a string-laden masterpiece that throws it right back to the disco era of the '70s, and on which she bares her soul.
It's not just the more seasoned pop girls who are looking to past decades for inspiration; Swedish newcomer Nova Miller has gone one step further and sought clearance to use a sample from the iconic California Dreamin' for her new single Do It To Myself. With a sound that blends new-school pop with vintage aesthetics, like those '60s harmonies of The Mamas & The Papas, she delivers a strikingly astute number about recognising and lamenting one's own toxic behavior.
Americana might well be the flavour of the month in the Nordics, as Swedish hitmakers Vargas & Lagola mine the sound as an influence on their latest single, Forgot To Be Your Love. On it, they combine the kind of melodies that they've previously penned for the likes of Avicii and Swedish House Mafia, with a sophisticated glaze of nostalgia via a distinctive electric guitar that flirts with traditional American roots-styled music. The tune is set to be another massive radio hit for them in their native Sweden.
Finally, Swedish media have hailed him as their country's own answer to Sam Smith, and now Patrik Jean has turned his soulful sounds and stylings to his first release på svenska: new single, För Alltid. With it, he's gone for a straight-up R&B song, on which those incredible vocals of his are showcased in a whole new light.
Disclaimer: The views and opinions expressed in this column are those of the author and do not necessarily reflect the official policy or position of Scan Magazine Ltd.'
Subscribe to Our Newsletter
Receive our monthly newsletter by email