Scandipop: April 2022
By Karl Batterbee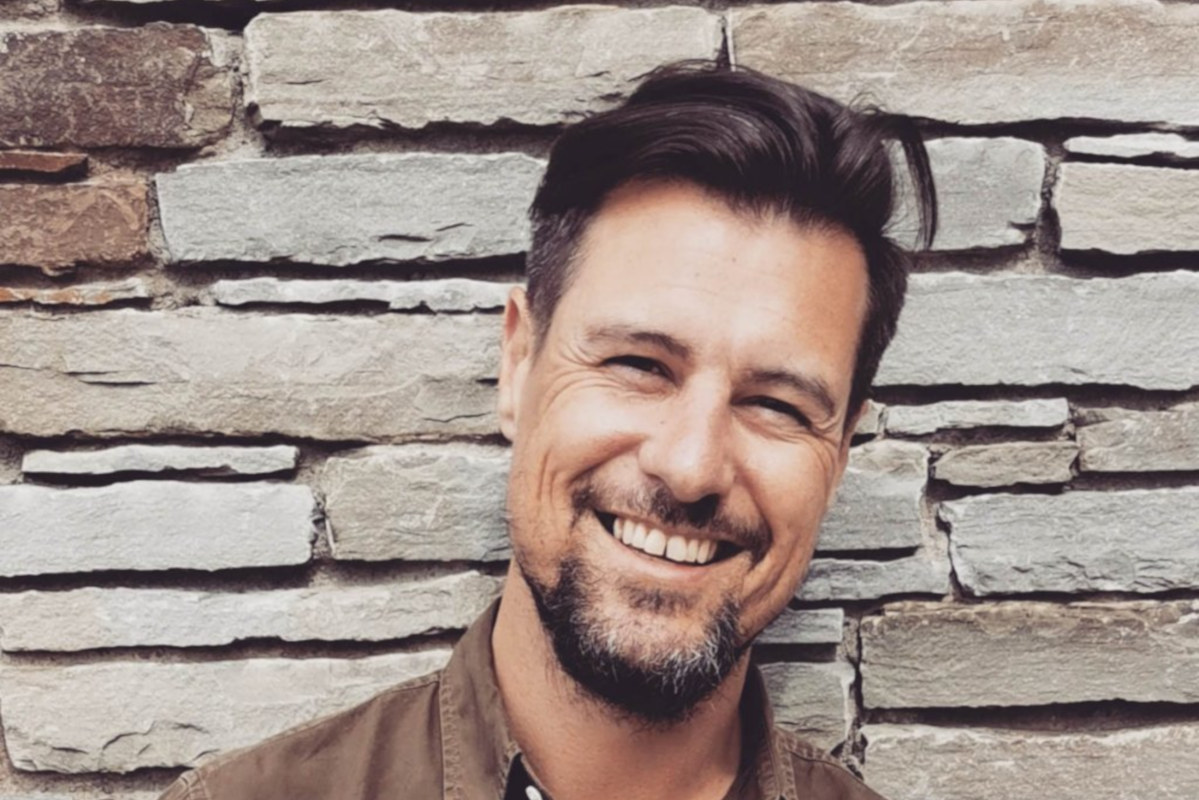 This month, each of the 'big five' Nordic nations are putting forward their best pop prospects for your listening pleasure.
After delivering what was arguably *the* hit of the year in Sweden in 2021, Lose My Mind, Myra Granberg is back with a brand-new single, Highlights. It's another Myra pop classic in the making, but this time with the tempo turned down to medium and the bassline turned up to max. The funk is strong with this one.
Norwegian super-duo Röyksopp have collaborated with another of Norway's biggest pop exports on their latest tune – featuring Astrid S, they're out with Breathe. An electronica epic plays out before you, hurtling from a semi-lucid start to a full-blown euphoric climax, gladly taking you along on the five-minute ride with it.
The latest single from Finnish bop-maker, Titta, is Ihana Mies. Herein lies a track that has seemingly all the best bits of modern influences from '80s pop, bundled together and with a particularly neon hue shone upon them. It's a heady concoction that works splendidly.
Icelandic artist Daniel Oliver is out with his first release of 2022, ahead of the launch of an album later in the year. First, Pop is the new single, a celebration of those blissful first flushes of romance – or, as turns out to be the case in this song, a bittersweet reflection on those very feelings that indeed once were, but are no longer. Fret not about the mood – it's elevated by an infectiously dreamy chorus that takes a more pragmatic view on the situation.
After debuting last year, Danish rockers Kalaset are back with a second single, Kaos Kan Være Smukt. They return with more of what made us all fall for them the first time around: retro glam, incredible pop melodies (and harmonies), and synths that are pure joy.
Subscribe to Our Newsletter
Receive our monthly newsletter by email