Scandipop: August 2022
By Karl Batterbee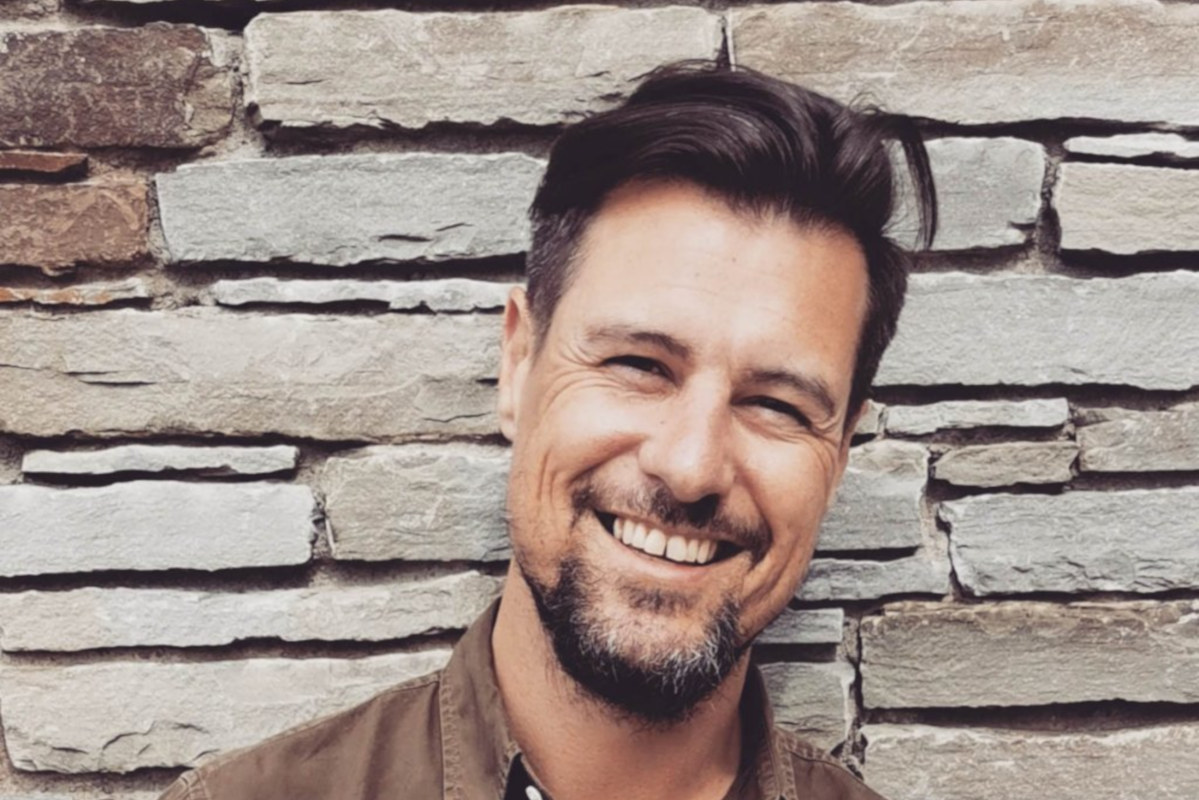 Brand-new music is here from the Icelandic band Vök – they're out with their aptly titled latest single Illuminating. A beautifully dreamy tune with a chorus that turns the whole production into something of a torch song, it's one of the most instantly striking – and to these ears, best – tracks they've released to date.
Norwegian superstar Anna Of The North is back with some new music for us to enjoy – her current single Dandelion. It's fresh-faced summer pop with wistful lyrics and an upbeat production that blossoms into something special, as it unfolds before your ears, bearing repeat listens.
Finnish artist Alma has returned to the airwaves with her first release since 2020's Have You Seen Her album: new single Everything Beautiful. This is a perfectly-crafted radio staple in the making, on which the artist serves up perhaps her most universally-palatable release so far. It has a soundscape that borders on, but intentionally never crosses over to, sonic euphoria.
A newcomer on Finland's music scene, ILON, continues a flawless run of recent singles, with her very latest Skater Girls. She's released a nostalgic summer bop that stirs up a cocktail of aspiration, self-reflection and discontent in its lyrics. All dressed in an endearingly hummable pop melody, of course.
Danish singer-songwriter Laura Druzy has just put her second single out into the world. Catching listeners' attention with a killer pop hook, it's Toy Boy. It ends up being a hell of a lot of fun, effortlessly charming and one you'll want to keep coming back to for a repeat performance – not unlike the very notion of a Toy Boy itself!
Web: www.scandipop.co.uk
Subscribe to Our Newsletter
Receive our monthly newsletter by email