Scandipop – December 2021
By Karl Batterbee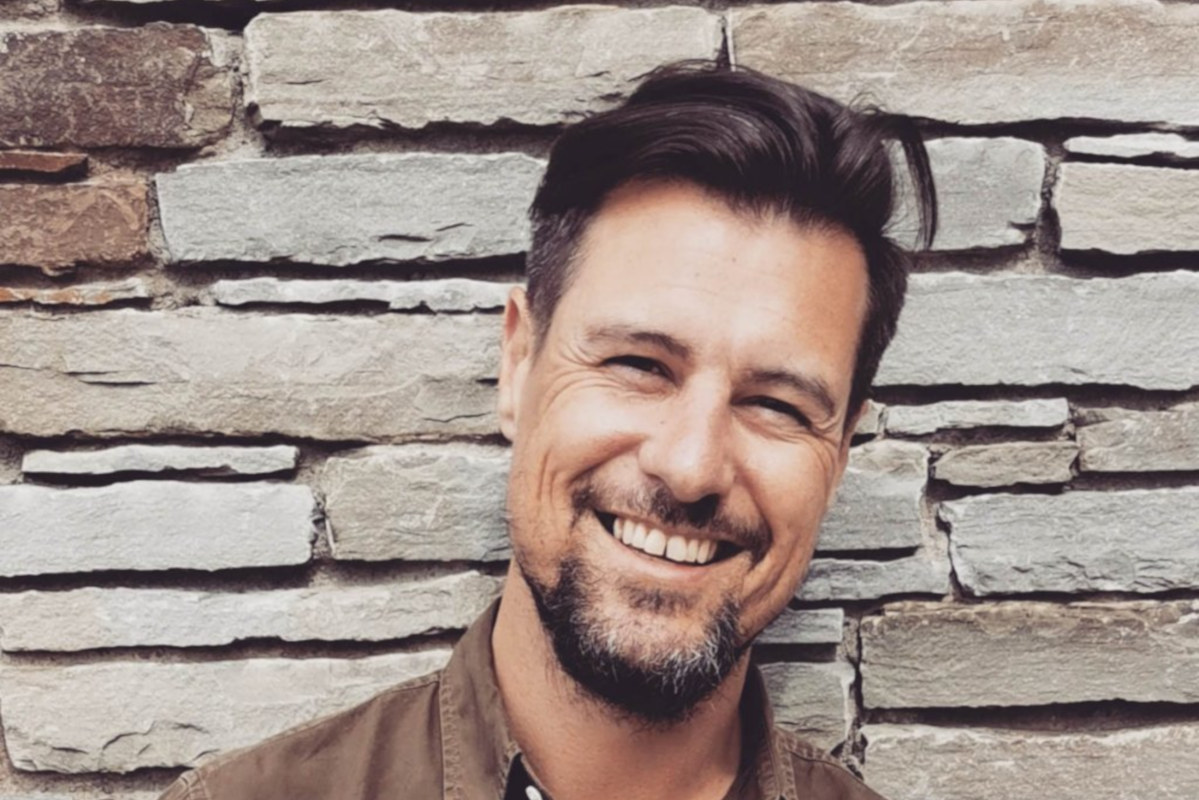 Just as the pandemic was beginning to shut down all of the clubs and night spots in the spring of 2020, Swedish duo Jubël found themselves with a monster UK radio and streaming hit on their hands, with their bop-worthy cover of the Toploader classic, Dancing In The Moonlight. Unable to capitalise on the potential of a club hit until recent developments, they're now back with another stab at soundtracking our good times on the dance floor. New single I & I is a cheeky little tune that celebrates the healing joy to be found in temporarily removing yourself from everyone else around you and taking some time to live your best life all by yourself for a while. All set to a fabulous disco production that bangs suitably, of course.
Those recently reopened dance floors have birthed a brand-new band to look out for in Denmark, going by the name of Kalaset. Their debut single is Riv I Mit Hår, which serves up some shimmering indie sounds that will take you right back to the more kitsch side of '90s Britpop, all while keeping one ear on all of the retro-styled electronica that's taken over Danish radio in a big way over the past 12 months or so. It's therefore a song that has ended up as something that's unequivocally '10s Danskpop! The melodies on this track are irresistible, made all the more endearing via the harmonies they're delivered with.
Former Scan Magazine cover girl, Rhys from Sweden, is back with a brand-new track called Cry Over Me. An instant keeper, it's some straight-up, top-notch, super-catchy pop music that contains definite shades of some of the mid-'00s smashes that her fellow Swedish creative, Max Martin, used to pen for the likes of Kelly Clarkson and P!nk.
Web: www.scandipop.co.uk
Subscribe to Our Newsletter
Receive our monthly newsletter by email