Scandipop – February 2022
By Karl Batterbee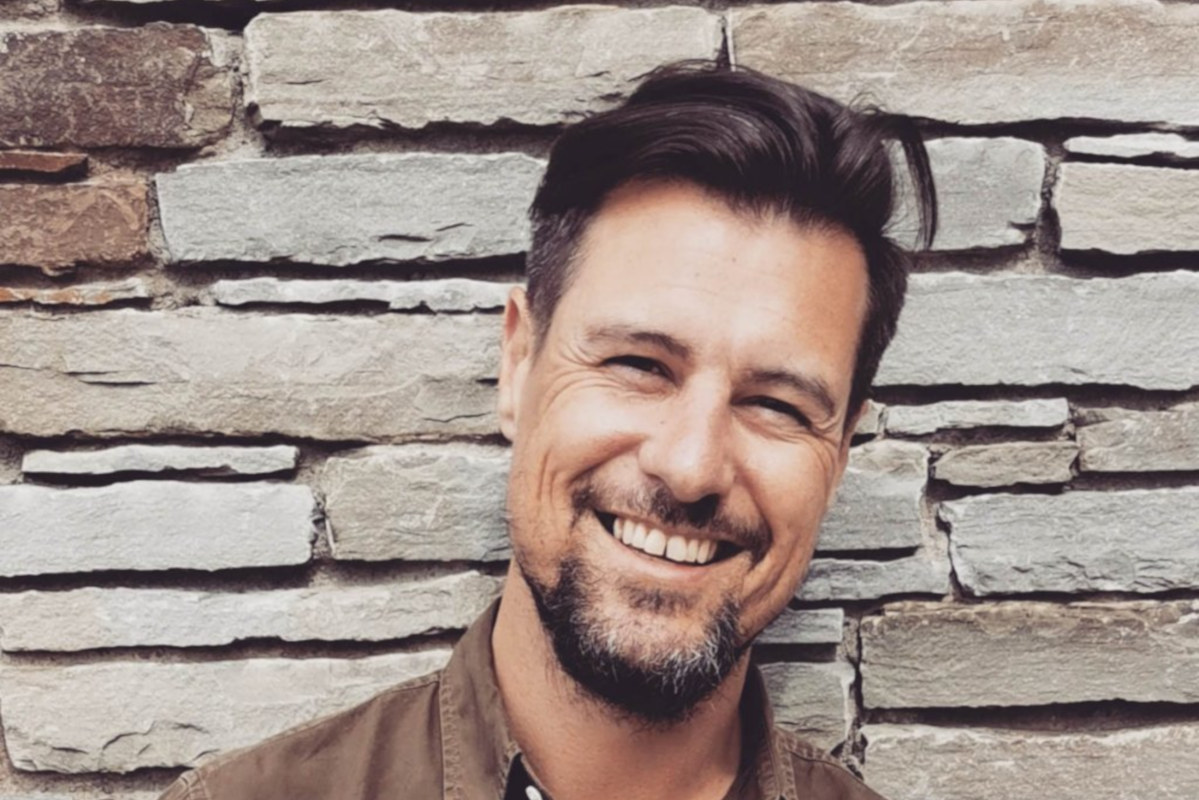 Four of the Nordic nations have put forth some of their brightest music talents to export some blockbuster pop around the rest of the world this month.
In Denmark, MØ has just released her latest album, Motordrome, and from it, a brand-new single and video, New Moon. The song is one of MØ's more mainstream moments, the kind of which she likes to dip into now and again, knowing full well that she can leave us all in awe at it. New Moon is seemingly on a mission to soundtrack the next couple of months, even activating the trick of some heavy post-chorus repetition to hook us in and keep us there.
Swedish pop superstar Tove Lo is back with her first release in quite a while. HBO's TV series Euphoria has deemed a new track of hers as being an essential part of its soundtrack, released at the end of February. In the song How Long, we get to hear Tove dabbling in what is many people's favourite direction of hers – that dark electronica side she does so well. It also features one of her punchier choruses.
Icelandic pop powerhouse BRÍET is back too with her first new release since 2020 – something of a comeback single, Cold Feet. It's a sonically sparse heart-breaker of a ballad on which she bares her soul, with little to hide behind. The atmospheric number takes over a minute and a half to 'get going' in the production stakes, which makes for a captivating kind of listen. The experience of hearing the song is enhanced beautifully by the accompanying music video, showcasing a severe yet serene Icelandic landscape.
Finally, Norway's very own Sigrid has paired up with British artist Griff for a collaboration, Head On Fire. It's premium pop, this. Listening to it, one can tell that as it was being composed, it was decided pretty early on in the process to pull out all the stops and make it hit as hard as possible. It sounds tailor-made for radio: be it in the UK, Norway or beyond.
Web: www.scandipop.co.uk
Subscribe to Our Newsletter
Receive our monthly newsletter by email