Scandipop – January 2022
By Karl Batterbee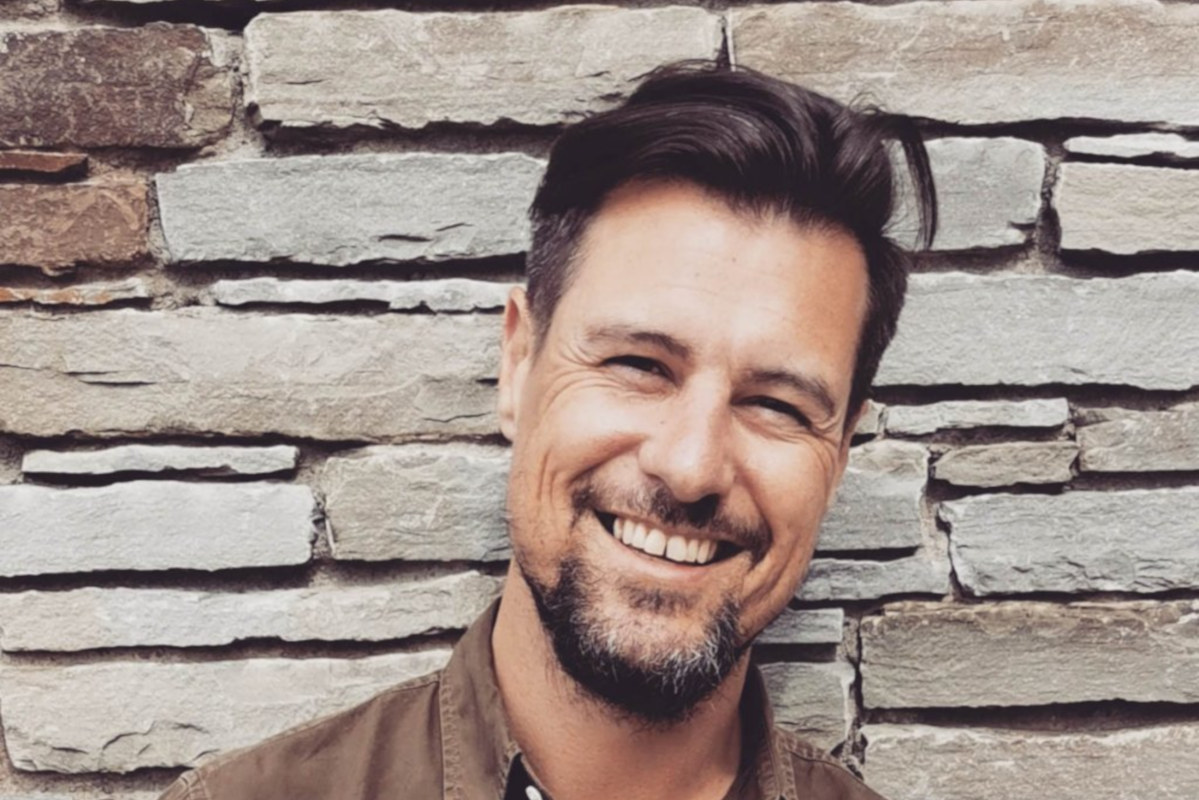 If there's one artist I'm hoping to hear a lot more from in 2022, it's ILON – a name that every pop fan should be familiarising themselves with. The Finnish newcomer provided one of the most relentless earworms of 2021 with her single Tobacco, and now she's back with another beauty – her latest single, Dream. On it, the tempo may have been dropped considerably in comparison to its predecessor, but the emphasis placed on a great melody has not; if anything, it's been ramped up. Dream takes its influence from '80s big-beat ballads and modern-day synthpop, and it's just as dreamy as you would hope and expect from a song with that title.
Across the border in Sweden, Melanie Wehbe has taken a quick break from writing Danish radio airplay number-ones, Melodifestivalen winners and Idol winner singles – all for a selection of other artists – to focus on her own music. She releases her debut EP in early 2022, and new single Sugarcoat is an exciting taste of what's to come from her. Staccato beats and dual-personality vocals form the pillars of what's a fresh and personal take on accepting the inevitable end of a relationship, resulting in Sugarcoat positioning itself as a new kind of break-up anthem for us to take with us into 2022.
Two of Norway's biggest pop exports – Astrid S and Dagny – have paired up for a collaboration that is so perfect for both of them, you wonder why it has taken them so long to come up with the idea of duetting. New single Pretty sounds like it could well have been lifted from the highlights of either of their most recent albums. It's a feel-good slice of radio-friendly electronica about the euphoria that comes about from catching a mere glimpse of another half's face. When both of these artists eventually get around to releasing their own Greatest Hits collections, Pretty will have pride of place on both.
Web: www.scandipop.co.uk
Subscribe to Our Newsletter
Receive our monthly newsletter by email