Scandipop: June 2022
By Karl Batterbee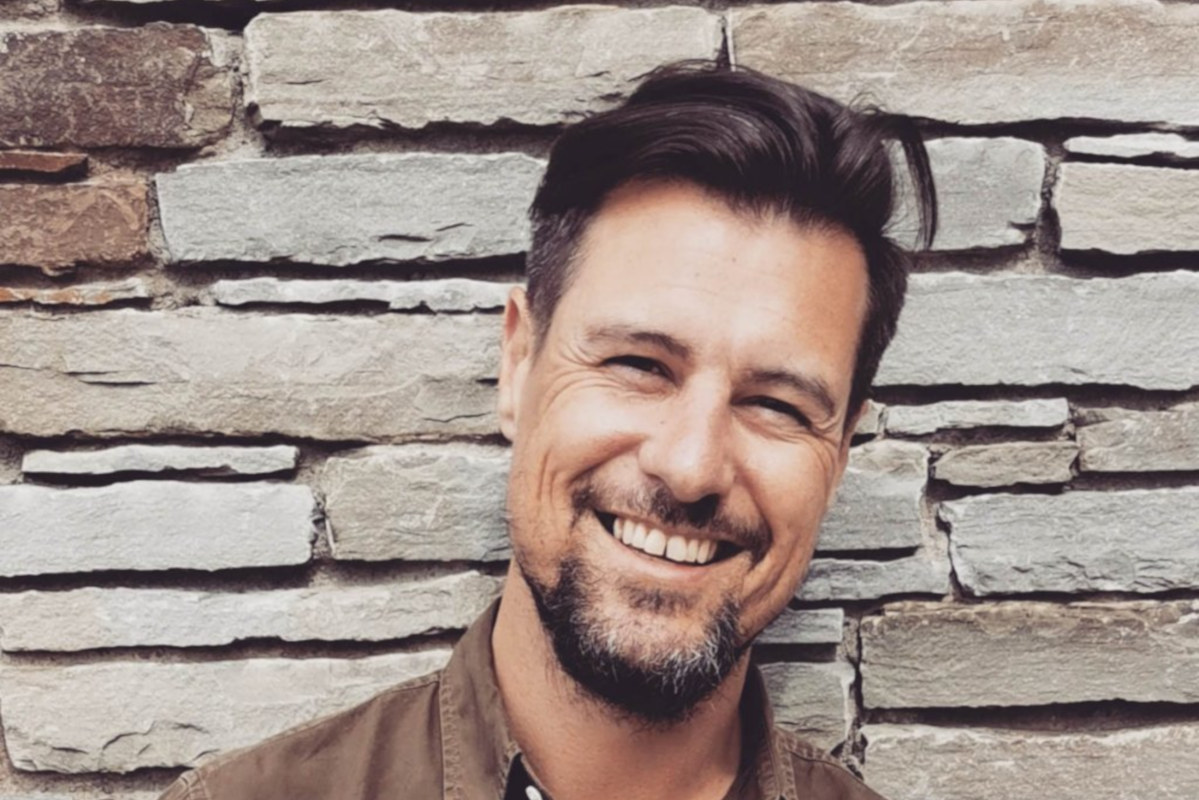 Norwegian talents Röyksopp and Susanne Sundfør have gotten together again after a host of brilliant pairings through the years. They're now back with If You Want Me, a beautiful piece of extended downbeat electronica. They've resisted an attempt to match the pounding euphoria of their past collaborations, and have instead put everything into something fresh. The result is a stunning epic that plays out as a haunting Norwegian folk ballad, transported to the modern day in a cloud of mystique.
Sweden's Måns Zelmerlöw is back with a brand-new single, What You Were Made For. On it, Måns has gone all '80s on us. And not the cool synth-y stuff, either. This is full-on, jubilant pop cheese, the sort which would have soundtracked the top summer Box Office of 1988, and which you would have rented down your local Blockbuster six months later. And it totally suits him, too!
The Icelandic artist Sylvia Erla has got a new single out called Down Together. It's an atmospheric piece of electronic chill that invites you to lie back and get lost in it for three minutes. And honestly, who are we to refuse? Listening to this is tonic, a pleasure, and an experience you'll want to keep coming back to.
New music has arrived from the Swedish songwriter to the stars – turned star in the making himself – Joel: his second single, Good Parts. It's a lyrically brilliant composition about relishing in the fact that yes, you've been dumped – but look at all the lessons you can take from that relationship to put into your next one. He's revelling in his new-found knowledge, and the track has been afforded an equally jubilant production to complement such a sentiment.
Finally, let's end on a sugary high! Norwegian artist Raylee has got a new single out called Mojito. It's refreshing; intoxicating even. A tropically-themed pop tune that veers from tempo to tempo, going from bang to bliss and back again. It's a rum-fuelled ride, alright.
Web: www.scandipop.co.uk
Subscribe to Our Newsletter
Receive our monthly newsletter by email