Scandipop: March 2022
By Karl Batterbee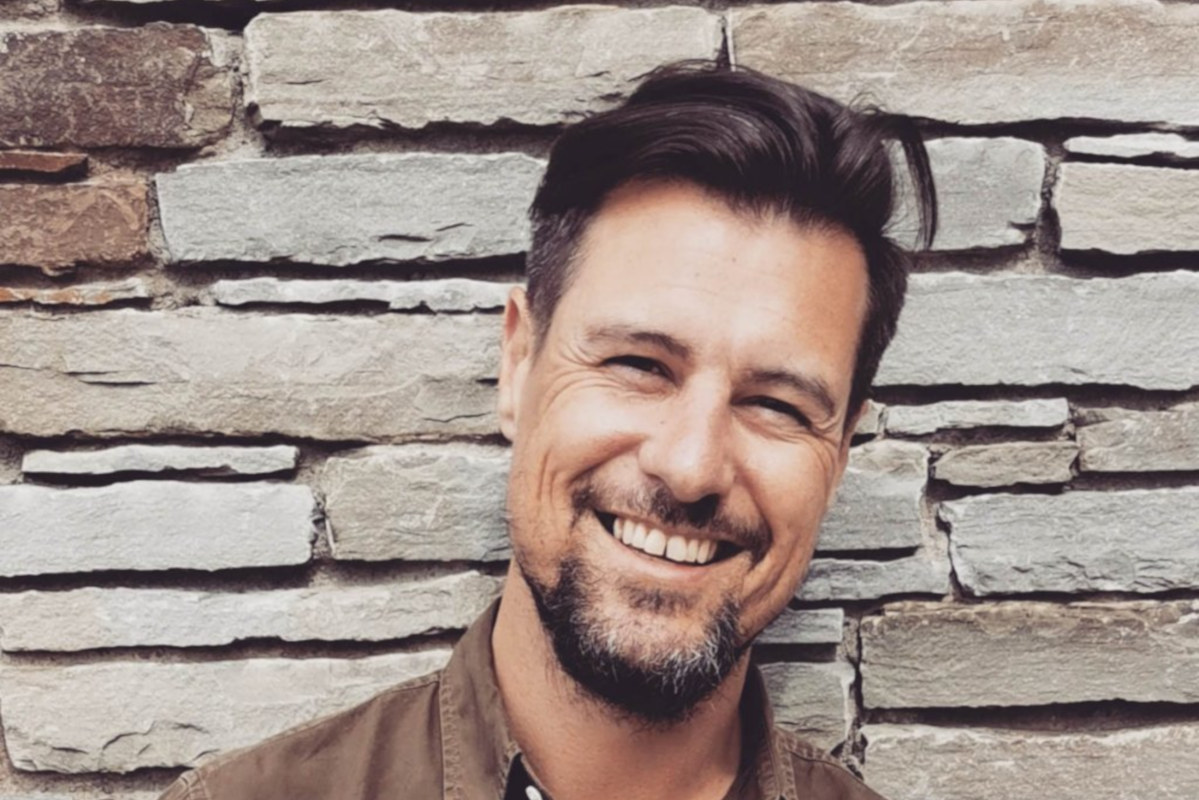 On the new music front, it's all about the female artists in our culture issue this month.
Swedish artist GRANT is out with something of a stunner of a new single, Seriously, Let's Ride Or Die. It's a love song with an edge to its lyrics that ends up being wholly relatable. This has a retro Americana feel to it, while simultaneously being a modern ballad with a more universal appeal. There's a lot of beauty to be unearthed in its three minutes.
New music has also arrived from the Danish artist Sarah Sophie Malmros, known as SASO for the purposes of her pop career. Her latest single I'm So Bored is a pulsating electro-pop tune that seems to pick up pace as it goes along, taking you with it on its neon-drenched journey. Think Robyn at her most pop, meets Carly Rae Jepsen at her most Scandipop!
Hailing from Västerås in Sweden, 21-year-old RONIA has been writing and producing her own music for a while, and now finally releases the first fruits of that labour – her debut single Ghost. It serves as a suitably powerful introduction to a new artist, and is just as impactful as that first impression needs to be. It's dark, but its darkness has a hint of decadence to it. And it's the kind of debut single that leaves you wondering what on earth (or out of this earth) could possibly be coming next.
Finally, with Island of the Sun, Winona Oak has penned a love song to Sweden's nature; in particular Sollerön, from where she hails. She uses the island, which is located on the Siljan lake in Dalarna, central Sweden, as a metaphor for a place where everything is peaceful and simple: a happy place within ourselves or in a relationship, and a bittersweet yearning for somewhere we ache to go to again. The resulting listen is quite a captivating one, as you can imagine.
Web: www.scandipop.co.uk
Subscribe to Our Newsletter
Receive our monthly newsletter by email