Scandipop: May 2022
By Karl Batterbee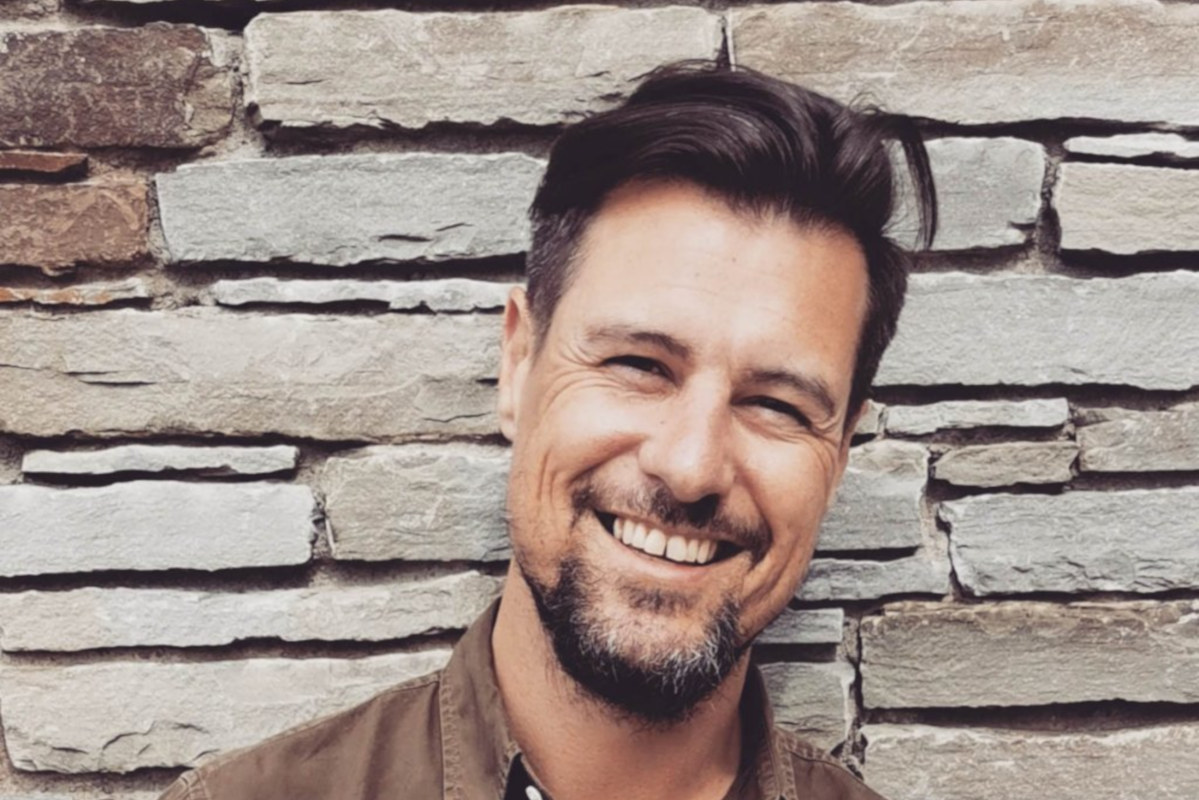 Swedish producer Alesso has paired up with a fellow international pop export from his home country – Zara Larsson – for a collaboration. They've just released new single and video, Words. It's a house tune with a seductively cool bassline sitting under an absolute heart-breaker of a lyric. They sound perfect together, however. As do Alesso and Zara.
New music from the critically acclaimed Norwegian talent Metteson is always a delight, and now he's back with latest single, Second Heart. It's a spectacular ballad that builds beautifully to dramatic effect, and during which he lays his heart (or second heart?) bare for our listening pleasure.
Faroese popstar Reiley is out with a brand-new tune, Blah Blah Blah. He's gone from sampling the iPhone ringtone on his debut (true story, check out Let It Ring), to sampling Kylie Minogue on this new one; specifically, Can't Get You Out Of My Head. With that iconic song's trills of "la la la, la-la, la-la-la", he's created a whole new pop behemoth. And two decades later, that infamous melody is once again gonna be a permanent fixture in our collective heads throughout the summer.
He's co-written Austria's entry to the Eurovision Song Contest in Turin in May, and now Swedish artist Flyckt is out with a delightful new track himself – a cover of Swedish synthpop group Kite's hit Jonny Boy. It's a thoroughly charming number that grabs via the most rousing of melodies, accompanied by a matching feel-good production. And whistling, too! Veritable bucketfuls of whistling.
22-year-old Eah hails from Gothenburg and first made a name for himself via his own TikTok channel, leading to him featuring on a hit Estraden single last year. Now he's out with his own debut – Dränker Mina Tankar. With it, we get youthful angst channelled into musical references beyond its years. This song brings to mind melancholy-ridden '80s pop from acts like Depeche Mode. But brought right up to date and perfect for a post-Victor Leksell Swedish soundscape.
Web: www.scandipop.co.uk
Subscribe to Our Newsletter
Receive our monthly newsletter by email