Scandipop – November 2021
By Karl Batterbee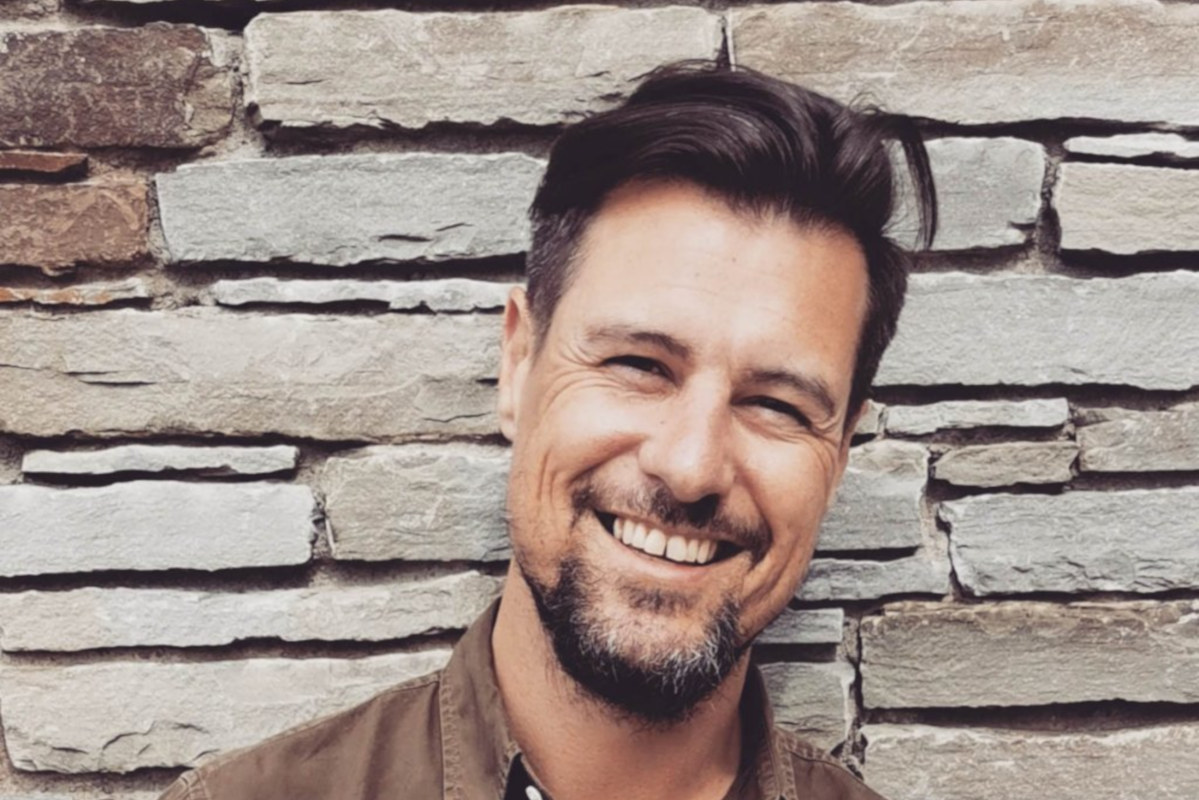 The album format has become something of a rare breed in the Nordic countries, with a lot of artists now preferring to punctuate much shorter and more frequent creative eras via the release of an EP. One body of work in the form of an album has just come along, however, that may well inspire others to return to the idea of the LP: it's Magic Still Exists, by the Swedish artist Agnes.
She's taken inspiration from classic disco, paired it with philosophical lyrics, and come up with a genre that she's calling "spiritual disco". The album that this has resulted in is a collection of beats to get lost in and mantras to live by, with 2am dance-floor highlights sitting alongside 7am post-club ponderings. It's about awakening, acceptance and aspiration. An admirably unique record, it will get you moving while simultaneously getting you thinking.
The album was produced by Agnes' long-term boyfriend Vincent Pontare and his collaborative partner, Salem Al Fakir. Together, they make up the duo Vargas & Lagola, and they too have some new music out that's well worth investigating. Listening to their latest single Ain't Leaving Now is a bit of a journey back to a sun-drenched period of the free-spirited '70s. You're transported to a dinner theatre setting, the air thick with smoke, perhaps two cocktails down and having to stop yourself from singing along to the crooner who's live on stage. It's really quite pleasant, all things considered!
Finally, Norway's own Aurora has been doing rather well of late, carving out her own niche within the more quirky and ethereal side of music, straddling the line of pop and something else entirely. But she returns now with what's probably her most mainstream single in a long time. Giving Into The Love is blockbuster pop that packs a radio-friendly punch, but still manages to maintain that special sense of Aurora – thanks to her own inimitable vocal delivery. It's therefore something for her current followers, while also being a track that may well usher in a whole new hoard of fans for her.
Web: www.scandipop.co.uk
Subscribe to Our Newsletter
Receive our monthly newsletter by email