Se-arkitektur: From cradle to grave – architecture that sustains a full life
By Signe Hansen | Photos: se-arkitektur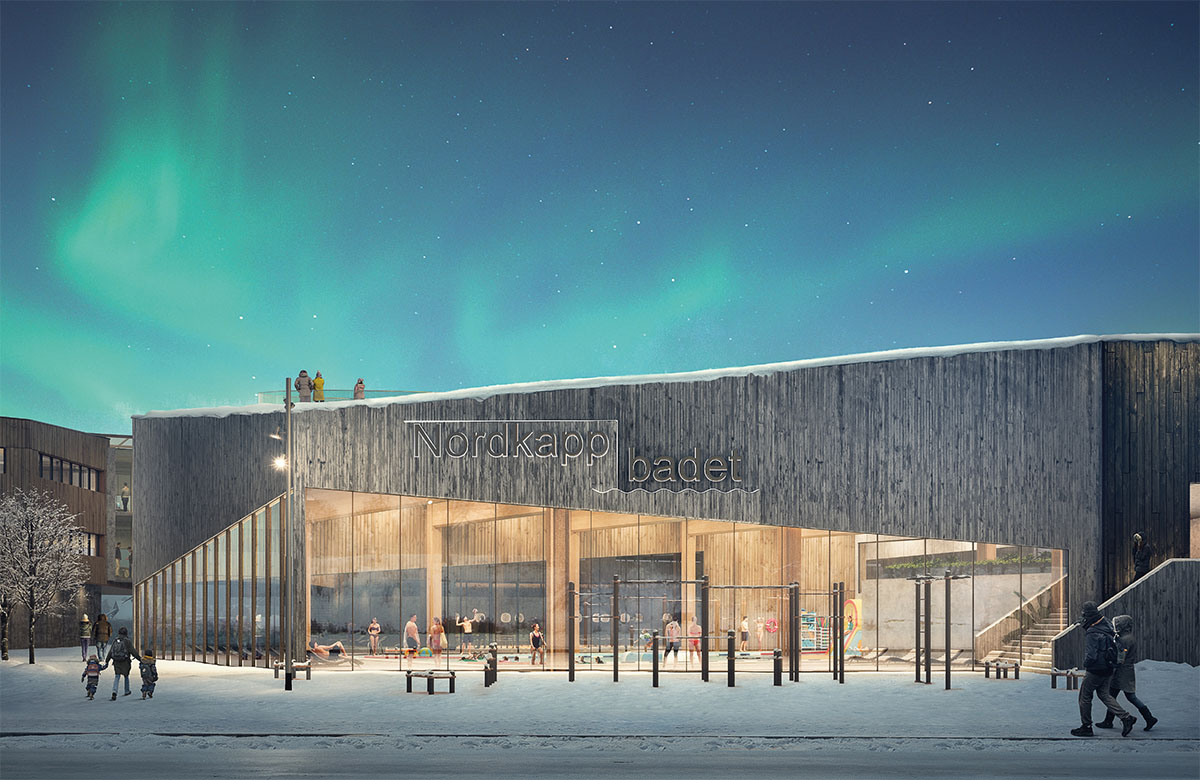 The vision of the successful architecture firm se-arkitektur in Bergen, Norway, is a pragmatic yet complicated one: it's about finding the path that creates joy for as many as possible – developers, users, municipalities and the surrounding neighbourhood. Based on the belief that buildings need to fit in both current and future settings, it entails a plan for new and alternative ways of living for all generations.
"When you start a project, you have a vision that you try to get down on paper. Then you try to get it out into the real world, and that's where the great challenge lies, but also the great opportunity – the opportunity to create something that gives back to the society," founder and partner of se-arkitektur, Stig Eide, says about his visions. "I'm quite a pragmatic person, and I see the whole process as architectural. When you start the feasibility study early in the process, you have lots of ideas, but at some point, you need to take it down to earth; it's the practical part where you make it functional, take the theory and turn it into an actual use of space, and that's part of the process as well."
Taking responsibility for the entire process, from feasibility studies to planning applications and construction, has in recent years become a trademark for se-arkitektur. Founded 20 years ago, the firm today employs 15 architects and has for the last three years included a dedicated planning department. This structure allows the firm to work within a wide range of sectors, from residential to industrial, healthcare and sports buildings.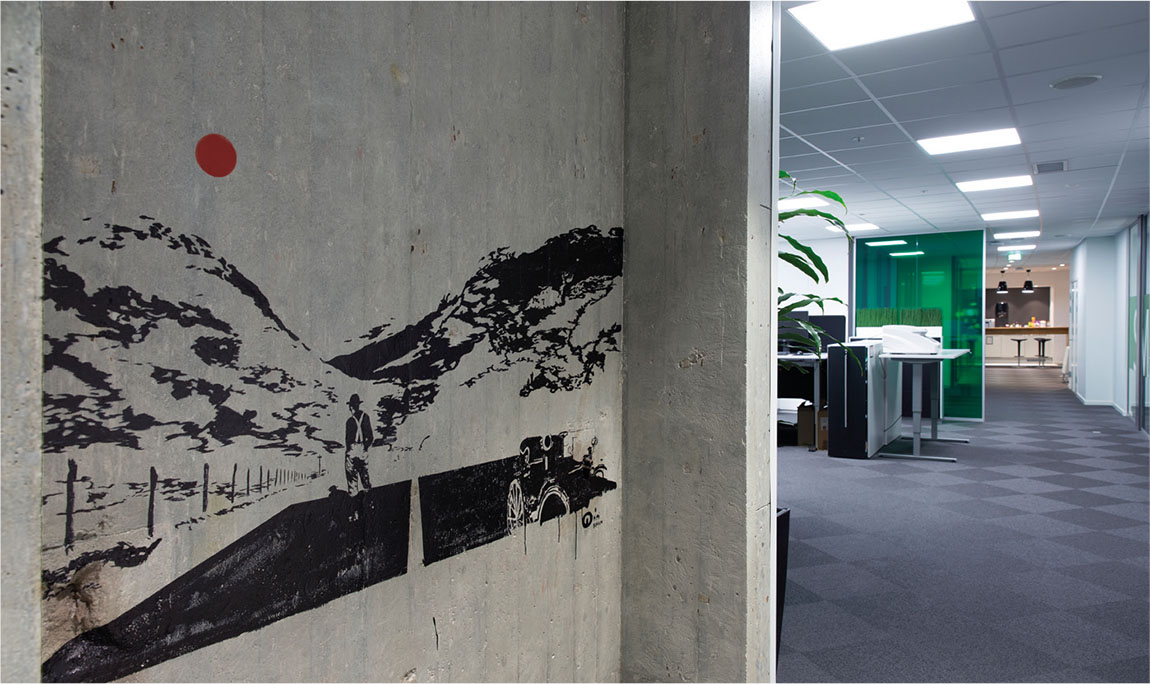 From cradle to grave
While se-arkitektur has a broad reach, one area has become a bit of a speciality for the firm, namely the design of public pools and baths – probably because, says Eide, it was what he did his dissertation on. "Swimming facilities are actually incredibly complex to design – all you see is a big hall and a pool, but there are so many components you don't see, but which are essential to the functionality of the structure," he explains. "But I enjoy it; there's something special about pools, you have all people coming there, from the very beginning of their life to the end. Swimming is something that can bring you joy throughout your entire life."
Pragmatism is sustainable
Part of Eide's pragmatic vision is a desire to build a solid portfolio of happy clients who keep coming back. One of the ways of doing so is, he says, to produce buildings that are sustainable, solid and easy to maintain. "When it comes to the aesthetics, we go for the simple solutions," he says. "We don't want to complicate things, because that just means more things that they might have to change in the future. Aesthetics will change, but solid architecture and a pure form do not."
At the beginning of 2021, se-arkitektur's focus on sustainability led to the firm being certified as a so-called 'eco lighthouse' with the Miljøfyrtårn label, a certification awarded to companies that have proven their dedication to a list of environmental goals. "It's about making the best of the building from cradle to grave, from the first steps in the planning process to the final use of the building," explains Eide.
One of the new focus areas brought about by the dedication to sustainable development is the reuse and restructuring of existing buildings. Recently, se-arkitektur completed the transformation of what used to be part of the University of Bergen into a large office building for the Norwegian public road administration.
Close and accountable
Despite a steady increase in size, the close and continuous contact with clients is still at the heart of se-arkitektur. It runs from the very beginning of the planning phase through to the completion of the building, says the architectural manager of se-arkitektur's planning department, Gro Borkner. "We have very short lines of communication in the organisation and keep close contact with clients all the way through, and it starts even before the planning application. It's not just about the building, but about the whole neighbourhood, and when we make the planning application, we ensure all the pieces come together into one process."
Involving planning specialists, engineers and architects throughout the whole process also means that the clients can find everything in one place, Borkner explains and rounds off: "It allows us to create a solution that gives us what the client wants, what the local authorities want, and what the community needs – in other words, the right building for the right place."

Web: www.se-arkitektur.no Facebook: SE-Arkitektur AS
Subscribe to Our Newsletter
Receive our monthly newsletter by email