Semper – A Swedish taste palate for the young ones
Text: Hanna Stjernström | Photos © Semper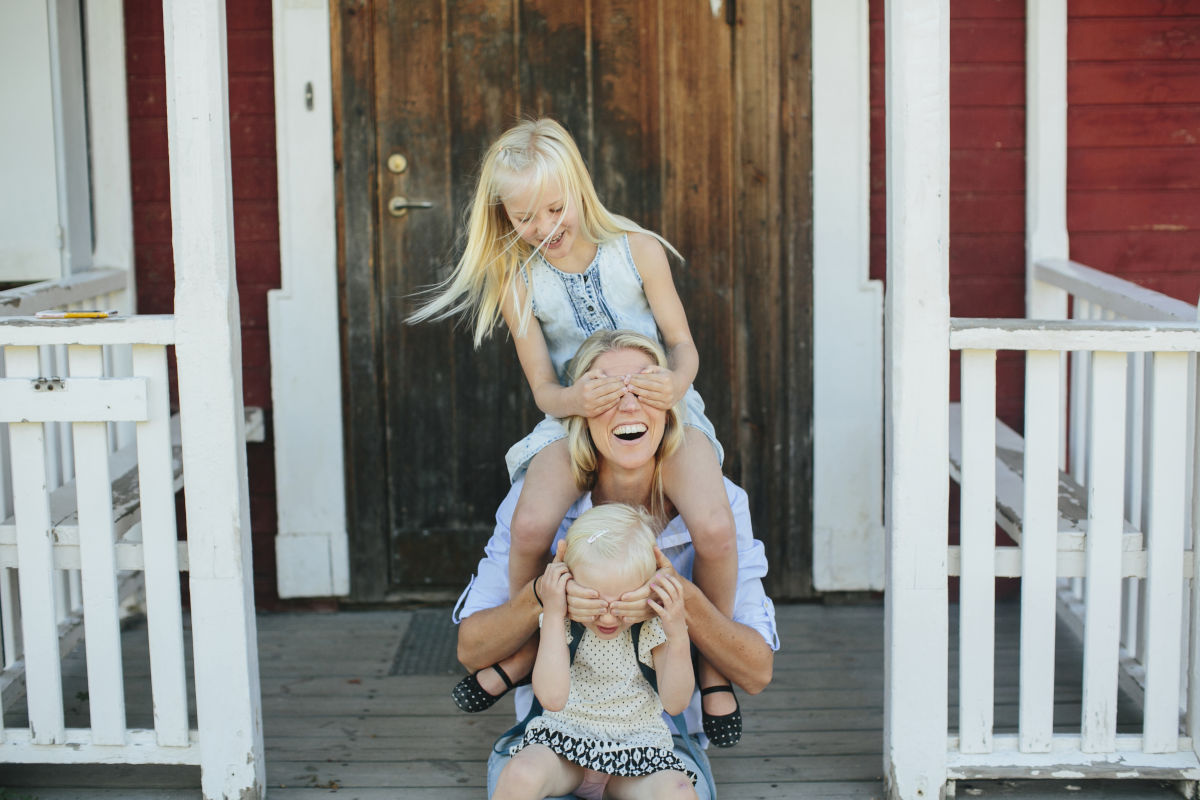 With a focus on creating great food, Semper puts the next generation in the centre. This year marks another decade in the company's journey to provide parents with the best possible food for their children. Believing that there are no shortcuts or compromising on quality, Semper is driven by one conviction: that all infants and children have the right to naturally good food.
The interest in food has grown and intensified in the past few years, as people are increasingly curious about what we eat. Baby food is no exception, and the nutritious choices we make for our children are engaging the food company Semper. "We are always thinking about a combination of nutrition, quality and taste," says Marina Eriksdotter, Nordic brand director at Semper. "The food we make is the food we would give to our own children, so the commitment to making good baby food is in the walls."
The company dedicates time and effort in order to find both the best and the right raw materials for the food, using the Swedish taste palate as the foundation. The food is based on Scandinavian recipes with well-known natural ingredients, in order for parents to know what they are giving their little ones.
Safe and trustworthy
Making great food is nothing new to Semper. The story began with Ninni Kronberg, who invented a method for drying milk, and in 1939, Axel Wenner-Gren took over the baton and created the company. Semper started producing 'välling', infant formula and baby porridge, and with time, the production expanded to include baby meals. Today, the company is best known for making great food for both children and those who choose a gluten-free diet. "We are guided by the Swedish word 'trygghet', which for us does not have an English equivalent," says Marina and stops to think for a moment. "The best way to describe 'trygghet' is a combination of the words safety, trust, confidence and reliability."
As Semper enters its 80th year, the company is devoted to driving the latest research in baby food. The research field moves fast, but with a long history of development, Semper is looking forward to continuously taking the next step to keep developing baby food in the future. "We want to continue making nutritious, quality food for the most important people in the world, with both consideration and a kind heart."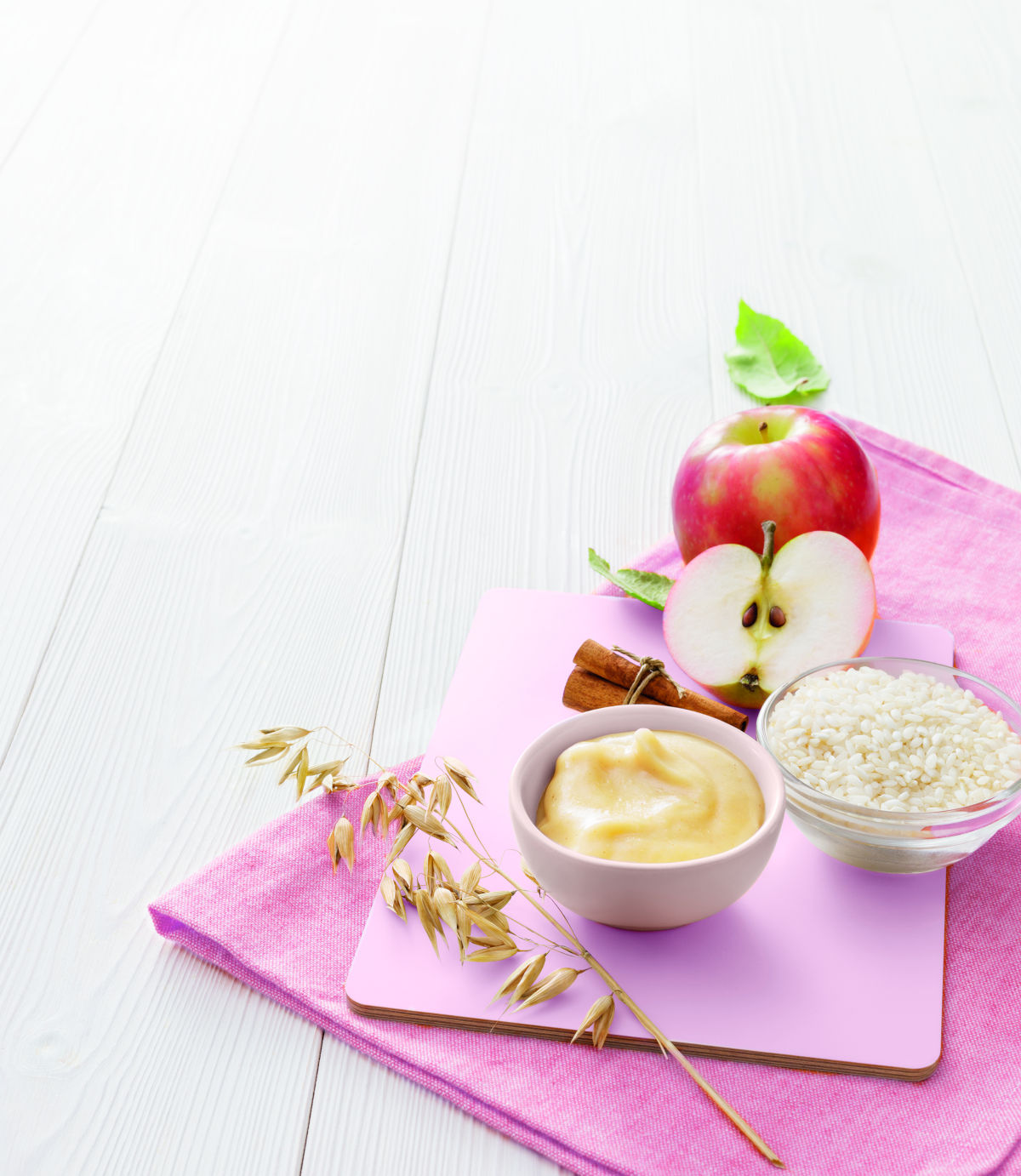 Subscribe to Our Newsletter
Receive our monthly newsletter by email