Skien Art Association: The city of artists
By Maria Lanza Knudsen | Photos: Skien Art Association
The south-eastern Nordic city of Skien, playwright Henrik Ibsen's birthplace, has become a hotbed of artistic expression and cultural investment. Since 2006, Skien has been demonstrating its commitment to professional art through the programme Kunstnerbyen Skien. Various grants and initiatives have merged to revitalise Skien as a vibrant cultural city for generations to come, all in honour of Ibsen's legacy.
Situated in the cultural centre Ibsenhuset, Skien Art Association has a prime location in the heart of the city. An old establishment, it has been bringing together the town's artists since its establishment in 1910. The association is a membership-based art organisation that hosts exhibitions and other cultural events related to the arts.
"Our focus is on site-specific contemporary art," manager Tone Holmen clarifies. "We host a range of activities, including socially relevant projects with groups we have not previously worked with." To this end, in 2015, Skien Art Association partnered with groups supporting refugees.
Although Ibsenhuset attracts over 120,000 visitors annually, Skien Art Association is run mainly through volunteering, with the support of one part-time administrator. Indeed, its 200 members are actively engaged in volunteer work, making the association a cultural benefactor in the area.
Every year, Skien Art Association arranges exhibitions for work created at its premises by Norwegian and foreign artists. In addition, a yearly touring exhibition, Telemarksutstillingen, features local artists from the Telemark county. The exhibition has become a popular and engaging event within the region's artistic community.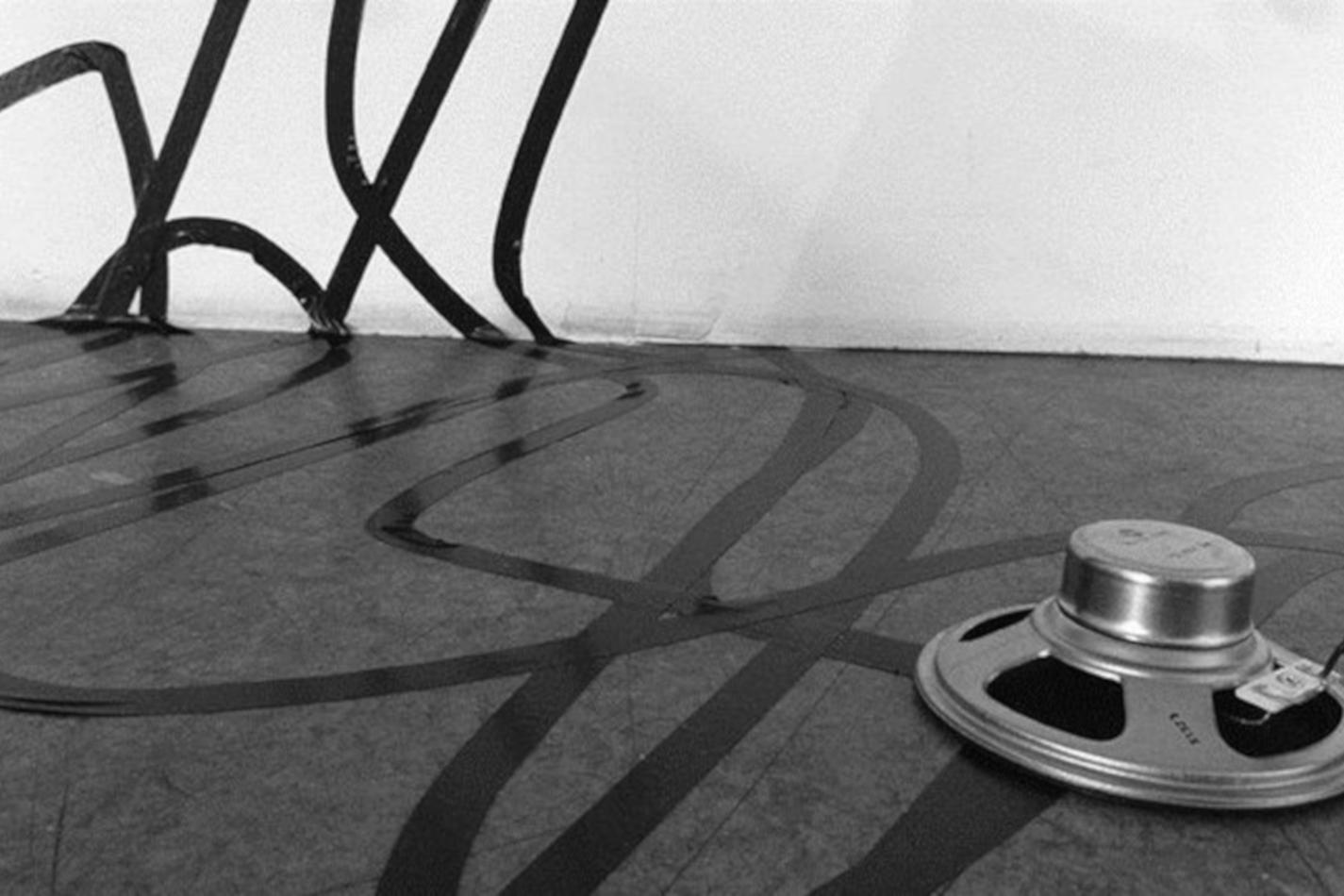 The artistic project space
Down the road and over a bridge to the island Klosterøya, is the Spriten Project Space. The art establishment was launched in 2007, as part of the Kunstnerbyen Skien initiative, in an impressive old factory that previously produced rubbing alcohol, or spirits. The purpose of the Spriten Project Space is to serve as a location for artists to work and to provide grants.
"We are a producing art space," manager Tom Erik Lønnerød explains. "This means that we provide space for artists to produce art, to test new types of art productions and installations, and to exhibit their work at Spriten."
The organisation works across various forms of artistic expression and welcomes audiences to theatrical productions, concerts and visual art exhibitions. Currently, Spriten is accommodating the concert series Nylyd, meaning new sound, which hosts monthly performances for improvised music. Another pursuit is the Spriten publishing house, established by the author Mette Karlsvik, with the aim of publishing books associated with the activities and performances of Spriten Art Space and the Kunstnerbyen Skien initiative.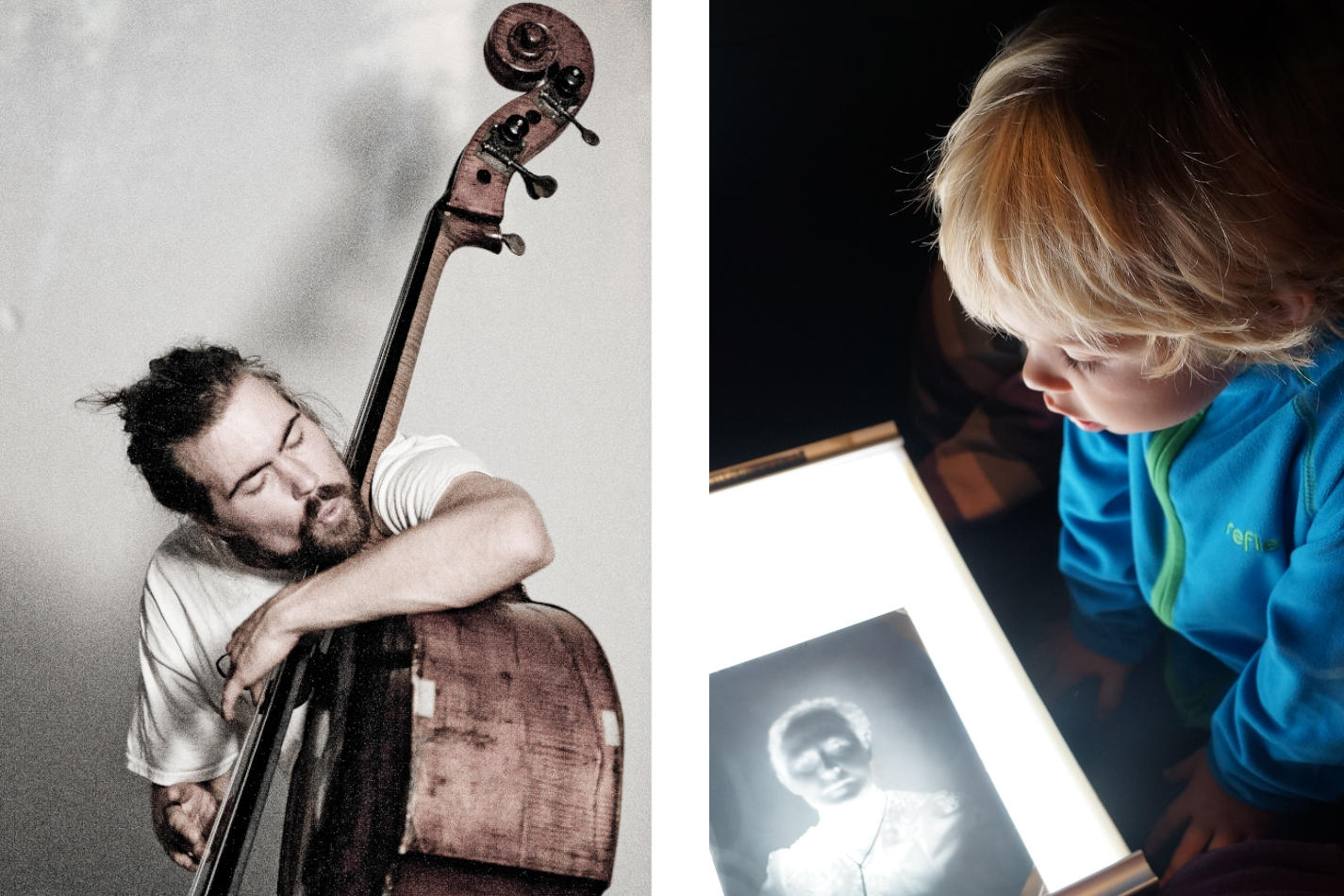 The region's art centre
As a regional art organisation, Telemark Art Centre is a resource centre that supports experimental contemporary art across the county of Telemark. It is also part of the national artist-run Association of Art Centres in Norway, which has 15 members. Through this national network, Telemark Art Centre links the county's talented individuals with professional artists across the country. It also carries out certain functions on behalf of Arts Council Norway, the governmental body for Norwegian cultural policy, such as awarding grants to public and private organisations seeking funding for art initiatives.
"Everything we do is about art," says director and curator Ida Bringedal. "We pride ourselves on being an inclusive institution aimed at excluding no one." Art productions are held at its premises, the old Norges Bank building in Skien, as well as through touring exhibits such as Den kulturelle skolesekken, the cultural school backpack, which is a popular exhibition that visits schools to inspire students' artistic creativity. Accommodating a range of exhibitions, the centre also gives the public access to an art bookstore and weekly artistic arrangements.
Children's learning forms part of the centre's focus on inclusivity, and it offers a weekly free-of-charge art club for kids. The Migrant Societies initiative is the centre's current big art project in collaboration with institutions and artists in the Midwest of the US. The three-year project promotes the exchange of art and ideas between Skien, Norway, and the twin cities of Minneapolis and Saint Paul in Minnesota, USA.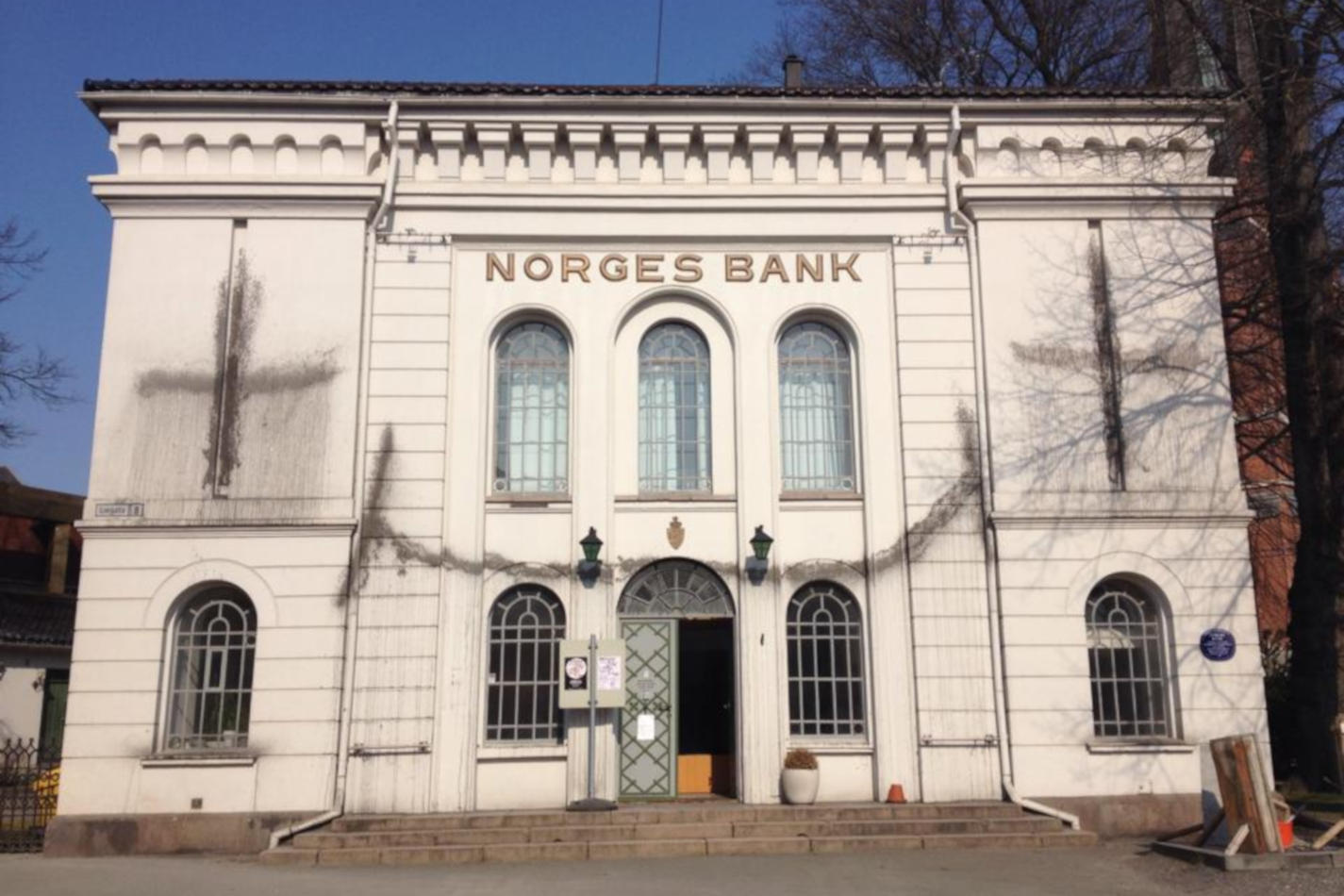 Impressive inclusion through art
Skien's ability to offer such a wide arrangement of artistic activities, events and exhibitions across all the various forms of artistic expression is indeed impressive. What is most commendable is the inclusive offering – to the region's many artists and their large audience alike. The three institutions will even host the national art festival in 2017, in partnership with the art hall Kunsthall Grenland in neighbouring Porsgrunn. It is clear that Skien has established itself not only on the Norwegian artistic landscape, but on that of Scandinavia as well, as a centre for artists and artistic expression.
Three organisations are leading Skiens artistic development through a range of activities, productions and expositions: Skien Art Association, Spriten Project Space and Telemark Art Centre, which has a regional span. For more information, please visit: www.skienskunstforening.no www.spriten.no www.telemarkkunstsenter.no www.visitgrenland.no
Subscribe to Our Newsletter
Receive our monthly newsletter by email