Smelly sustainability and fungi farms
By Alejandra Cerda Ojensa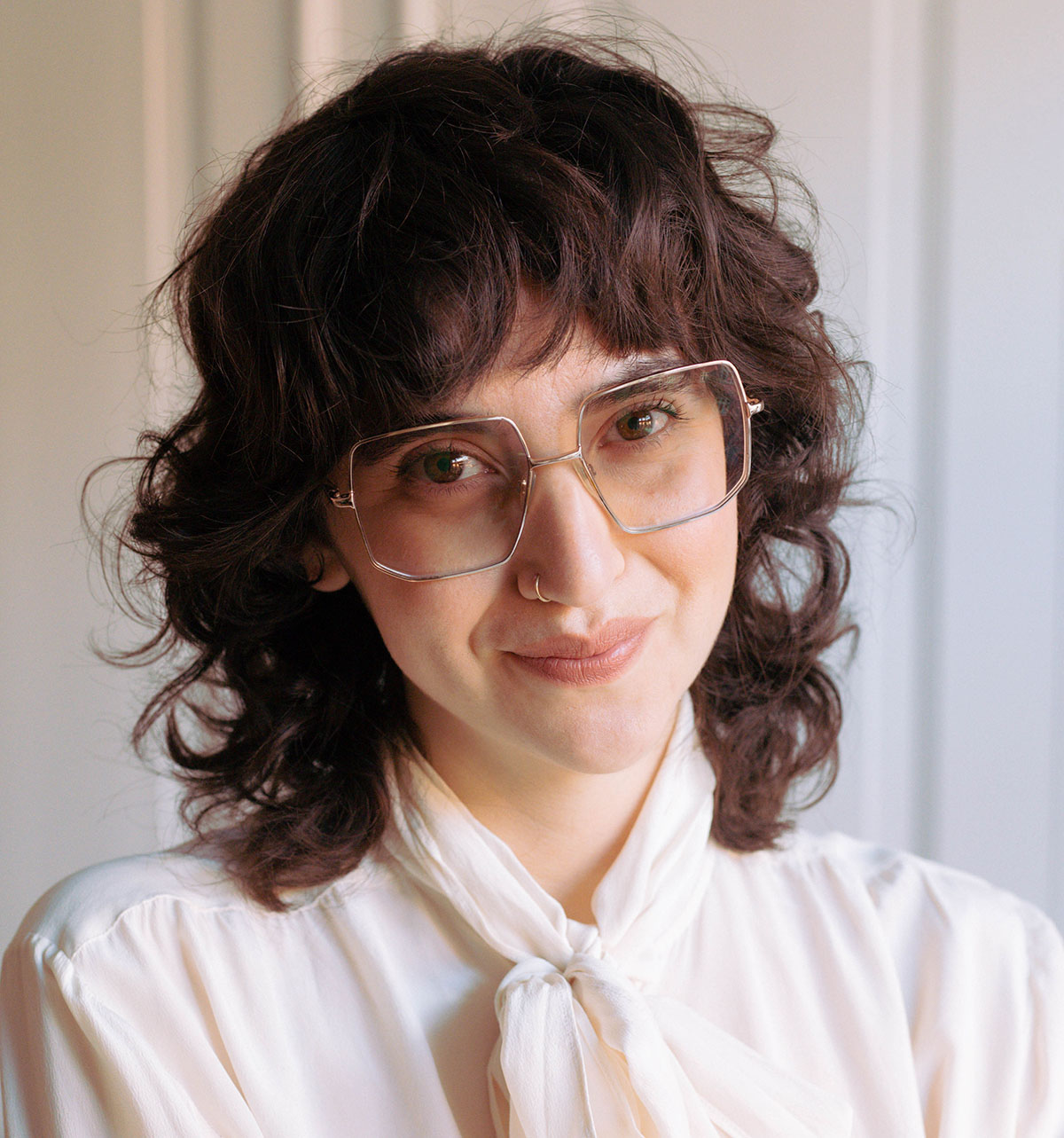 One winter evening last year I was in bed, scrolling on my phone, when my husband sneaked out into the kitchen. I assumed he was grabbing a glass of water as he usually does before bedtime, when I sensed the smell of… rotten egg. "Honey, did you go to the kitchen to fart?" I laughed from the bed. "Oh, I didn't think you would notice," he replied; "I'm just checking on the kimchi." Ah – of course! The kimchi. We were in lockdown in Copenhagen, and one of my husband's lockdown activities was to make kimchi.
Kimchi is made from fermented vegetables and has been around for 3,000 years, but it was only introduced to western culture recently for its health properties. Health gurus in the west have praised kimchi: it's low in calories, high in fibres and – most importantly – it's full of good gut bacteria, said to have anti-inflammatory properties, and that's just to name a few of the attributed benefits. In a similar vein, I started making my own kombucha a few years ago: a healthy drink made from tea, also fermented, and full of healthy bacteria. It's definitely less smelly, and very tasty.
As the war in Ukraine has raised awareness of (the lack of) food supplies, I'm convinced we'll see more urban gardening; homemade sourdough might make a comeback, we'll probably see more kombucha-brewing – and I'm also predicting a new trend: homegrown mushrooms. With a simple kit, you can start growing them in your own kitchen. Even fancy Michelin restaurants serve dishes made with ingredients from their own city fungi farms, and I'm loving it. Whatever is healthy, fun to grow and smells better than my husband's lockdown-kimchi – I'm here for it.
Alejandra Cerda Ojensa is a Swedish sustainability blogger based in Copenhagen. She loves sustainable fashion, plant-based food, natural wines and music, and writes a column for Scan Magazine about sustainable lifestyle.
Subscribe to Our Newsletter
Receive our monthly newsletter by email