Sofiero Castle
Text: Hanna Andersson | PhotoS © Sofiero Slott
With one foot in the past and one foot in the future
S ofiero Castle was once the summer home of the Swedish royal family, established by Crown Prince Oscar, later King Oscar II, and his wife Sofia of Nassau in 1866. 40 years later, Crown Prince Gustav Adolf and his first wife, Margaret of England, took over, and Sofiero became their safe place where gardening was always in focus. Nowadays, the estate is a tourist attraction and one of the most beautiful gardens in Europe, visited by around 23,000 people every year.
"The thing that impacts the whole garden is curiosity. The royal family was constantly looking for innovative ways to explore gardening, and we want to preserve this in our establishment. You could say that we have one foot in the past and one in the future," says manager Annika Malmgren.
"We have a couple of events and exhibitions going on at the same time throughout the summer," she continues. "This year's main exhibition will be about Carl Milles, who is Sweden's most famous sculptor. He lived during the same time as Crown Prince Oscar, and his family established Sofiero, so it will be a great feature at our grounds."
Malmgren is proud of how much Sofiero has to offer its visitors. "We have the Spring fest in May, followed by our famous flower blooming season, with 10,000 rhododendrons. I think one of the most exciting things about Sofiero is that you'll always find something new to discover. We've got a forest area, big grass areas where you can have a picnic, a huge variety of flowerbeds, and there's the rhododendron ravine, which kids find very exciting. We want to keep the private and low-key feeling the royal family wanted back when they built the castle. It is intimate and personal, and we want to honour their original plan of a summer house," says Malmgren.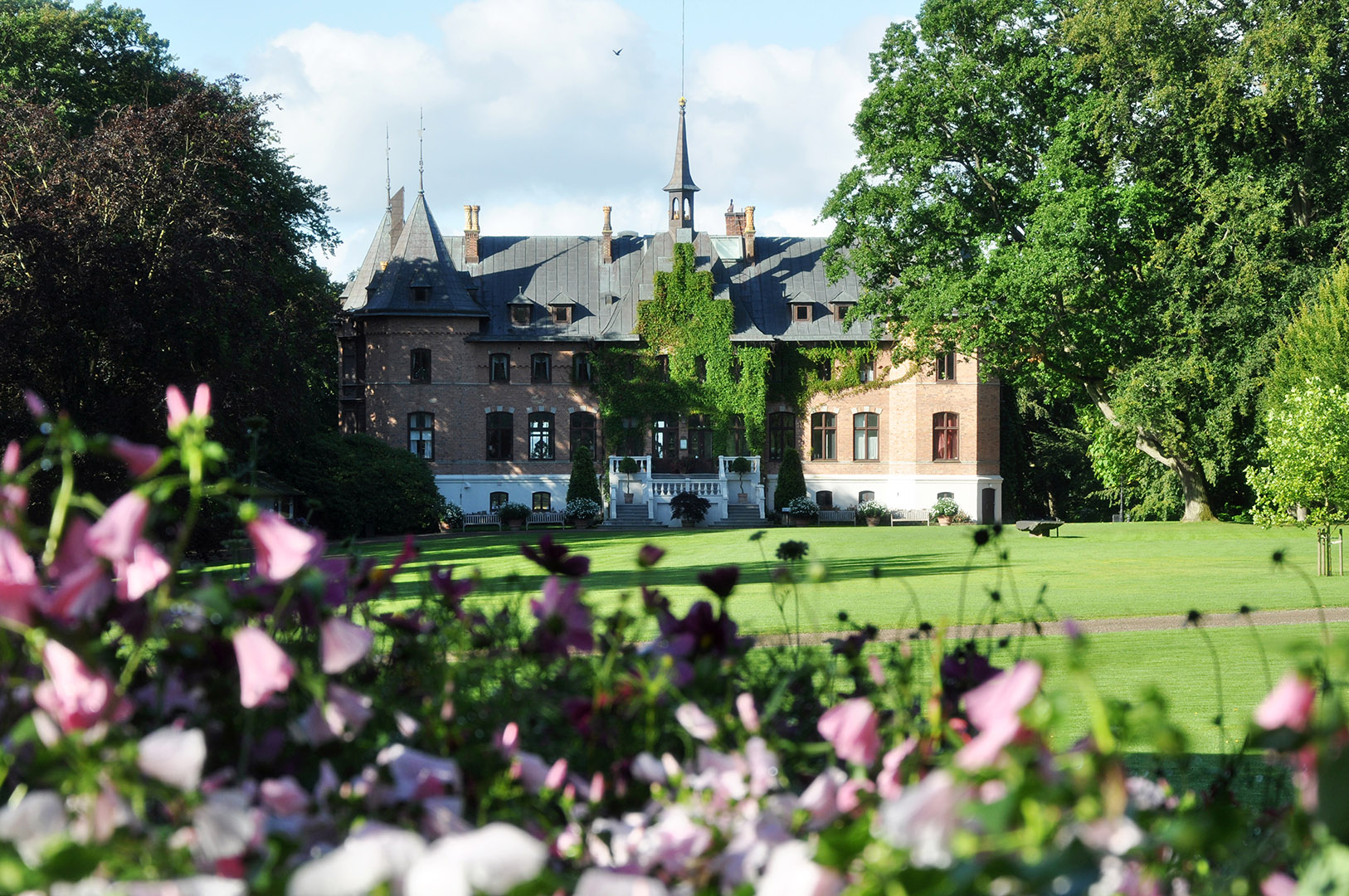 Subscribe to Our Newsletter
Receive our monthly newsletter by email