Soil Scout: Underground scouting for precision agriculture
Text: Mari Koskinen | Photos: Soil Scout
The much-improved local weather forecasts of today, help farmers hugely in their daily planning, but they still do not reveal anything about what happens underground. "A lot of the information we need to build an accurate picture is underground, in the soil. My aim was to figure out how we could get precise data of the 'underground weather'," says Johannes Tiusanen, co-founder and chief science officer of Soil Scout.
After years of scrupulous research, Tiusanen had come up with a solution to this problem, and that was the start of Soil Scout. At the moment, Soil Scout's system is helping farmers, golf courses and sports arenas to maintain their fields and turfs – but the company has set out to make an even bigger impact. "In the long haul, we aim to decrease the amount of water and energy used for agriculture globally, which also reduces loss of expensive fertilisers caused by over-watering."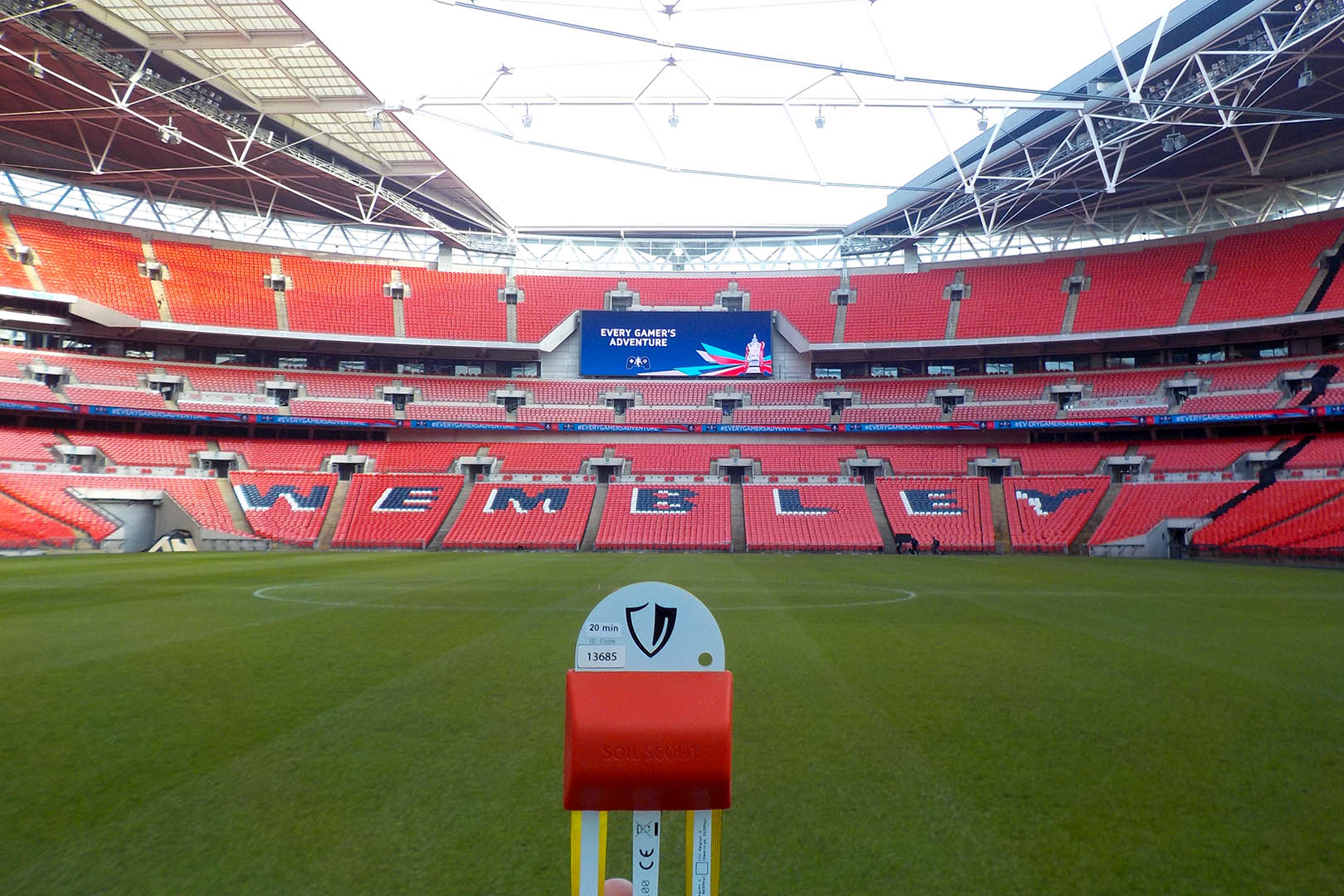 Another environmental project is testing the Soil Scout sensors in Sri Lanka, where they do extensive research to be able to forecast landslides. "Our system can help predict the time and scale of possible landslides by giving data on soil plasticity," Tiusanen explains. This helps the authorities to respond early and prepare the area for evacuation, for example.
Simple implementation
Soil Scout consists of wireless underground sensors, called scouts, and over-ground equipment that helps to transfer the data to the Soil Scout Analytics platform for online viewing and analysis. The service can also upload the data to other applications.
"The advantage of the Soil Scout system is that the small sensors are easy to dig into the field without hardly any interruption to the growth – something especially crucial at golf courses and sports arenas," Tiusanen explains. The underground sensors are completely maintenance-free for the whole lifespan of ten to 20 years, depending on the conditions. "They are also not affected by above-ground animals or vehicles, so they give true data of the actual field," adds Tiusanen, himself a 19th-generation farmer.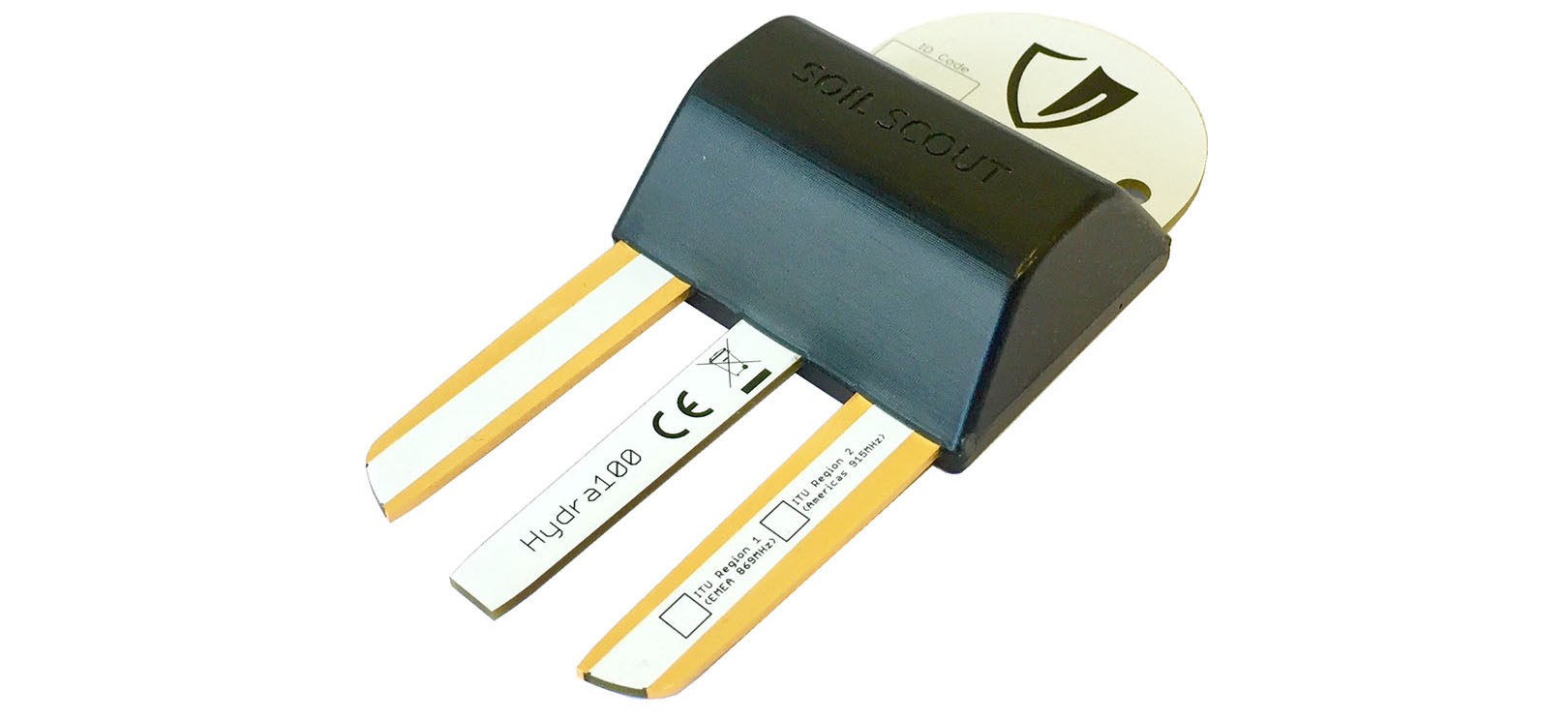 Once set up, the sensors send data every 20 minutes, giving accurate data of moisture content, temperature and salinity. Other types of sensors, including third-party equipment, can also be integrated with the scouts.
The company is now ready for expansion and has secured substantial growth financing. "We will invest in developing the hardware further, enhancing the online service including the mobile app, and improving data compatibility with other farm data management services." By these measures, the future of precision agriculture is elevated to a new level, and Soil Scout's global goals are another step closer.

Web: www.soilscout.com Facebook: soilscout Twitter: @Soil_Scout
Subscribe to Our Newsletter
Receive our monthly newsletter by email