Sorin Sirkus
Soulful circus
TEXT: MARI KOSKINEN | PHOTOS BY KRISTIAN WANVIK © SORIN SIRKUS
A small, local circus club was the start of Sorin Sirkus, which is today a thriving circus with its own manège, circus school and shows, visiting many countries worldwide.
"In 1985, it was just me and my husband, Jouni Kivimäki, who started a circus club for children," says Taina Kopra, director of Sorin Sirkus, about the beginning of the journey. "We learnt the tricks first ourselves, and then taught them to the students."
With plenty of determination as well as experience of competing in gymnastics, Kopra was able to develop the once-a-week club into an active circus, and in 1993, they started teaching basic circus arts. "Today, we have over 500 students on our courses every week," she says. "We also have a show group consisting of 20 of our most experienced circus artists. Many of them have continued their circus studies further, after leaving Sorin Sirkus, and are now working as circus professionals around the world."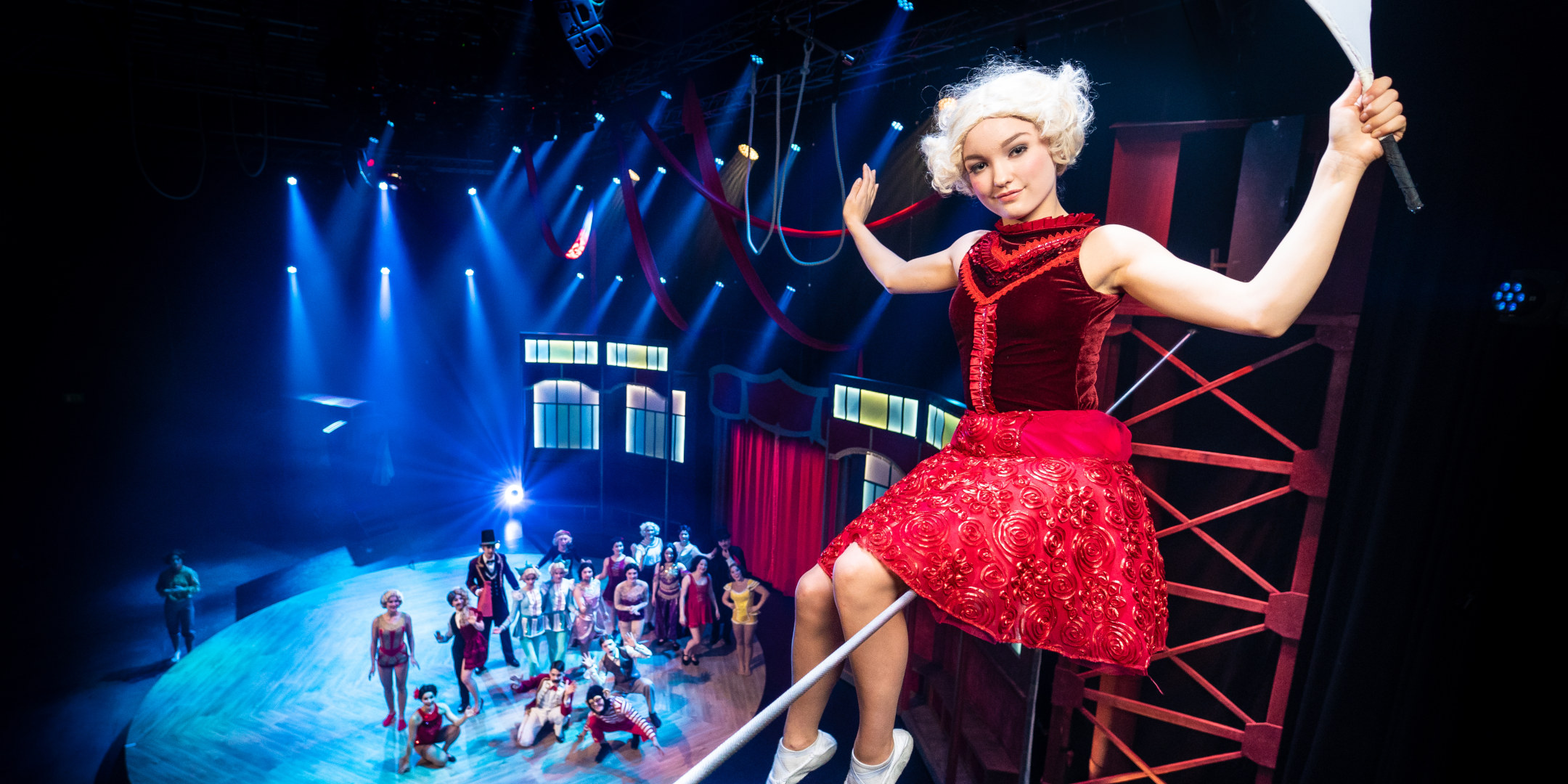 But Kopra has not stopped there. Sorin Sirkus has also been a pioneer in the development of social circus, where the objective is the social inclusion of people with fewer opportunities, along with an aim to improve the skills of the participants and social circus trainers. "Here, circus arts are a tool for professionals who work, for example, in the mental health sector, with children with special needs and in prisons", explains Kopra. Sorin Sirkus was one of the founding members of Caravan, an international non-profit network that focuses on promoting circus practices in youth education around the world.
Christmas Show
Sorin Sirkus is well-known for its high-standard, unique performances. "Our artists often have several years and thousands of hours of rehearsals behind them," says Kopra. The annual Christmas Show, offering thrilling and energetic performances and skilful circus tricks and acts, attracts as many as 10,000 spectators every year. "This year's show celebrates the 250-year history of modern circus and will show unique versions of the traditional acts and tricks in the special Sorin Sirkus style!"
The Christmas Show runs until 6 January 2019.
Tickets: www.lippu.fi
Web: www.sorinsirkus.fi
Facebook: sorinsirkus
Instagram: @sorinsirkusofficial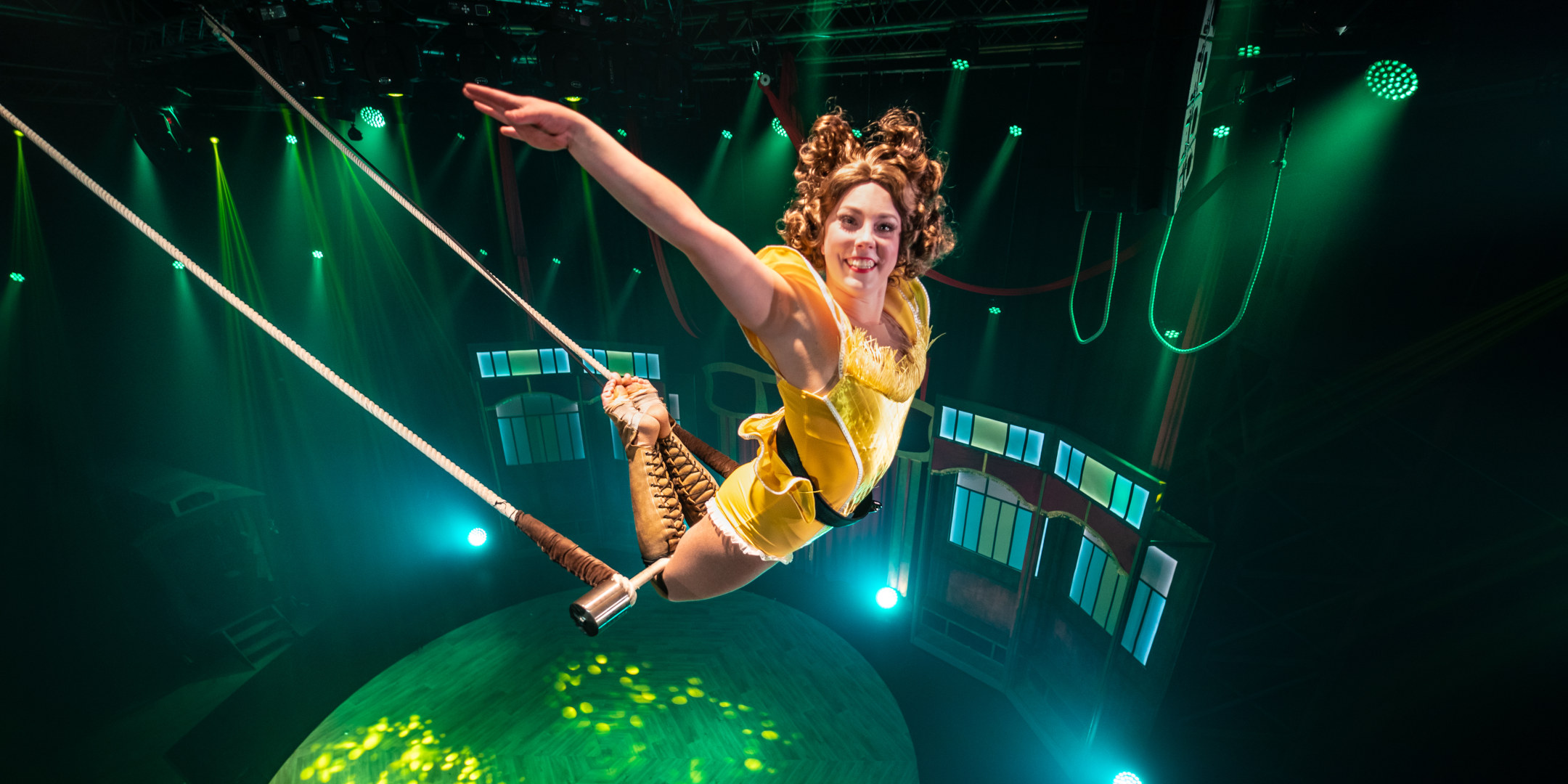 Subscribe to Our Newsletter
Receive our monthly newsletter by email