Spot Festival: Discover new Nordic artists in Denmark's music capital
Text: Kristine Nødgaard-Nielsen | Photos: Morten Rygaard
This spring, the Danish town of Aarhus will be turned into a music haven, with venues all over the town showcasing the best of new Nordic talent at Spot Festival. Every musical genre is represented when the music industry, locals and tourists gather to discover up-and-coming bands and artists from the Nordic countries.

When artists get on the stage at Spot Festival, it's both a concert and an audition. Tourists and locals attend to enjoy emerging musicians, but more than 1,500 representatives from the Danish and international music industry descend on the festival as well, looking for new talents to sign. "This dynamic creates an excellent experience for both the audience and the artists," says Gunnar Madsen, director of Spot Festival.
While the concert goers might not know the bands, they can be certain the bands will be performing at their absolute best, since representatives from the music industry in Europe and the US are in the audience, and a good performance can be a stepping stone to an international career.
The musical talents are handpicked from the Nordic countries to perform at Spot Festival in Aarhus, Denmark's second-largest city, which for the past 50 years has been known as the country's leading music hub. "For most people, the highlight of Spot Festival is discovering good music that they never listened to before. People are often surprised to learn how much they like music they didn't know beforehand," Madsen says.
Over 300 bands and artists perform everything from pop to metal and electronic music at the festival. Concerts take place at music venues around town, on the little canal that runs through Aarhus city centre, and even in shops. Several concerts around town are free, while a festival ticket also provides access to performances at the many music venues.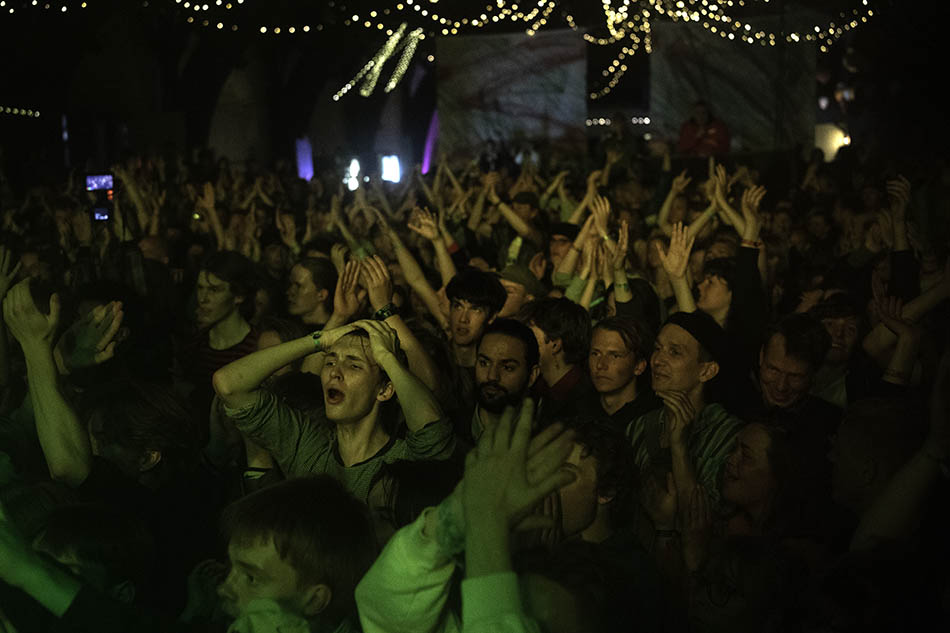 "There is a special atmosphere at Spot. You're a first mover, and you take part in discovering new music of high quality. Many people like the feeling of being part of a music experience no one has been part of before," says Madsen.
Spot Festival first took place in 1994, and since then, some of the biggest Nordic music stars have started out their career performing here. The Danish pop star MØ has been part of the line-up, and bands such as The Raveonettes and Mew also had their breakthrough at the festival.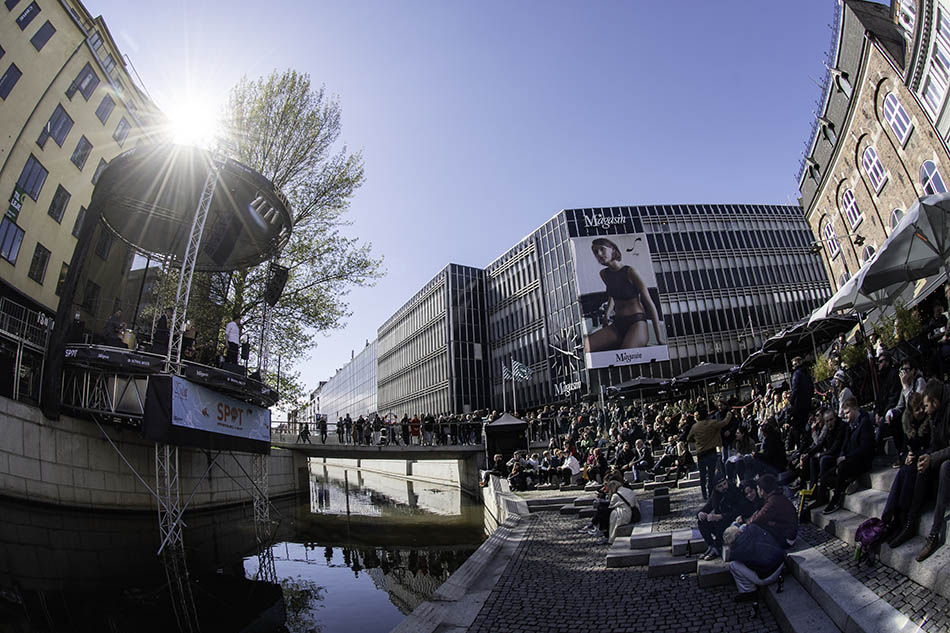 Spot Festival This year's festival has been postponed due to the Covid-19 crisis. Please keep an eye on the website for an announcement about the new dates. www.spotfestival.dk
Subscribe to Our Newsletter
Receive our monthly newsletter by email