Stavanger Kammermusikkfestival: Exclusive yet inclusive musical experiences
Text: Åsa Hedvig Aaberge | Photos: Peter Adamik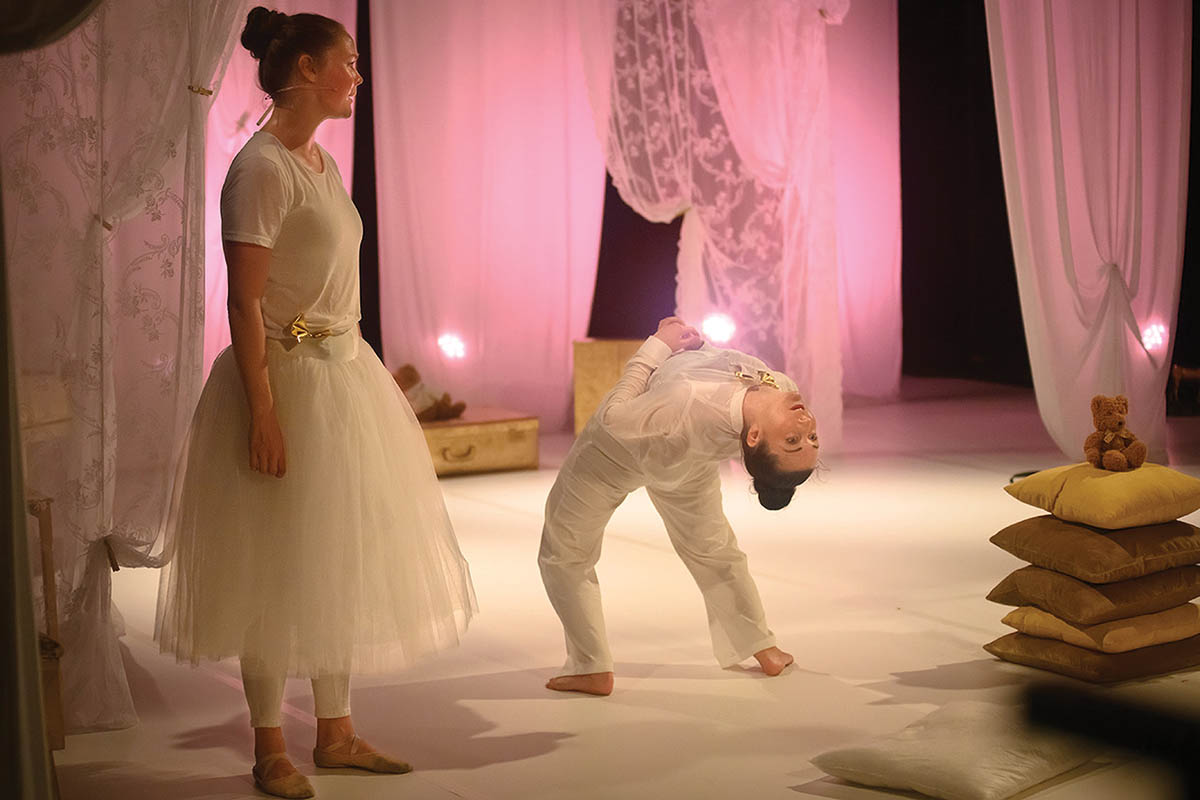 With its unique artistic authenticity and quality, one of Europe's leading chamber music festivals, Stavanger Kammermusikkfestival, is preparing for its 30th anniversary this coming summer.
"We enhance the art's intrinsic value through continuation, quality enhancement and innovation," festival manager Katrine Lilleland says. Ever since the first festival came to life in 1991, Stavanger Kammermusikkfestival has focused on traditional chamber music, commonly covered by the term classical music. Contemporary interpretations of the classics also have an evidential presence in the festival's yearly programme.
In 2020, two anniversaries will define the festival programme: the festival celebrates 30 years, and the year marks 250 years since the composer Beethoven was born. "We will mark the anniversary with the theme Birth of Romanticism, by drawing lines backwards and forwards in music history from the German master. The festival will concentrate on Beethoven's life and work, from the time he was located in Vienna – including literary, political and financial," Lilleland says.
The programmers of the festival travel the world to find artists and musicians to fill the stage in Stavanger. "The goal is to present an exclusive product – but one that under no circumstances is excluding. A relaxed atmosphere and affordable prices make for an inclusive festival," says Lilleland.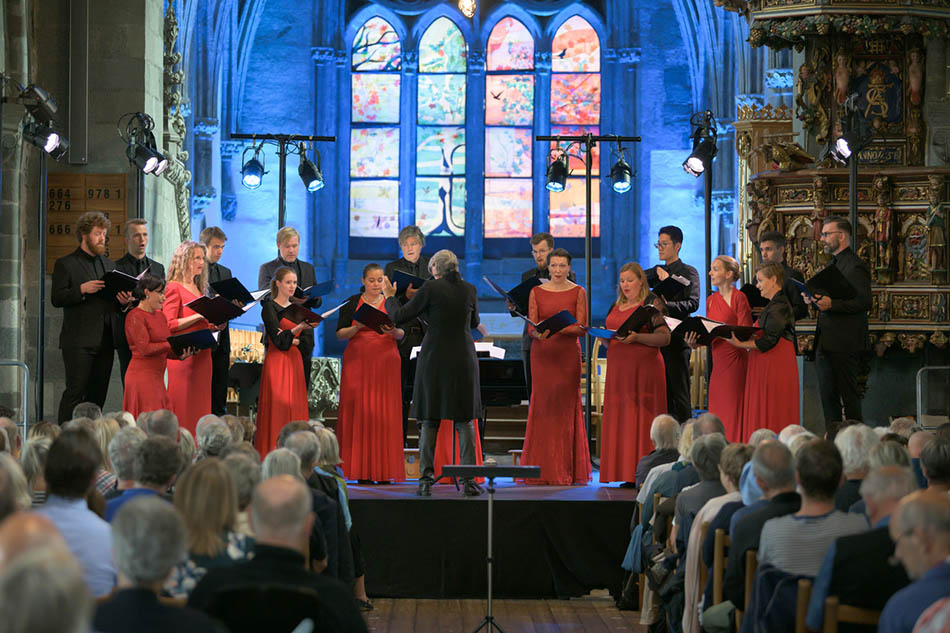 This year, the festival will take a step closer towards pop culture with exciting new artists. "We are yet to see what will be on the programme in 2020, but I have no doubt that it will be sublime," Lilleland says. The full programme for 2020 will be revealed later this month.
In 2019, yoga made its way into the festival programme, with a fully-fledged yoga class accompanied by live music playing from the stage – a success that will be repeated at this coming festival, according to the manager.
Stavanger Kammermusikkfestival aims to invite people of all ages to enjoy musical experiences. "In 2019, we invited families, schools and kindergartens. In this way, we reach an audience that is not necessarily exposed to this kind of art and cultural experience," Lilleland says.
Stavanger Kammermusikkfestival 2020 is scheduled for 4 to 9 August in Stavanger and the surrounding towns. "Stavanger is an exciting coastal town surrounded by fantastic nature, with fjords, Preikestolen, and long sandy beaches close by – a beautiful destination with both the culture of an international standard and nature that's not of this world," concludes the festival manager.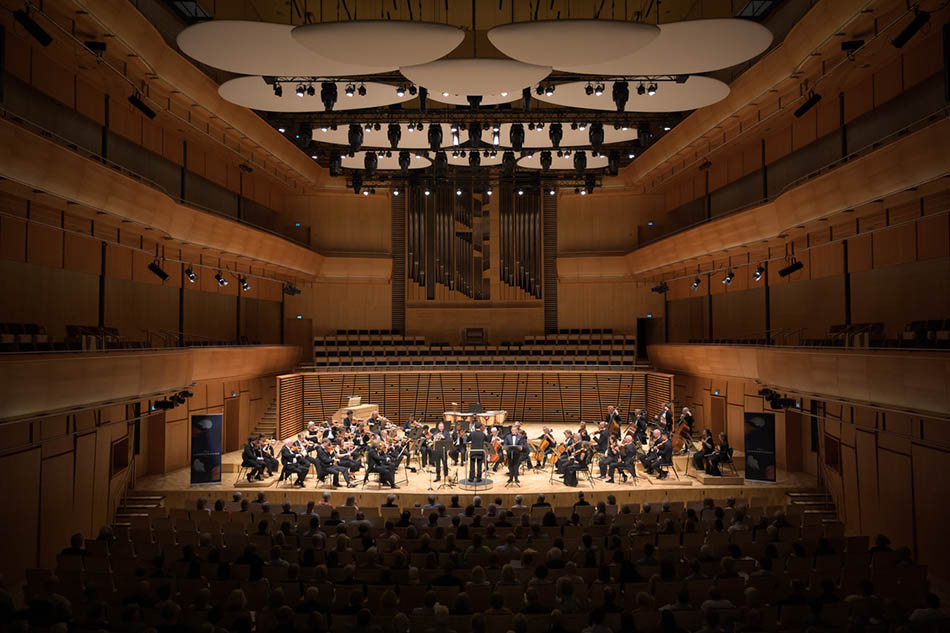 Web: www.kammermusikkfestivalen.no Facebook: kammermusikkfestivalen Instagram: @kammermusikkfestivalstavanger
Subscribe to Our Newsletter
Receive our monthly newsletter by email