Steve Flinders: We must not enslave the future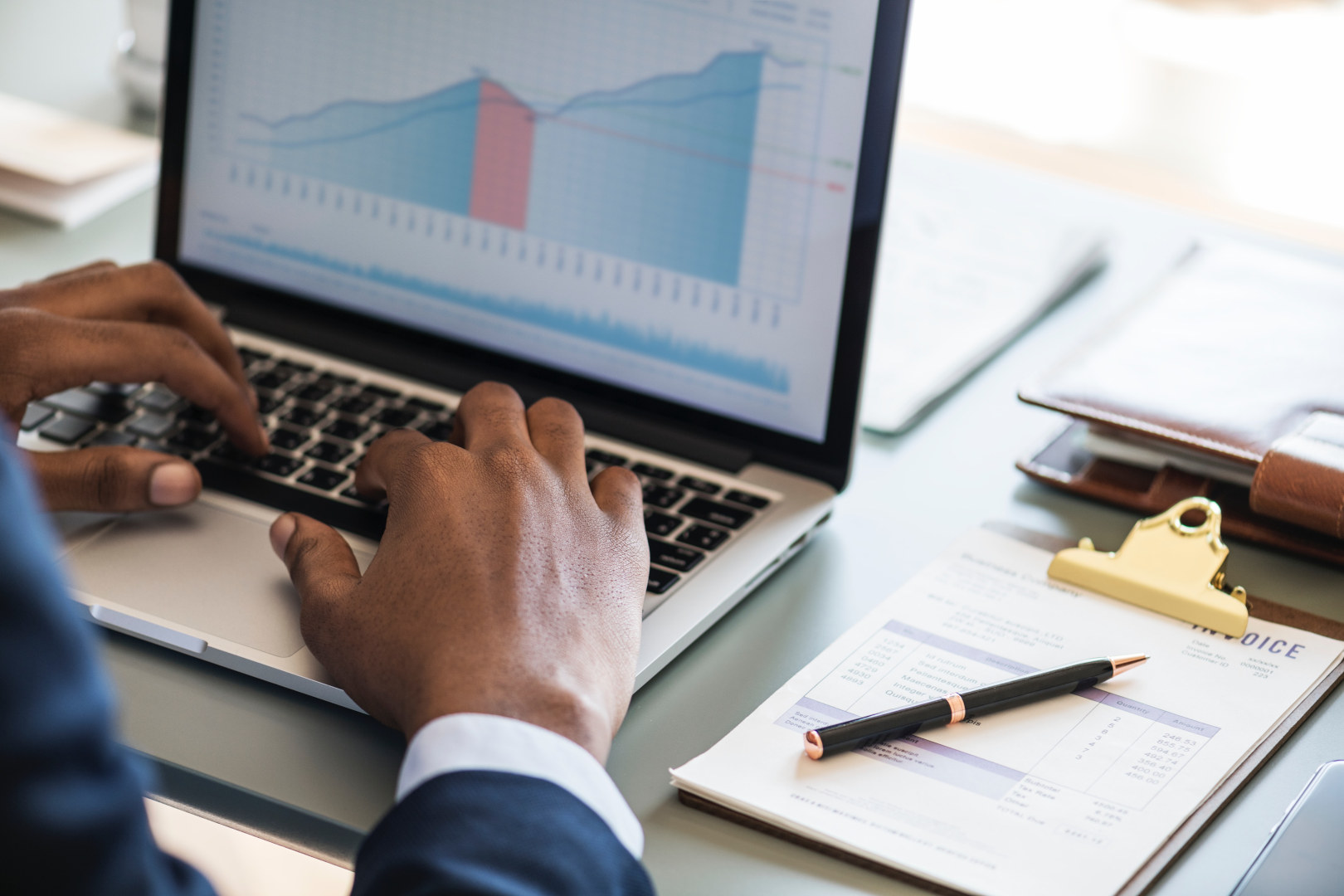 While British politicians fiddle, the planet burns.
Caroline Lucas, the UK's only Green MP, has tabled a motion in Parliament calling for a UK-wide climate emergency, as a number of councils have already done. "We need to invest in a Green New Deal to rapidly decarbonise the UK," she says. The national media, and most people, simply look the other way.
Others are having more success. In the vanguard of the call for action on climate change is a Scandinavian – unblinking, unflinching 16-year-old Greta Thunberg, initiator of the school strikes that brought out 1.4 million students across 2,000 cities in mid-March. They are not looking the other way. Greta says in her TED talk: "Instead of looking for hope, look for action… Everything needs to be changed and it has to start today". Please take 11 minutes of your time to watch this.
May these children shame us into action: they will inherit the diabolical mess that we have created. Public philosopher Roman Krznaric confirms this when he writes: "… future generations are disenfranchised in the same way that slaves or women were in the past… Modern democracy… has enabled us to colonise the future. We treat the future like a distant colonial outpost devoid of people, where we can freely dump ecological degradation, technological risk, nuclear waste and public debt, and that we feel at liberty to plunder as we please".
We must all engage with the long-term future and every company must do so too. Workplace debates about the organisation's impact on the future could and should help to transform our societies in the same way that trade union struggles won victories for workers' rights in the 19th and 20th centuries.
This column is supposed to be about business communication. Confronting climate change head-on is the most important kind of business communication that I know of.
TEXT: STEVE FLINDERS | TOP PHOTO © PEXELS.COM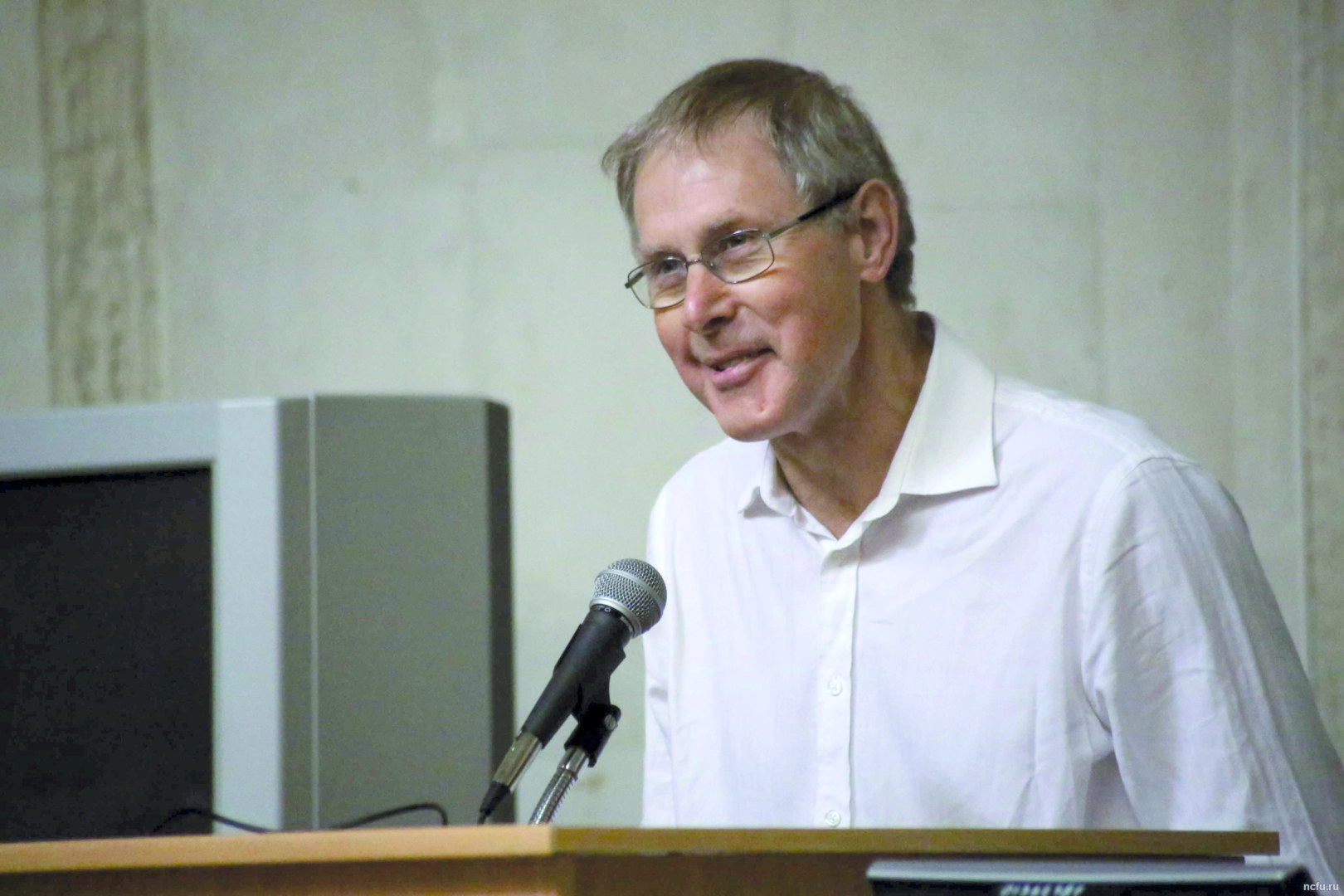 Steve Flinders is a freelance trainer, writer and coach, based in Malta, who helps people develop their communication and leadership skills for working internationally: steveflind@aol.com.
Disclaimer: The views and opinions expressed in this column are those of the author and do not necessarily reflect the official policy or position of Scan Magazine Ltd.'
Subscribe to Our Newsletter
Receive our monthly newsletter by email