Stockholm Archipelago: A sea of change
By Pia Petersson | Photos: Henrik Trygg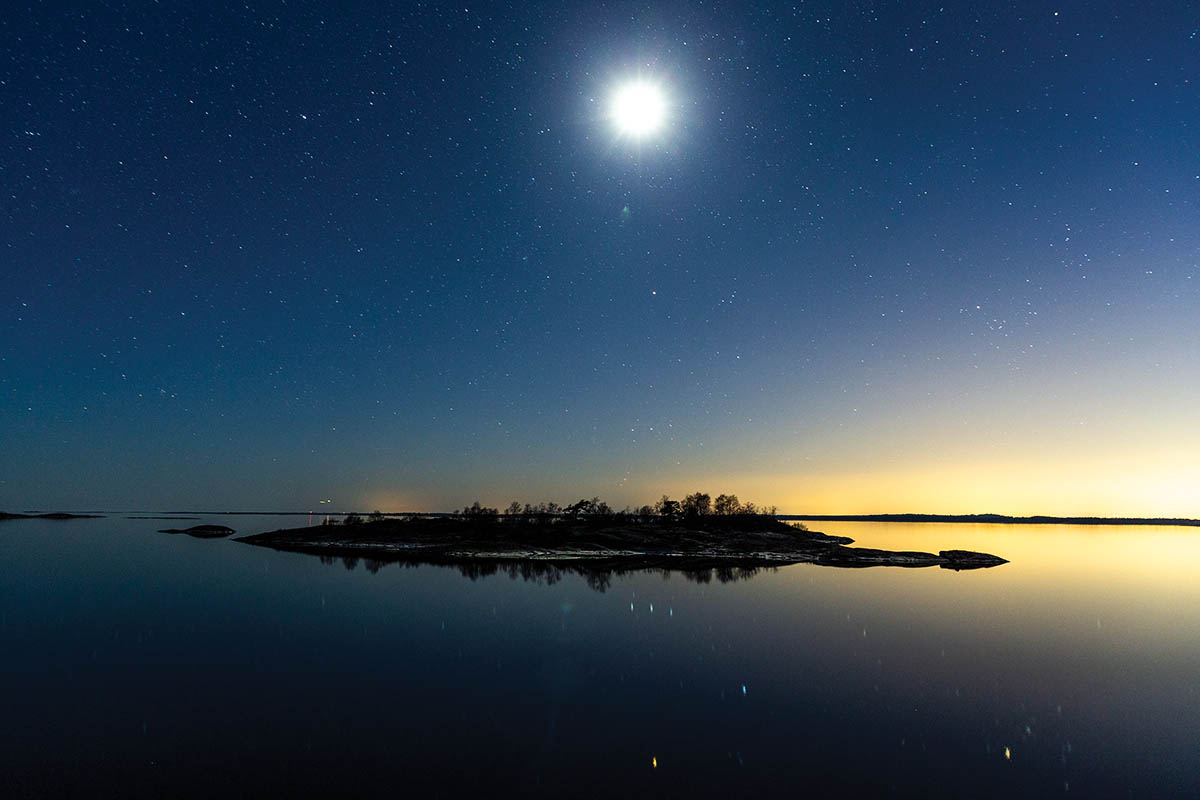 S tockholm marks the beginning of one of the biggest archipelagos in the world, stretching along the eastern cost of Sweden. Adored by Stockholmers for hundreds of years, this extraordinary collection of islands, rocks and islets sparks a great deal of interest within the international crowd, too.
"What I'd really like to underline is that the archipelago is a landscape in its own regard, just like the mountains or the woodlands. And it's certainly not only about the islands, but also the water between them," begins Marie Östblom, project manager at Stockholm Archipelago.
Visitors are of course spoilt for choice when it comes to things to see and do in the archipelago, such as kayak tours, hiking and cycling trails, swimming and diving opportunities. However, Östblom points out that what is so attractive and indeed unique about this part of the world is, above all, the tranquillity permeating the whole region. "Such a basic thing as packing a lunch in a rucksack and eating it outdoors on a cliff overlooking the sea is very appealing to many tourists," Östblom explains. The autumn especially is a season marked by peace and quiet in the archipelago. "It's calm and comfortable, the water is still warm and the sun is low. If you ask me, it's the best time to visit the area," Östblom argues.
One island which Östblom highlights as especially worth a visit is the picturesque Landsort, among other things home to a busy bird observatory. A characteristic lighthouse, which happens to be the oldest in Sweden, rises magnificently on this southernmost outpost of the archipelago. Those who would like to stay the night might be interested in the tower that once belonged to the maritime pilot of the area. It has now been turned into a super cosy bed and breakfast, open all year round.
In a day and age when outdoor adventures and experiences are what European tourists crave the most during their holidays, combining a trip to Stockholm with the archipelago forms the perfect holiday for nature and culture lovers alike. "I'd like for visitors to come to see and experience the archipelago and Stockholm. Why not make an island the basis of the stay and take the ferry into Stockholm for a little bit of city pulse?" she concludes.
Web: stockholmarchipelago.se/en
Subscribe to Our Newsletter
Receive our monthly newsletter by email