Stora Hotellet Bryggan
Text: Liz Longden | Photos © Linda Otterstedt
Sample the good life in an iconic setting
With its natural beauty and bustling charm, the former fishing village of Fjällbacka has been enchanting visitors for almost 200 years. In prime position near the harbour front, Stora Hotellet Bryggan not only makes the perfect spot from which to explore, but also offers an exciting range of culinary experiences.
There is something about Fjällbacka that captures both hearts and imaginations. Ingrid Bergman fell in love at first sight and spent almost every summer here for 24 years, while the village is also the setting for many of Camilla Läckberg's crime novels. The famous associations might be one reason why visitors continue to flock to this gem on the Swedish west coast. Other reasons might be the stunning natural scenery, with spectacular views out onto one of Sweden's most beautiful archipelagos, and its picturesque, historic harbour.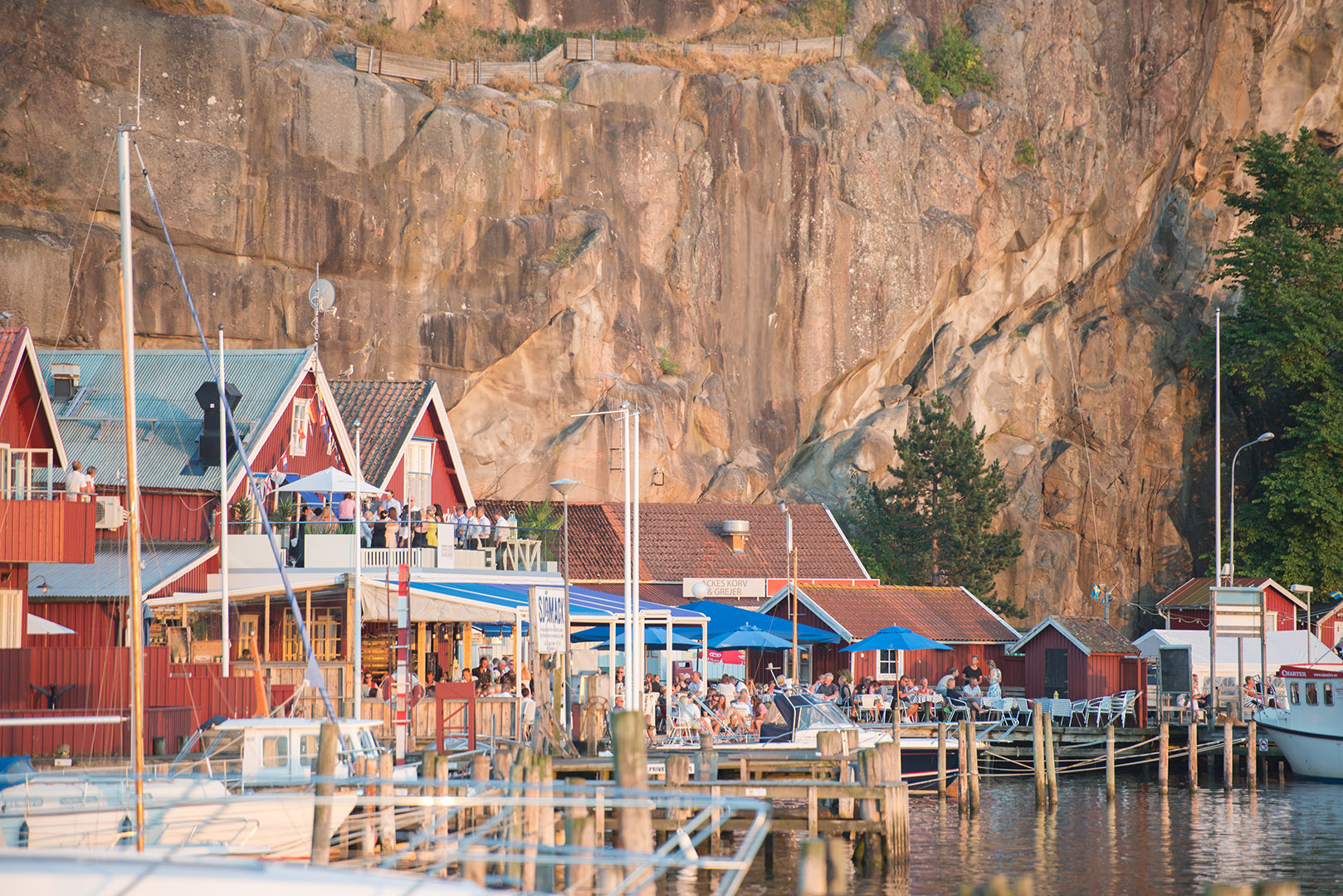 Nestled in amongst the harbour buildings, beneath the magnificent Vetteberget cliffs, Stora Hotellet Bryggan has been at the heart of Fjällbacka since it opened in 1834. Its waterside setting makes it the perfect base for exploring the coast, while all the amenities of the vibrant village centre are quite literally on its doorstep.
It isn't all purely about location, however. The hotel also offers a range of top-class cafes and restaurants to cater for every taste and occasion. "We are passionate about food," says Susanne Maxvall, Stora Hotellet Bryggan's managing director. "Increasingly, we've seen that guests are coming not just for a single night, but for three or four, and so it's important for us that we can offer them a variety of culinary experiences so that they're not having to just go down to the hotel dining room every evening."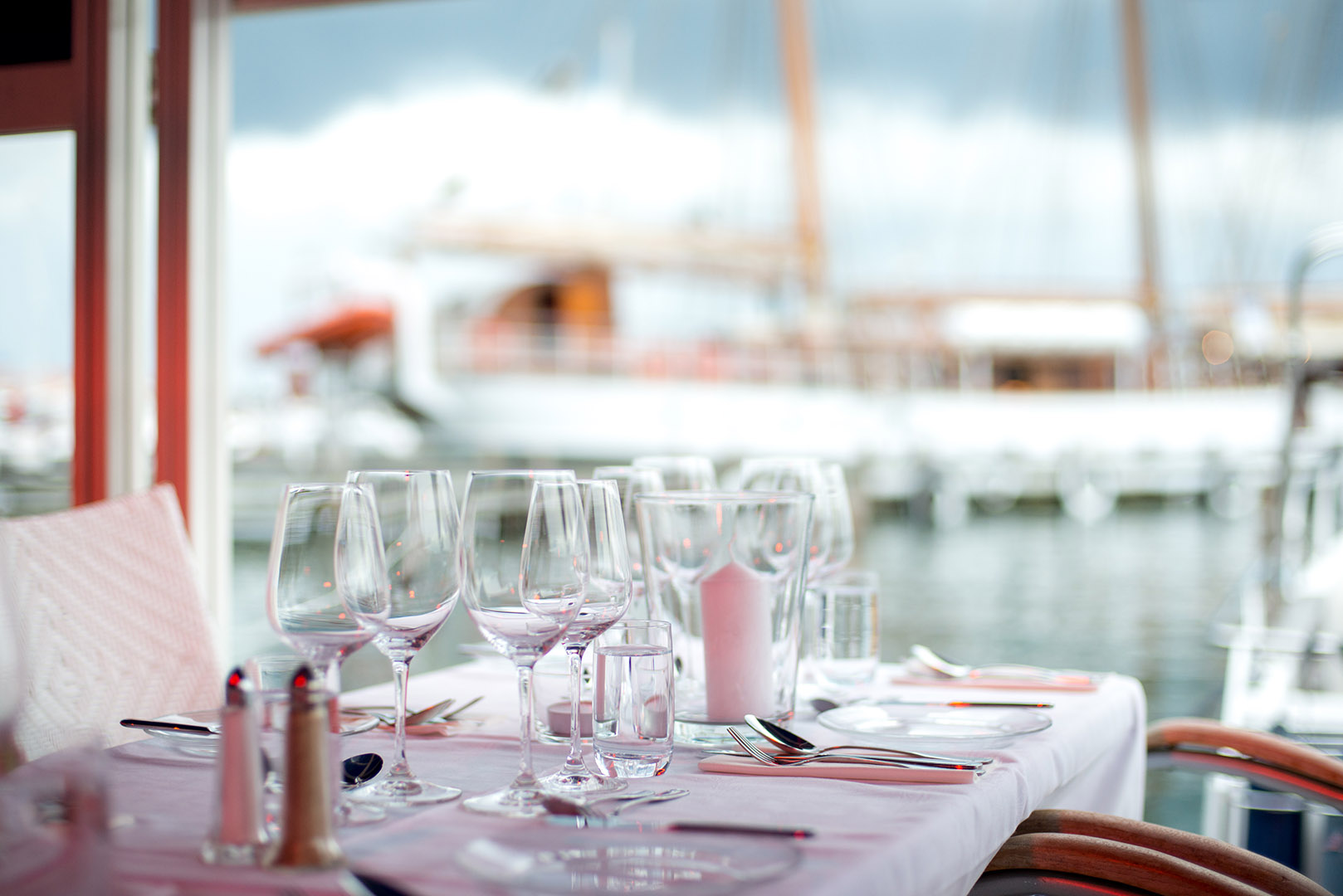 For those with a penchant for fine dining, the Matilda restaurant, which features in Sweden's renowned White Guide of outstanding restaurants, is a must. Other options include a bistro, tapas bar, grill, café, and the Harbour House restaurant, which takes inspiration from the American east coast. Alternatively, for a more hands-on approach, why not head out into the sea and catch your own food?
"You can fish for crayfish all year round and for lobster in the autumn, and you can also explore the archipelago with kayaks, or take a boat trip, so there is lots to do around the sea," Maxvall explains. "But Fjällbacka itself is also full of life, with lots of beautiful small shops. So there is plenty to explore."
Subscribe to Our Newsletter
Receive our monthly newsletter by email