Stortorvets Gjæstgiveri: A meeting place for generations
At Stortorvets Gjæstgiveri, you can eat, drink and enjoy yourself in beautiful, historical surroundings. Located in the heart of Oslo in one of the city's oldest buildings, this charming restaurant has been a popular meeting place for generations, ever since the early 1700s.
TEXT: INGRID OPSTAD | PHOTOS: STORTORVETS GJÆSTGIVERI
The next time you visit the capital of Norway, we suggest you take a trip downtown to visit Stortorvets Gjæstgiveri. The characteristic yellow wooden building was originally built in 1699 as a residential home, and was later transformed into a restaurant in 1863.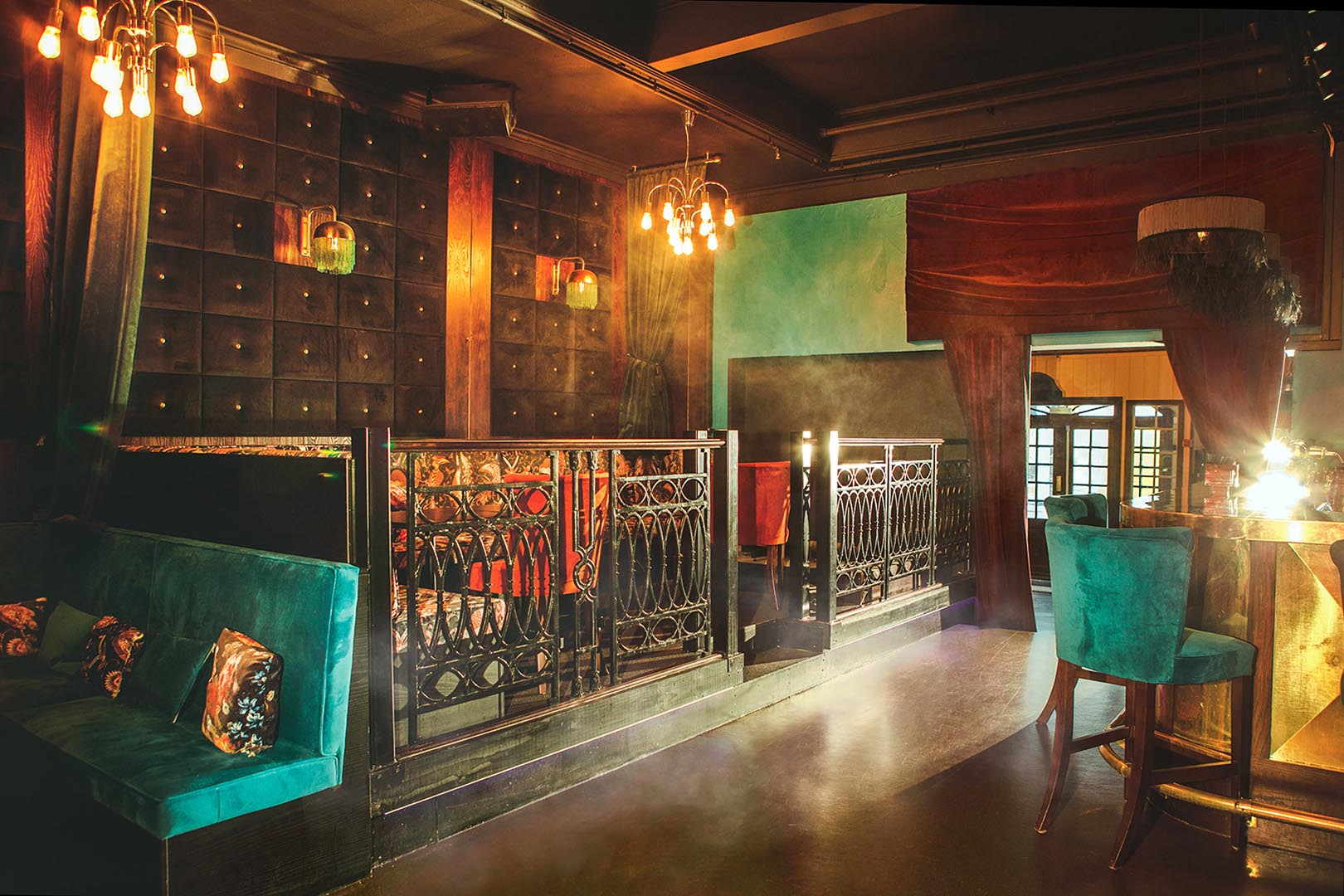 The building's exterior has been kept in its authentic state, but the interior has been through numerous changes throughout the years. "The restaurant has seen several different styles – everything from white tablecloths and stiff waiters to a brown, darker look," restaurateur Rune Johansen recalls. He took over the historic restaurant in January 2018 with the aim to bring it back to its original appearance while creating a typical Norwegian eatery with a focus on quality and exciting taste experiences.
With a varied lunch and dinner menu, the restaurant has something for everyone. "Our chefs use locally sourced ingredients as often as possible, in particular delicious seafood, and our menu is characterised by typical Norwegian dishes done in a modern and exciting way," Johansen explains. "Real, hearty food with a lot of flavour." When it comes to the drinks menu, there is a great focus on preserving the Norwegian brewery traditions, with a significant selection of Norwegian beer, but also wine from the most important regions of the world.
Traditionally, the building consisted of Stortorvets Gjæstgiveri and Gamla, a backyard that is today used for events and concerts with a wide range of music. The backyard was recently renovated and has become a popular hang-out spot for the younger crowd. "Stortorvet was in fact the first place in Norway to have a 17 May celebration back in 1829, and the backyard is to this date the best place to spend the national day – the waiting list grows each year," Johansen proudly states.
"Our goal is to emphasise the pleasant and homely atmosphere both inside and outside this historic building. Stortorvets Gjæstgiveri has always been a meeting place where people from different generations can meet and enjoy themselves – something we want to maintain," says Johansen.
Web: www.stortorvet.no
Facebook: stortorvet.no
Instagram: @storgjest
Subscribe to Our Newsletter
Receive our monthly newsletter by email