Strandingsmuseum St. George – A deep connection to the sea
Text: Louise Older Steffensen | Photos © Jacob Due
Amuseum on the west coast of Jutland exploring the lives and fates of the hardy coastal dwellers and the sailors who were wrecked on their shores might sound a bit niche. However, it is anything but: the Strandingsmuseum St. George tells universal human tales of loss and gain, greed and selflessness, tragedy and euphoria. The Jutes on the west coast may have been far from Copenhagen, but through the sea, they were given access to objects, news and people that floated in from across the world.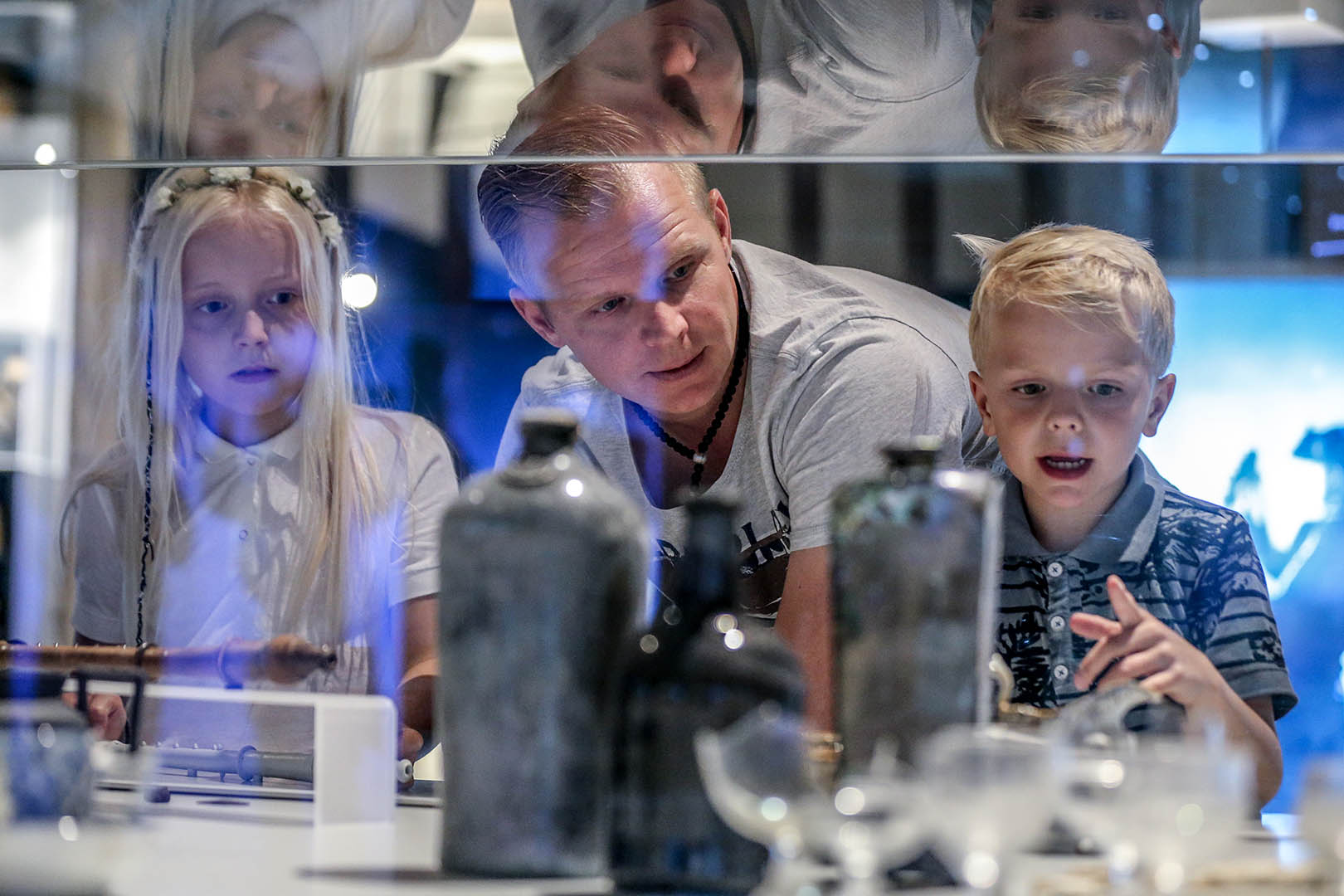 The museum is named after the British ship HMS St George, which was wrecked alongside the HMS Defence on the treacherous seas just beyond the deceptively gentle sand dunes outside of the museum in 1811. Of the more than 1,300 sailors on board the two ships, only 17 survived, nursed back to health by the local Jutlanders despite their opposing sides in the ongoing Napoleonic wars.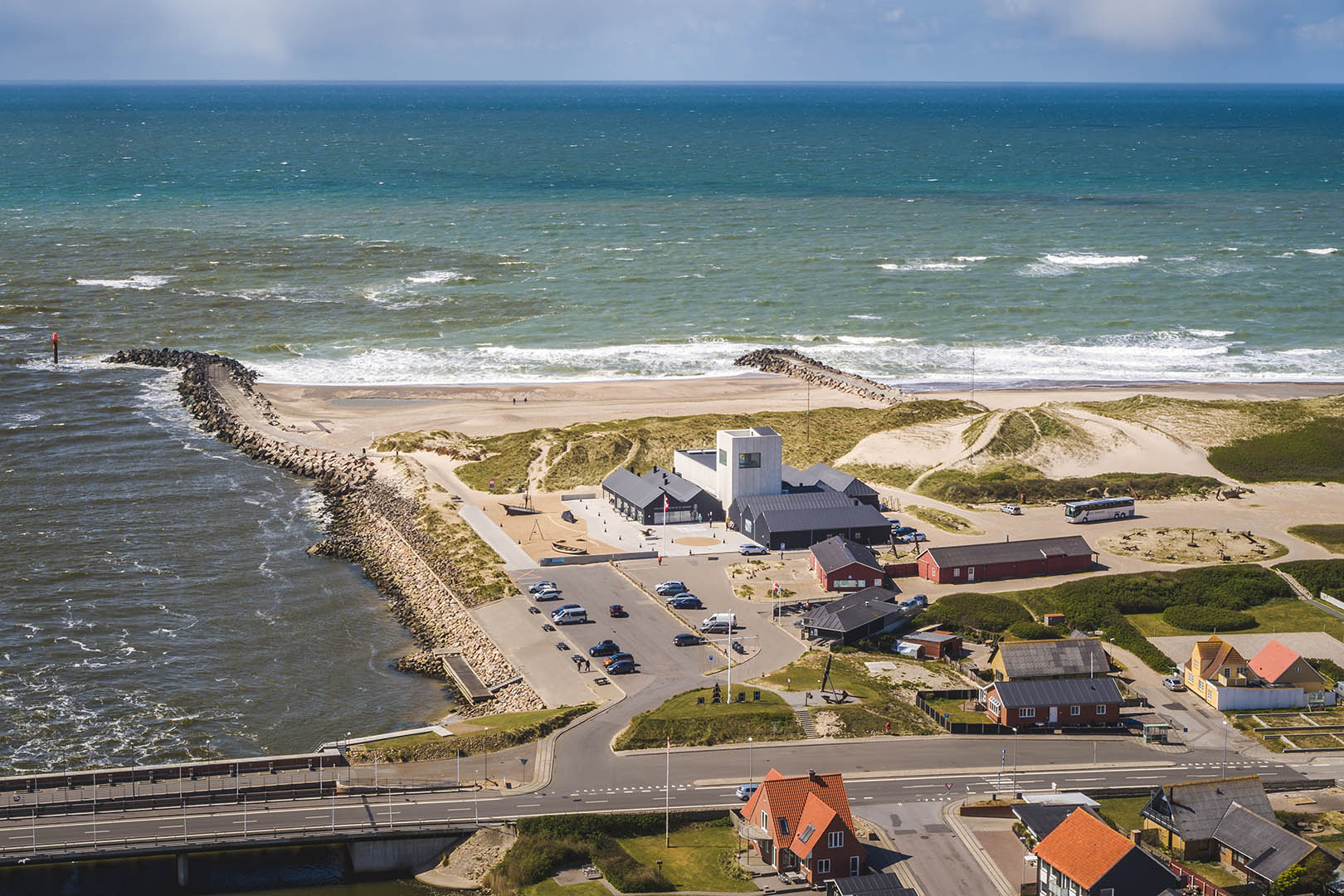 "Of course, shipwrecks like St George were tragic occasions, and that was felt by the local people who helped recover and bury the sailors in these sandy dunes – they're still called the 'Dead Men's Dunes' today," says curator Helle Henningsen. The wrecking itself, however, was just the beginning of the story for the Jutlanders. "Each wreck brought with it many opportunities, too. Every encounter with survivors brought in a new bit of knowledge about the world, and the objects from each wreck were vital resources and told their own stories, as they still do at the museum."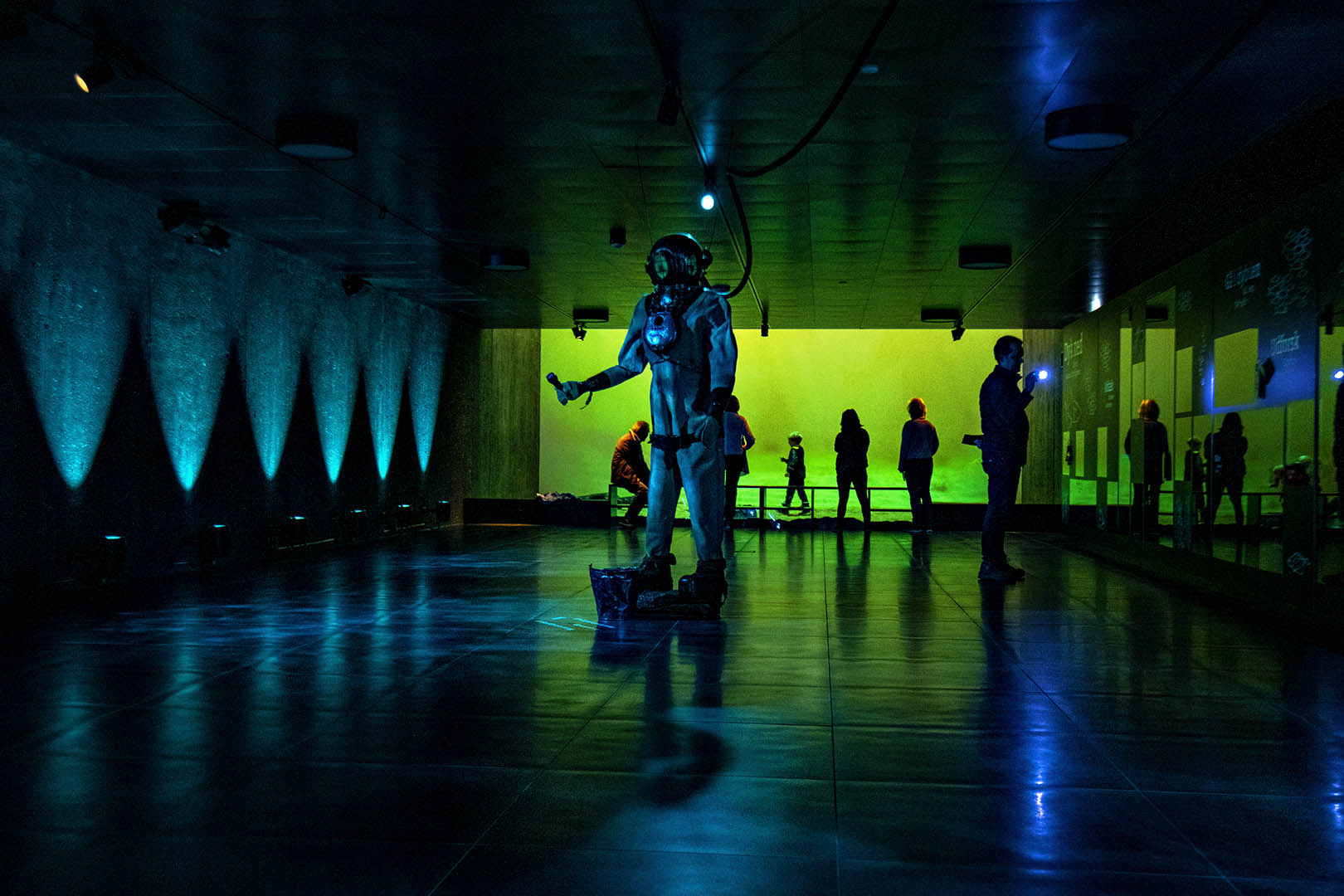 This year, Strandingsmuseum St. George was nominated for Museum of the Year and awarded the prestigious Stiletto museum prize at the European Museum of the Year Awards for its excellent storytelling and close engagement with the local community. The recovered ship's enormous rudder takes pride of place, covering the height of the museum's tower, at the top of which visitors can look out across the lethal and life-giving North Sea, like generations of Jutes before them.
Web: strandingsmuseet.dk Facebook: Strandingsmuseum Instagram: @strandingsmuseumstgeorge
Subscribe to Our Newsletter
Receive our monthly newsletter by email