Styrsö Skäret: The Swedish archipelago – closer than you think
By Nina Bressler | Photos: Styrsö Skäret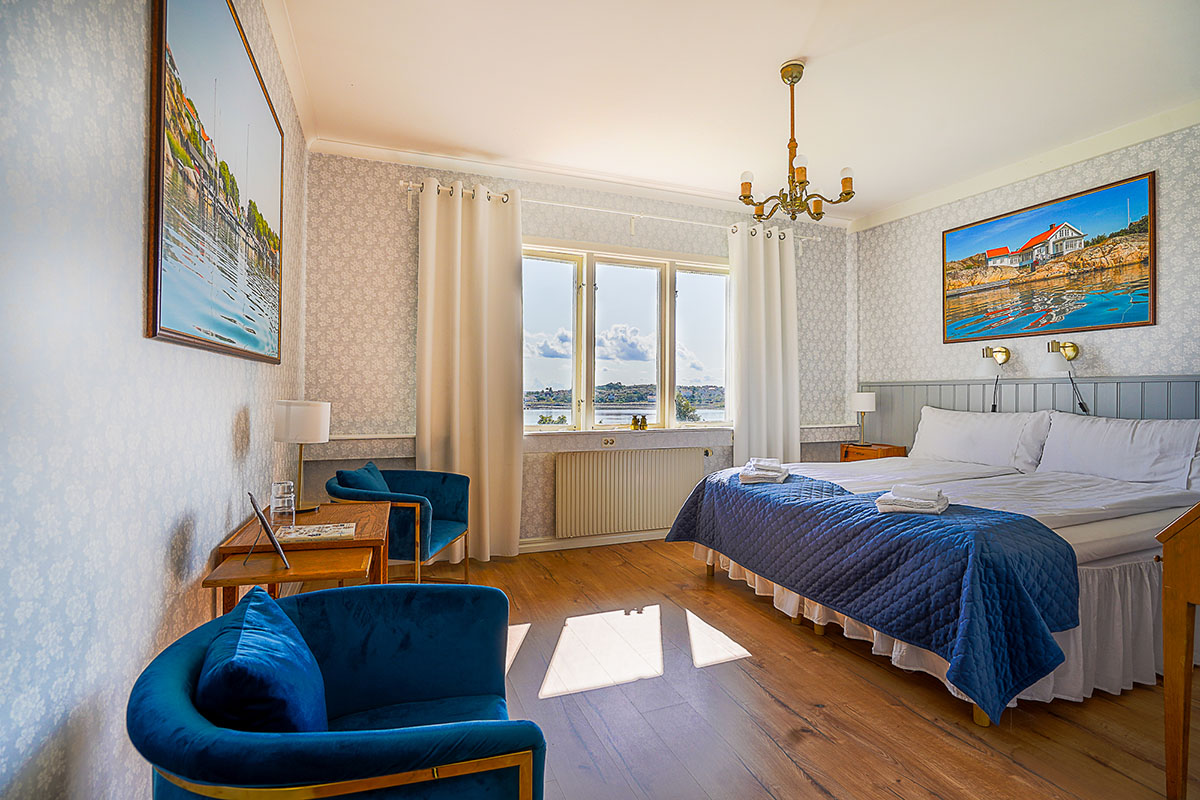 The Swedish archipelago is well known for its serene beauty, picturesque villages, gorgeous sea views and close-knit communities. Styrsö is the popular island closely connected to Gothenburg city centre, and Styrsö Skäret is the hotel and restaurant where guests can stay in idyllic comfort and try local delicacies all year round.
Styrsö Skäret is experiencing a revival with new management and a busy summer season approaching. The hotel and restaurant is the perfect landing spot for visitors looking for serene recharging hand in hand with idyllic sea views and walking paths.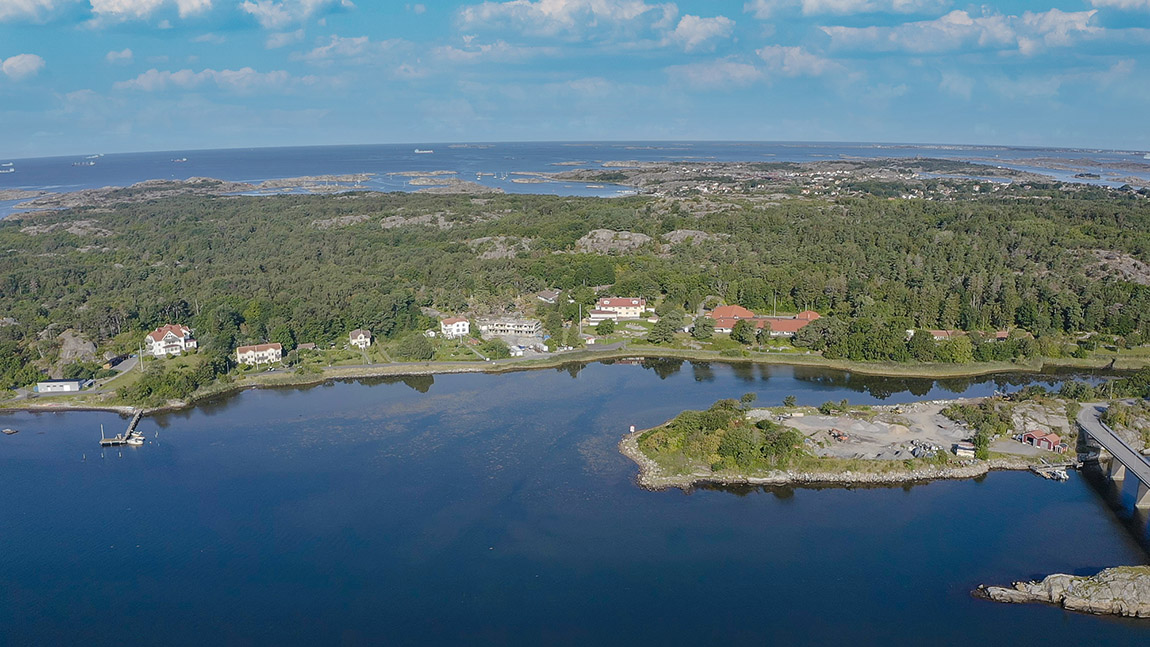 "Styrsö is a popular island to visit thanks to its close connection to Gothenburg. The boat takes 30 minutes from the city centre, offering a fantastic form of relaxation for commuters as well as visitors, a gentle transition into the tranquil spirit of the archipelago, which is so different from anywhere else," says Lizette Fhager, booking manager at Styrsö Skäret. The island only allows trade cars to drive, and locals use golf cars as their main mode of transport, adding another level of tranquillity to the island.
Styrsö Skäret is a popular hotel for tourists, wedding parties and conferences, where the bar and restaurant provides the perfect space to unwind or enjoy a party tailored to perfection. Fhager concludes: "We're a community that looks after each other as well as our visitors, and we can arrange unique experiences by collaborating with local skills. Nature, the close connection to the sea, and the easy reach to Gothenburg make it the perfect spot for people looking for a place to recharge, relax and enjoy life in a different way – the west coast archipelago way."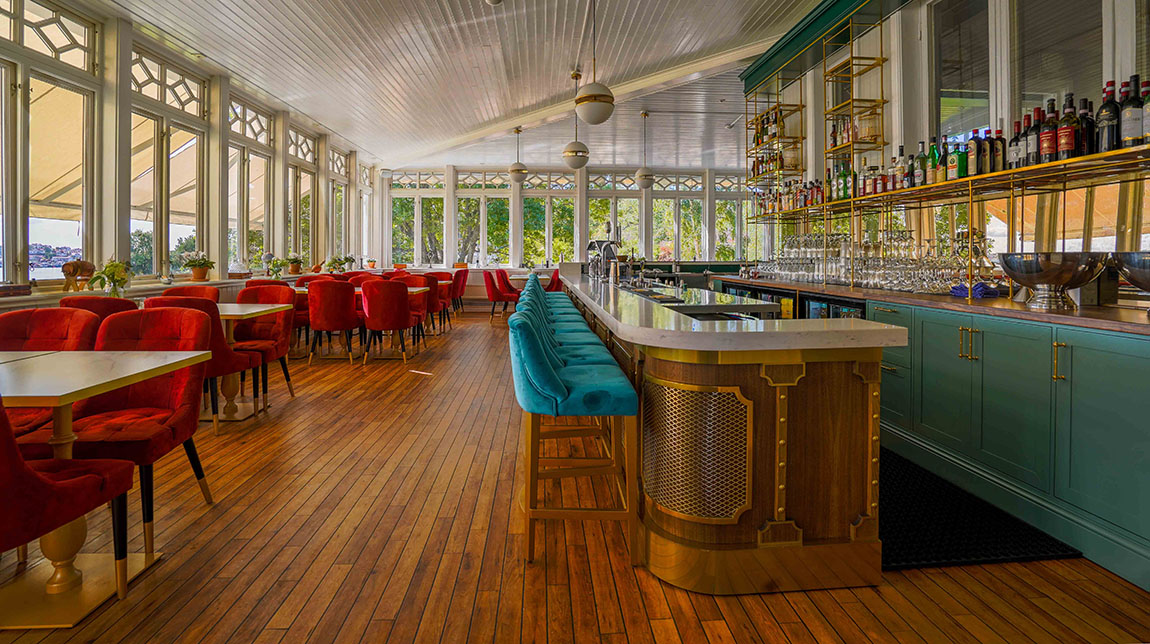 Web: www.styrsoskaret.com
Subscribe to Our Newsletter
Receive our monthly newsletter by email