Summer thirst quenchers, from golden to dark
By Malin Norman | Photo: Pexels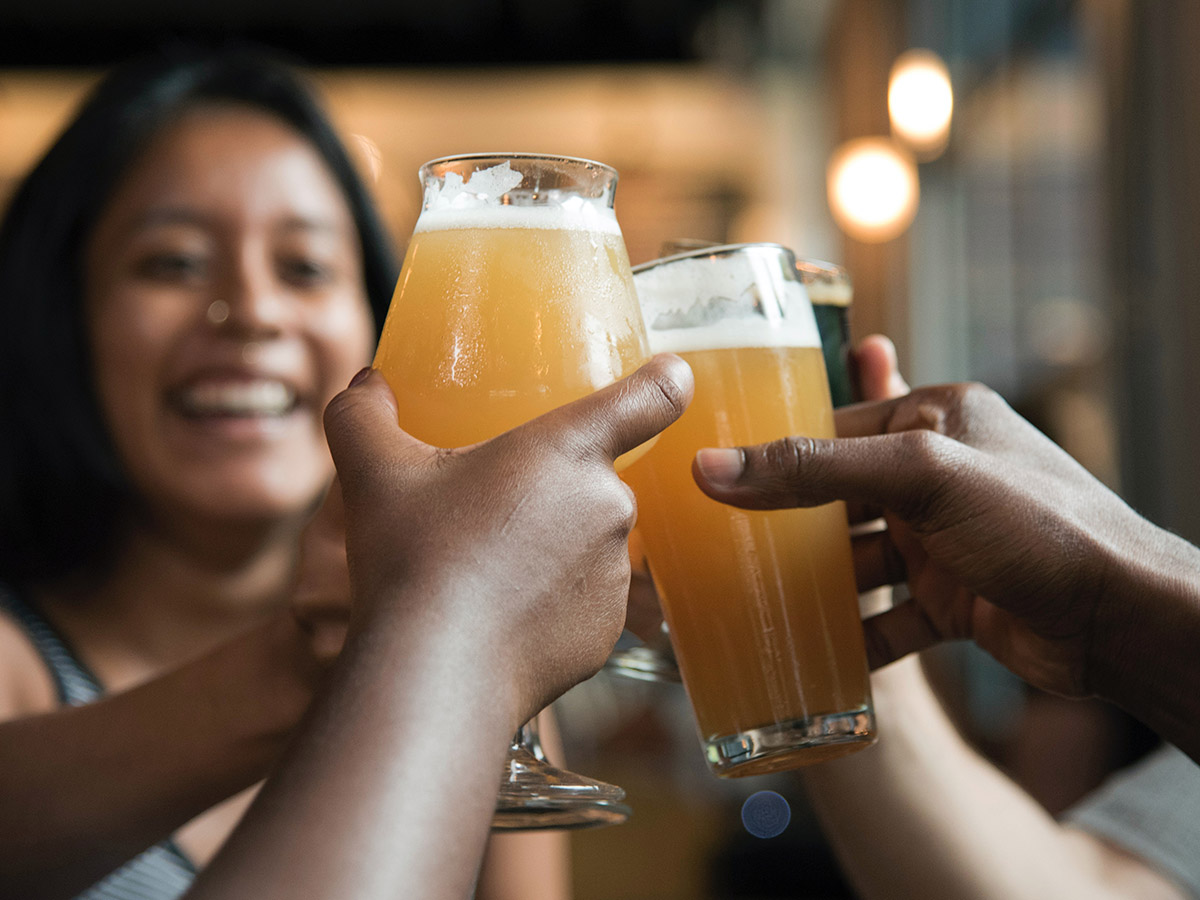 Summer is fast approaching and, once again, we will be flocking to bar terraces to enjoy a tipple in the sun and watch people walk by. Excitedly, we will pack our picnic baskets with goodies and blankets for the park or a day on the beach, and we will invite friends and family for barbecues.
A crisp and refreshing lager is perfect for those long-awaited sunny days, but that doesn't have to mean bland mainstream lagers with no flavour. Actually, there are plenty of lager styles to satisfy any palate – amber lager, for instance. This sessionable style has a nice balance of malt sweetness and hops bitterness – it works fabulously with grilled meats and vegetables.
Golden ale is another great summer beer. In fact, according to the Beer Judge Certification Program (BJCP), modern golden ales were developed in England to take on the popular lagers. Golden ales are also called golden bitters, British blonde ales, or, yes indeed, summer ales. A tasty example is Oppigårds Golden Ale, the renowned craft brewery's first beer and nowadays one of the most popular ales brewed in Sweden.
Another treat to be enjoyed on the patio is Belgian Witbier. Brewed with coriander and orange peel, it has a light and refreshing vibe with spicy, herbal and citrusy notes. Berliner Weisse, with its low alcohol and high carbonation, is also a superb summer style. Often brewers add berries and exotic fruits, so no surprise a Berliner Weisse works really well as an aperitif.
But summer beers don't need to be straw, golden or amber in colour. A surprisingly refreshing and crisp alternative from the dark side is black lager, or Schwarzbier, with a lighter body than expected and high carbonation – perfectly crisp and crushable.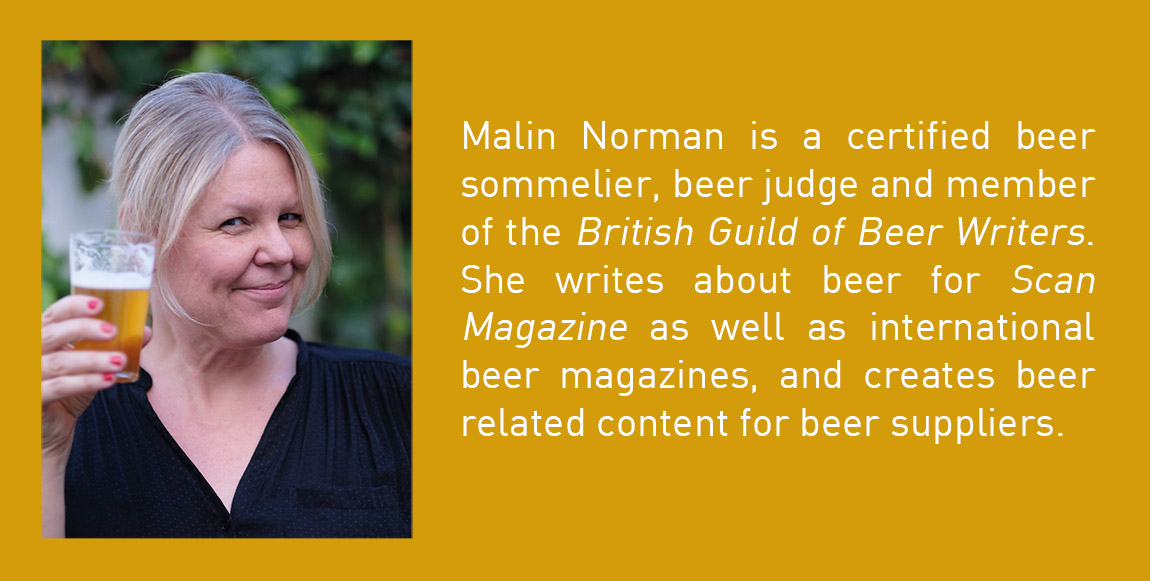 Subscribe to Our Newsletter
Receive our monthly newsletter by email