SwimRun: a race in the Åland Islands for extremists and beginners alike
By Marie Westerman Roberts | Photos: Åland SwimRun
At the entrance to the Gulf of Bothnia in the Baltic Sea you will find Åland Islands, a huge archipelago of untouched nature: raw cliffs, mountains and dark green woods, in a sea that can be calm as a mirror or wild with roaring waves. It is a unique environment, and provides outstanding conditions for a challenging SwimRun event.
SwimRun is the endurance sport in which you run and swim along a set cross-country course of trails and open water, without stopping in between. SwimRun participants switch between running and swimming several times during a single race, running in their wetsuits and swimming in their trainers. It's a requirement that the participants carry with them the mandatory equipment during the whole race. SwimRun originates from Sweden but events are now organised all over the world.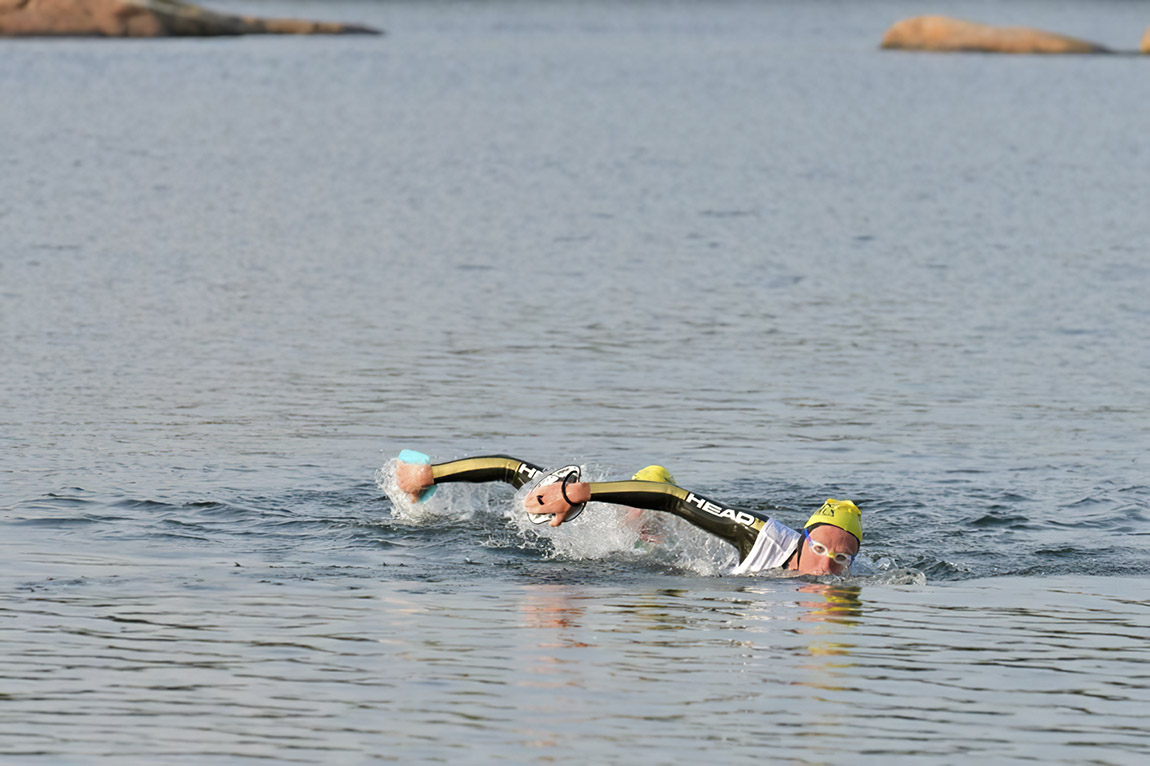 The Åland SwimRun is organised by Åland Event. Hubertus von Frenckell, CEO at the regional tourism organisation Ålands Turisminvest explains: "We have a perfect natural environment for a SwimRun here at Åland, and we can offer distances to fit all abilities, from beginners to the toughest most experienced competitor."
What is special about the SwimRun on Åland is that they can offer longer, more challenging swim distances for the toughest competitors. "You must be a very strong swimmer to manage the toughest class," says von Frenckell. In fact, you must prove you have done SwimRuns, or similar, before entering the toughest class. You must be prepared to keep going for 7-12 hours along a rough but outstanding route. "The Tough Enough route is basically my home backyard, but I'm still astonished by the beauty of the route every year when I go out to mark it for the contestants," von Frenckell says.
You can enter all classes as individuals or as a team of two, but in the most challenging class, the Tough Enough 50-kilometre, you must compete as a duo and stay together for the whole race. New for 2023 is that if you are feeling tougher than the Tough Enough route, it's possible to add an extra distance at the end of the race.
Accommodation is available at Käringsund Resort and Conference, which is both the competition centre and the finish line for the race – a great set-up for the sporty family or group of friends.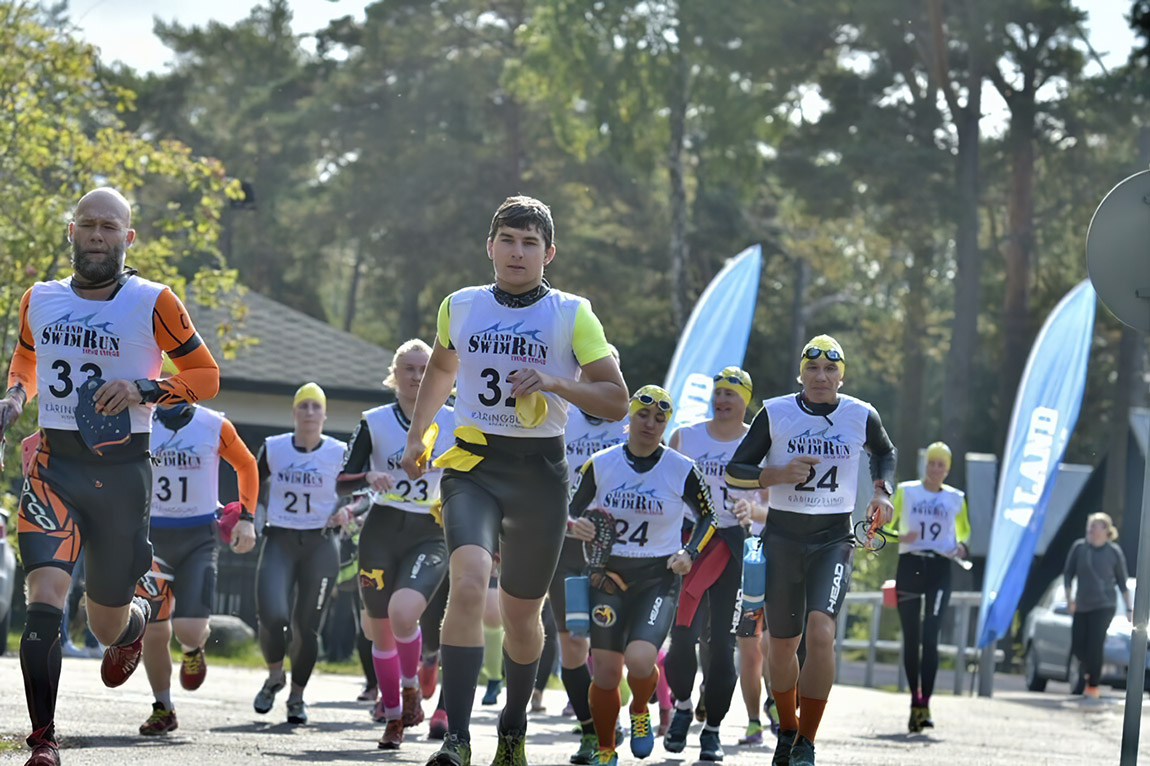 Web: www.swimrun.ax
Subscribe to Our Newsletter
Receive our monthly newsletter by email