The Danish ethos in Sri Lanka
By Heidi Kokborg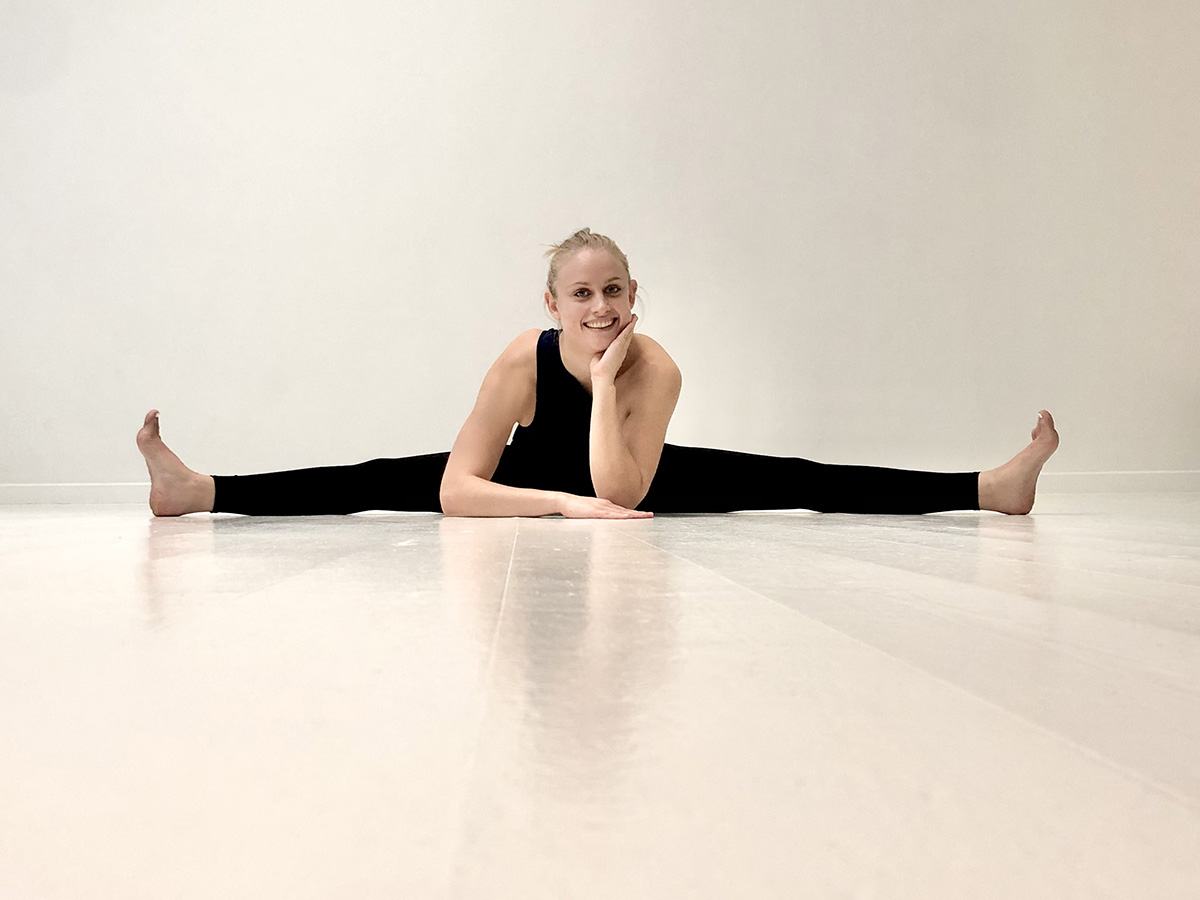 From quiet coffee mornings to snuggling up with a book to summer nights spent with friends – how to explain hygge to foreigners
I know, I know. You probably don't want to hear the Danish word 'hygge' anymore. But bear with me. I promise I will try to put a new spin on the Danish ethos of cosy living. Being a native Dane I have never given much thought to hygge. It's a culture, a way of life – and all I have ever known.
Recently, I passed a hotel in Sri Lanka with my partner from New Zealand. A sign said 'come inside for Danish hygge'. I tried – and failed – to explain the concept of hygge to him. But it got me thinking about what hygge truly means, and I realised that it is not just a concept. It is how Danish people live life. No matter where in the world I go, I bring hygge with me.
Hygge is much more than hot chocolate, fuzzy blankets, candles and cashmere cardigans. It is a year-round philosophy. Hygge is about slowing down just enough to live a rich, fulfilled life. It's my quiet morning cup of coffee that I enjoy overlooking the mesmerising green landscape in Sri Lanka. It's going to dinner with my friends and leaving my phone at home. It's going to a jungle BBQ and watching the monkeys play. It's curling up with a good book with a thunderstorm roaring outside, and drinking wine at a sidewalk café in Copenhagen with my friends during those long, light Scandinavian summer nights.
Heidi Kokborg is a journalist and health coach from Denmark. She runs her own online business and writes a column for Scan Magazine about health and wellness in Scandinavia. Web: www.heidikokborg.com
Subscribe to Our Newsletter
Receive our monthly newsletter by email