The Herring Era Museum is breathing life into history
By Trine Ejlskov Jensen-Martin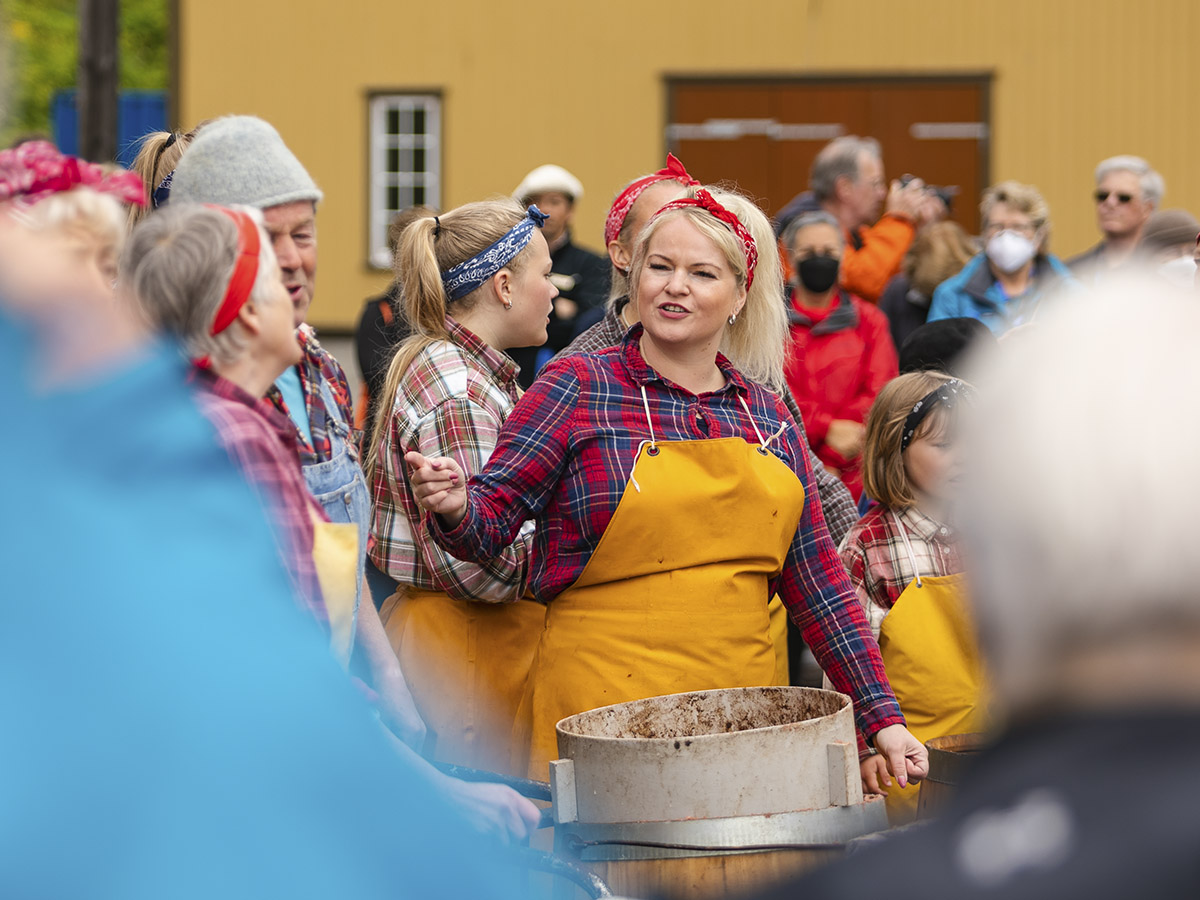 Experience a different part of Iceland at the Herring Era Museum in Siglufjörður, a maritime museum that invites visitors to interact with the past and witness life at an important point in the island's rich history.
"Each exhibition is set up like taking a step back in time," says museum director Anita Elefsen, explaining how everything is kept in its original context. It is an interactive museum with minimal digital input, where visitors can walk around the old docks, onto the boats as well as into the living quarters that housed the herring girls.
They tell the story of the herring adventure, a 70-year period from the early 20th century to the late 1960s, when herring fishing became a hugely successful industry, bringing trade, work, and people to the town. "Siglufjörður became the largest herring port and was often referred to as the Klondike of the Atlantic," Elefsen explains. There was a distinct gold-rush atmosphere around the industry, and it was a prosperous moment in time. However, overfishing put a stop to the booming business and thriving town. The Herring Era Museum preserves the story of Siglufjörður and its success, and what happened when this golden era came to a devastating end.
Currently, The Salthouse, an 18th century building, is under restoration. It is a huge undertaking which they hope to complete by 2025, and will include the addition of a museum café, and shop, as well as further exhibition space, enabling the Herring Era Museum to welcome even more visitors to take a step back in time.
Web: www.herringmuseum.com Facebook: The Herring Era Museum - Síldarminjasafn Íslands
Subscribe to Our Newsletter
Receive our monthly newsletter by email