The Natural History Museum in Aarhus
Text: Signe Hansen | Photos © Niels Ole Sørensen, Martin Andersen, Naturhistorik Museum Aarhus, Axel Schüt
Exploring life's big issues
T he Natural History Museum in Aarhus is not just about dusty old bones and snakes in formaldehyde, but about our role in, and effect on, the natural world. Currently, the museum's special exhibition Oceans of Freedomis exploring the life and voyages of late Danish adventurer Troels Kløvedal.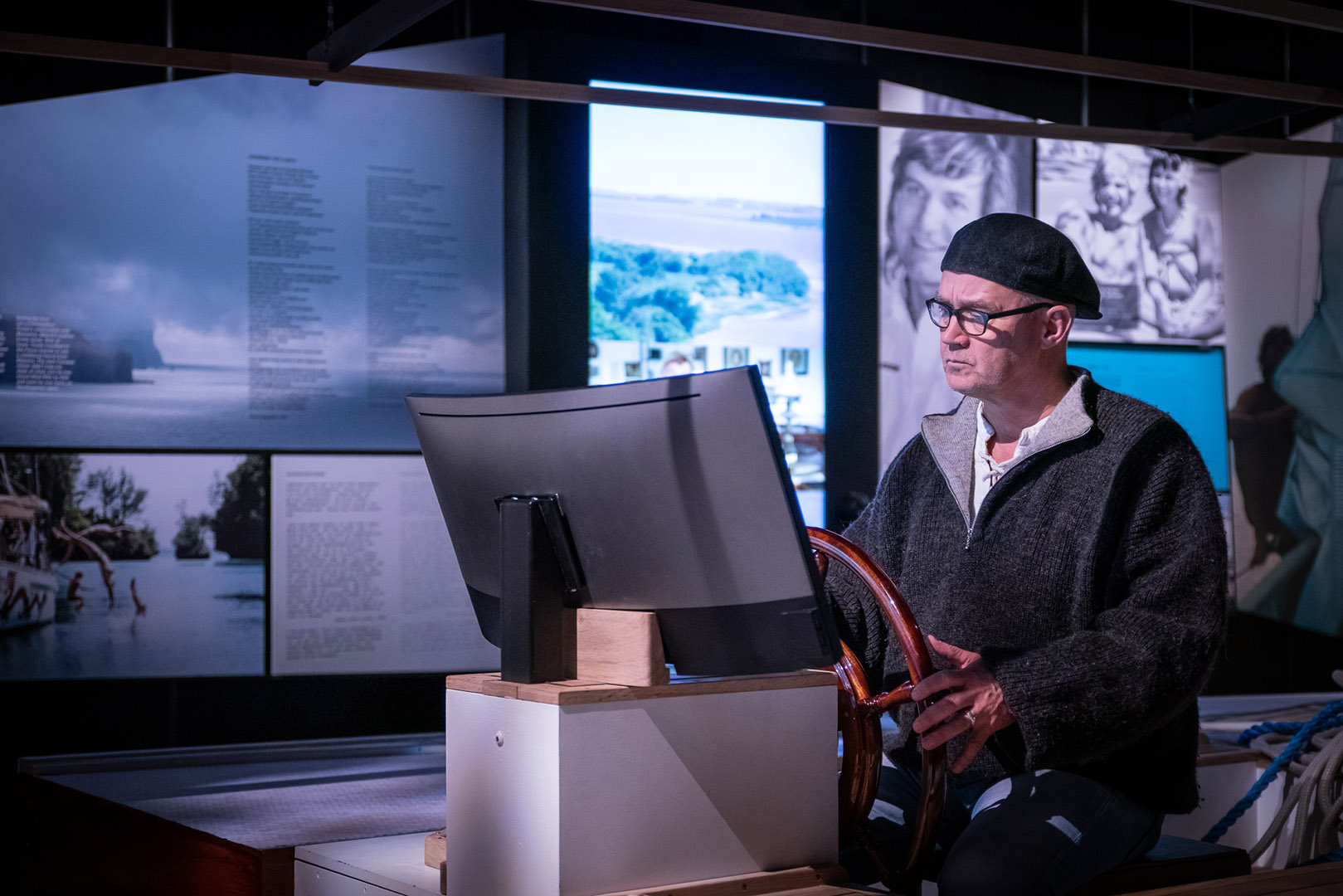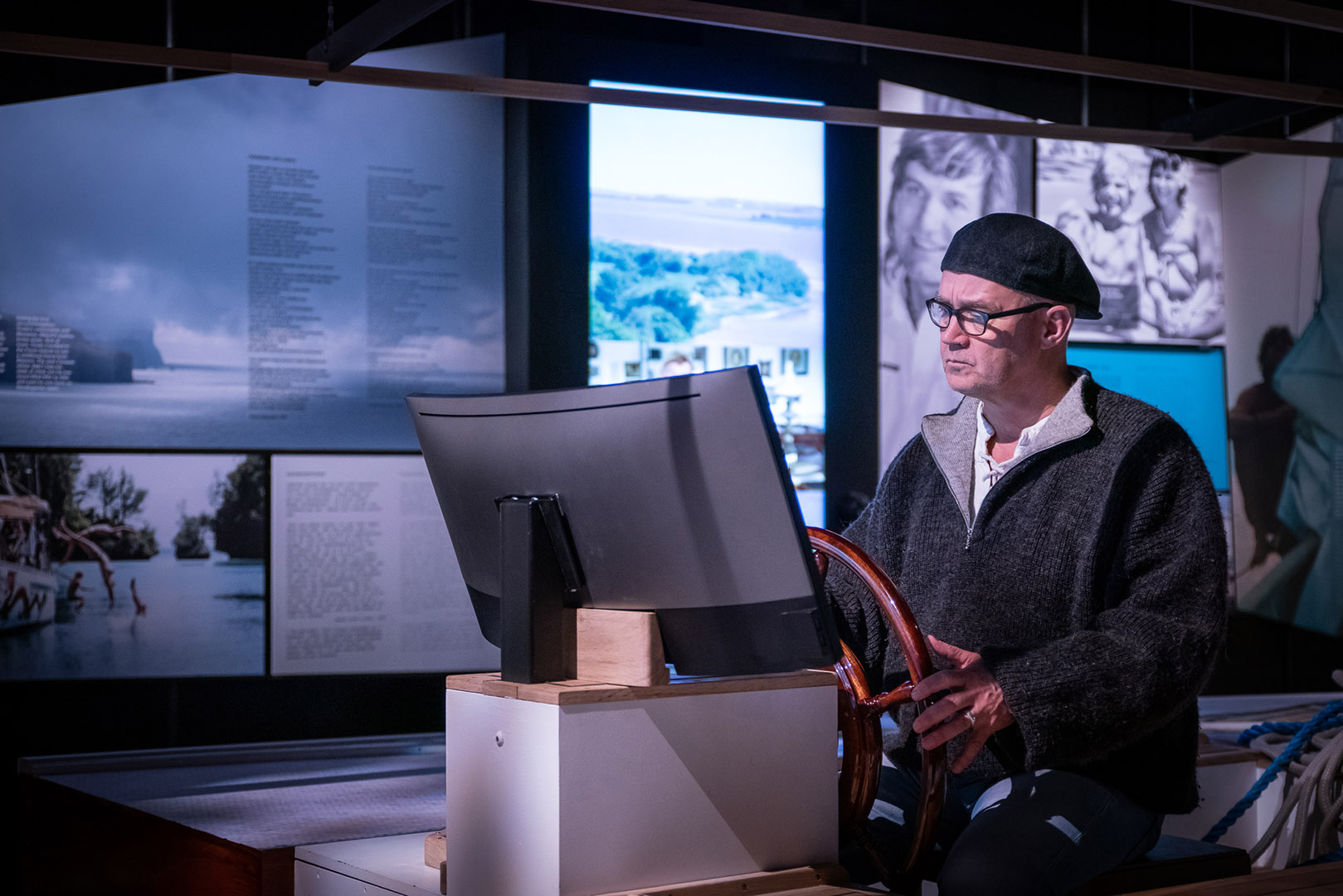 Located in Aarhus' large University Park, the Natural History Museum gives visitors an opportunity to explore the world of the past, present, and future. But unlike the museum of the past, today's Natural History Museum is not just about the world that surrounds us, but also about the world inside us. Museum director Bo Skaarup explains: "The museum has become a space that tells the story not just of animals, nature and everything around us, but also about what's inside us. It's about Danish nature and wildlife, and it's about the humans who visit us – we've all become part of the exhibitions."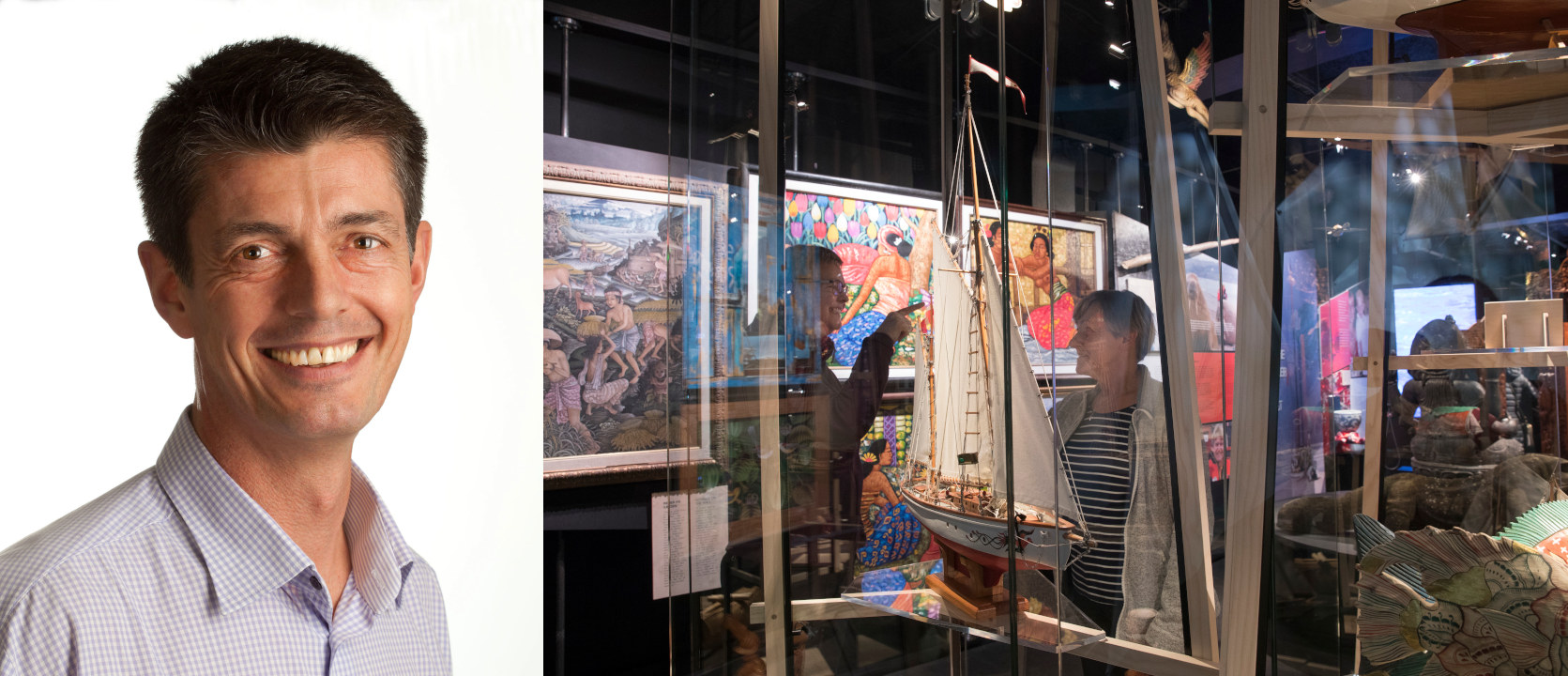 Exemplified in the museum's current special exhibition,Oceans of Freedom, the new approach has expanded the museum's traditional audience significantly. Through the life and adventures of Kløvedal, the exhibition explores some of the most remote regions in the world as well as life's big issues, like love, freedom, and interconnectedness. "The exhibition has attracted a grown-up audience, including private and business groups, and that has meant that we've doubled our visitor numbers, but also that we've gained a much broader visitor profile, and that's something we're very happy about," stresses Skaarup.
The exhibition is just one of many initiatives to renew the museum's profile. Inspired by the city of Aarhus' green profile, it is Skaarup's ambition for the museum to act as a driving force, both in Aarhus and nationally, for green transition and sustainable development. In other words, the goal is, says Skaarup, to be a museum about and for life. "It's about all the big issues of life, also the troublesome ones and the technological possibilities and developments that follow our attempts to change the order of nature," he says.As part of this ambition, the Natural History Museum is hoping to relocate to a new, more central location at the waterfront of Aarhus in the coming years.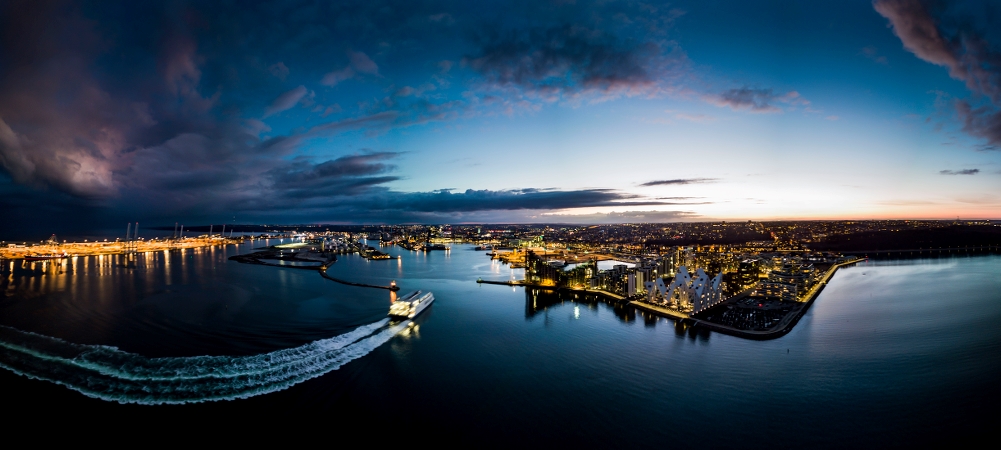 Oceans of Freedom ends on 8 September 2019. naturhistoriskmuseum.dk
Subscribe to Our Newsletter
Receive our monthly newsletter by email