The ray of sunshine at the Royal Palace
By Malin Norman | Photos: The Royal Court, Sweden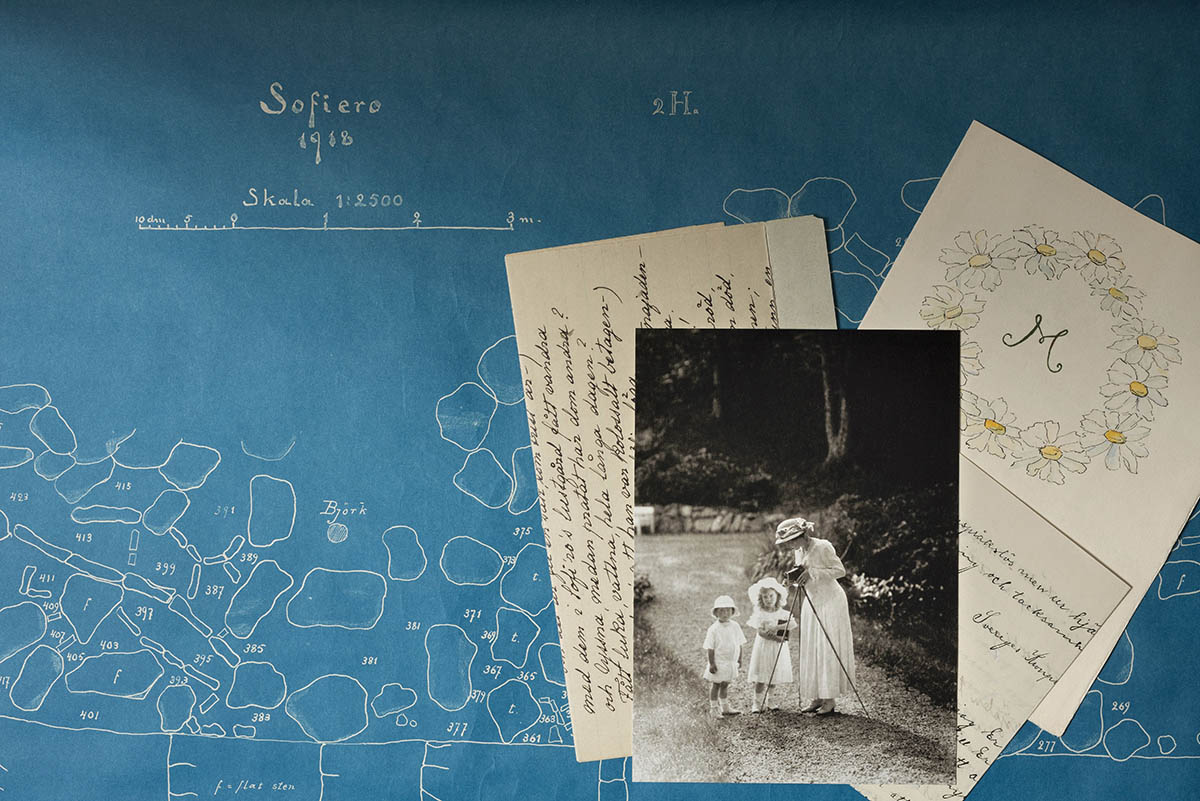 This autumn, the Royal Palace in Stockholm will open an exhibition about Crown Princess Margareta, the grandmother of Sweden's King Carl XVI Gustaf. Dynamic and engaging, and with a love for life, she was called 'the ray of sunshine' by the late Prime Minister Hjalmar Branting. With a fresh outlook, Margareta brought Sweden into the modern age.
Crown Princess Margareta, known as Daisy to family and friends, passed away 100 years ago. In October, the Royal Palace opens an exhibition about her life in Sweden. Archive material and unique objects will be displayed in what was once her apartment. "It's fantastic to be able to do a biographical exhibition about Margareta in her own home, a part not usually open to visitors," says Bronwyn Griffith, curator at the Royal Palace.
Growing up in the British Royal Family as the granddaughter of Queen Victoria in the United Kingdom, the English Princess met Sweden's Prince Gustaf Adolf in Egypt, and less than six months later she was married and living in Sweden. She embraced her new life, and her arrival resulted in the view of royalty changing. "She was here for just 15 years but made a significant mark on the nation," confirms Griffith. "But today, many people don't know who she was. Margareta is one of the women in history who has been absent from the narrative."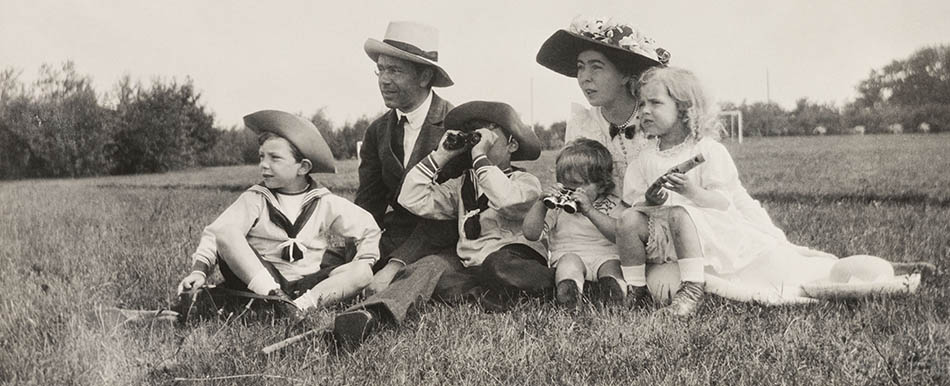 Creative and artistic force
The high-profile couple were the first royals to be open to media about their personal interests. The young pair were often photographed practising hobbies such as art, gardening and sports. Margareta had an active lifestyle and, for example, set up a female ice-hockey team, becoming a role model for women in sports. The couple also invited journalists to their summer home Sofiero, and this openness made them more relatable to the Swedish people.
The English Princess brought a new approach to gardening. Her grandfather, Albert, started a family tradition of arranging small plots of land for his children at Osborne House. It taught them to be persistent and not to give up, values that Margareta brought to Sweden, also in raising her own children. The talented gardener was also a landscape architect and in charge of a section at the Baltic Exhibition in Malmö, held in 1914.
At Sofiero, the couple's summer residence, Margareta became a creative and artistic force. Here, she created flowerbeds and walkways, developed rock gardens, planted rhododendrons, and set up a beautiful kitchen garden. This summer, Sofiero will host an exhibition in the Rhododendron House and offer special guided tours in the park in her honour.
Modern role model
With her position in the Royal Family, Margareta wanted to make a difference and influence others to take action. She was actively involved and very much hands on in some of the biggest social issues of the time. When World War I broke out, she founded a central council that raised funds to provide conscript army with 300 field kitchens and 5.5 million SEK in clothing.
From 1916 to 1918, she had a bureau at the palace to send packages with food and clothes to prisoners of war in Europe. To encourage the prisoners, Margareta included, for example, seeds to a German camp, which inspired a remarkable garden and the creation of a horticultural society. But her help was also on a smaller scale, helping people to locate their family and loved ones. Her interests in and devotion to charity shaped her identity as a much-loved Crown Princess.
But Margareta was also a mother of five children, with a modern take on child rearing. "She wanted to nurse the children by herself, which was not previously done in the Royal Court," says Bronwyn. "She stood her ground, kept her children close and was involved in their education. The Royal Palace had a classroom with students the same age as the royal children, as Margareta believed it was important for them to have friends their own age."
Book about Daisy
Princess Christina, sister of King Carl XVI Gustaf, has written a book about Margareta's intriguing life. By searching private archives and talking to Queen Margarethe and Princess Benedikte of Denmark, Princess Christina has brought life and colour to the open-minded, modern and talented English Princess who fell in love with a Swedish Prince. The book, Hon kallades Daisy (She was called Daisy) will be published by Bonniers on 20 April.
More events are coming up. The Royal Armoury will host a lecture by historian Charlotte Tornbjer on 19 March, about the Royal Family as a symbol for the nation and Margareta's impact on Swedish society. The art museum Prince Eugen's Waldemarsudde will also honour Margareta, who was a talented artist and a close friend of Prince Eugen's, with a presentation.
The exhibition about Crown Princess Margareta will be on display at the Royal Palace in Stockholm from 1 October 2020 until 7 March 2021. Open daily 10am to 4pm. Exhibition curator Bronwyn Griffith will give an evening tour on 21 October. Pre-booked tours for larger groups are also available. Web: www.royalpalaces.se Facebook: kungligaslotten Instagram: @kungligaslotten
Subscribe to Our Newsletter
Receive our monthly newsletter by email