The season for winter warmers
Text: Malin Norman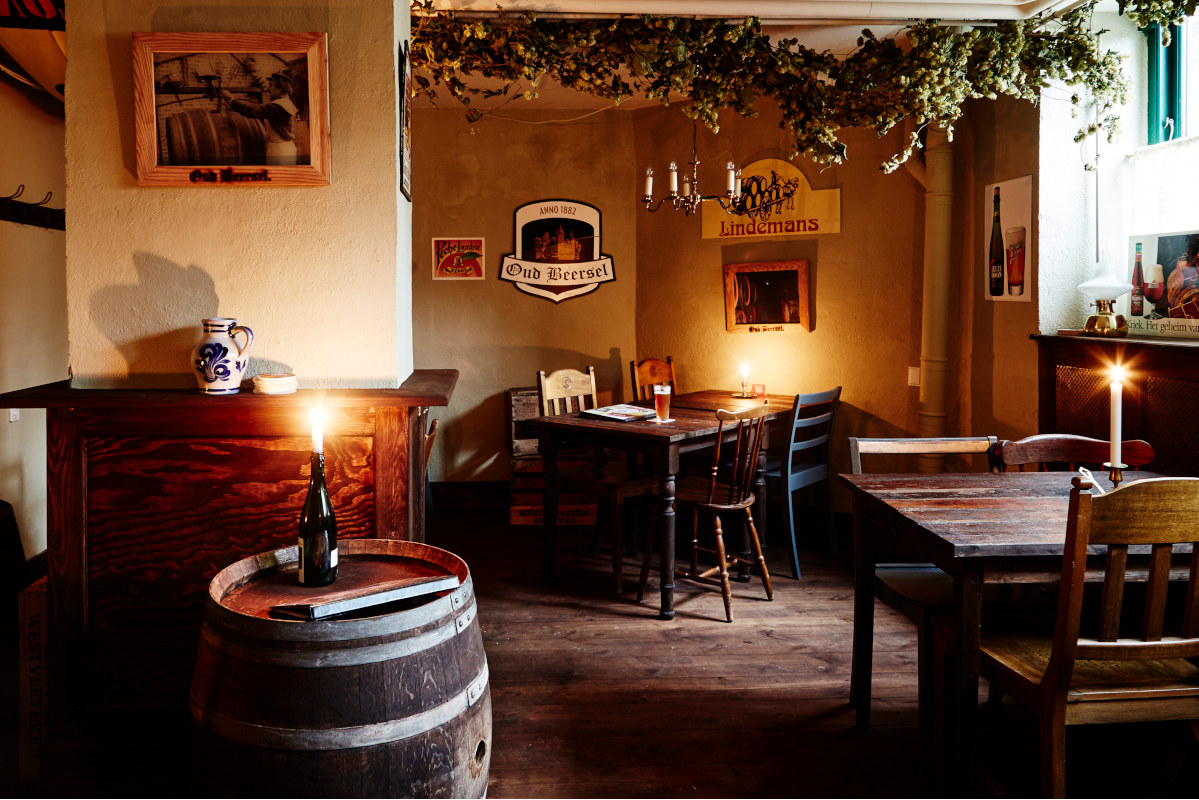 It's that time of year again; the festive season is fast approaching. The days are getting shorter, it's colder outside, and all we want to do is to snuggle up on the sofa or in a comfy armchair by an open fire, with a tasty treat in hand to keep us warm.
Scandinavia has a long tradition of Christmas beer, and many breweries produce a special festive brew, usually launched in early November. In Denmark, there is even a special day, known as J-day. On the first Friday in November, Tuborg releases its annual Christmas beer (Julebryg), which is celebrated across the country. An important part of the tradition is also Tuborg's iconic advert from 1980, an animated film that symbolises the arrival of Christmas.
Intended to bring warmth in the winter cold, the Christmas beers are usually fairly strong, malty and full-bodied, and spiced with ingredients such as cinnamon, orange peel, cloves and vanilla – think a bit stronger and a bit sweeter. Most are easily paired with traditional Christmas food such as ham, ribs and smoked fish, or with strong, mature cheese or perhaps a chocolate dessert. In the innovative spirit of craft beer, however, there are new, interesting winter versions now appearing: for instance, Danish brewery Mikkeller's Hoppy Lovin Christmas, a hoppy IPA brewed with ginger and pine needles; and Swedish brewery Brekkeriet's hit Lusse Lelle, a deliciously fruity and tart session wild ale, fermented with saffron.
Not yet in the mood for Santa but still appreciating full-flavoured brews to keep you warm? Surely a Barley Wine will do the trick. This is one of the strongest beer styles, with a mix of toffee and fruit balanced by warming alcohol and hops. Or perhaps enjoy a robust and complex Russian Imperial Stout, with heaps of dried fruit, coffee and dark chocolate, but not as sweet. There are plenty of barrel-aged beers, too, which take on the unique character of the wood or the spirits previously stored in the barrel – all delicious sippers, to be enjoyed slowly by that open fire.
Cheers for the season of winter warmers!
Malin Norman is a certified beer sommelier and a member of the British Guild of Beer Writers. With a background in international marketing, she has a particular interest in consumer trends in the beer market. Malin writes about beer for Scan Magazine as well as international beer magazines, and also creates beer-related content for global producers. Disclaimer: The views and opinions expressed in this column are those of the author and do not necessarily reflect the official policy or position of Scan Magazine Ltd.
Subscribe to Our Newsletter
Receive our monthly newsletter by email