The spirit of the north
Lena Hunter, Editor in Chief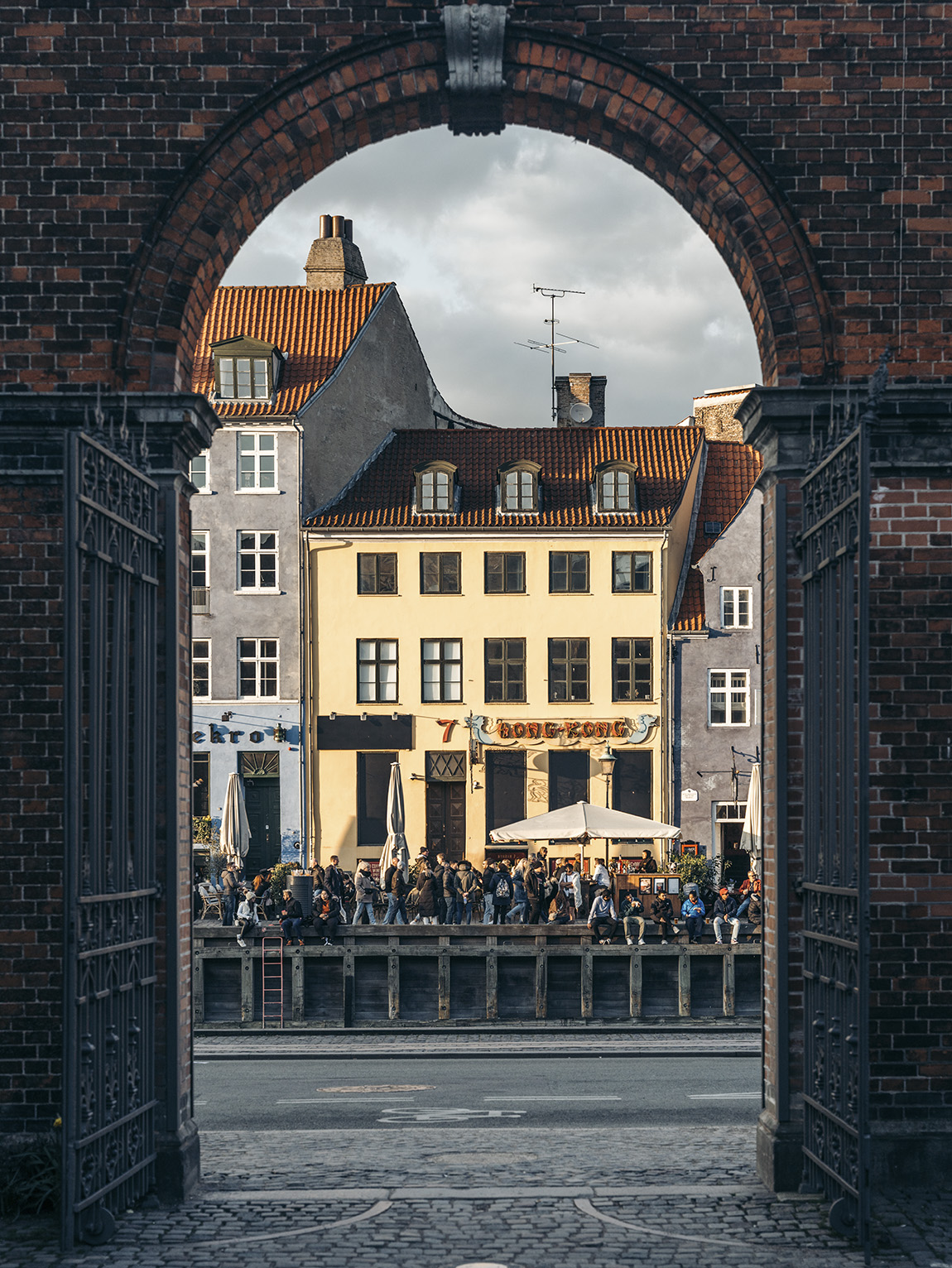 Throughout the month of June, Scan readers shared their favourite travel moments in the first edition of Scan's Nordic Travel Photography Competition.
From city-slicking in Copenhagen and touring Helsinki's jaw-dropping architecture, to hiking in the fjords of Bergen and traversing Icelandic lava-fields, our intrepid community has adventured far and wide. In the following pages, we're proud to present the 11 winning photographers – new names to watch whose atmospheric, well-timed and characterful shots capture the spirit of the north.
Breiðamerkurjökull, Iceland
I took this picture during the trip for @localguide inside the Aurora Ice cave on Breiðamerkurjökull glacier in February 2023 in Iceland.
Paulina Pierzak
Instagram: @betweencontinents
@paulina_pierz
Facebook: betweencontinents
Skagen, Denmark
Two seals swimming in a wave in Skagen, Denmark. The playful dynamic between the seals really represents the friendliness and respect that we Nordic countries share with each other. We are competitive and tease each other about our personalities and languages, but in the end, we are all part of the same family.
Thea Lindell
Instagram: @thealindell_
Ringkøbing Fjord, Denmark
My name is Anatolii Semko and I'm from Denmark. This photo was taken in the Ringkøbing Fjord. Its a view from lighthouse Lyngvig Fyr.
Anatolii Semko
Instagram: @anatolii__semko
Arnarfjörður, Iceland
I'm from Spain but I have lived in Iceland for the last 3 years. This one of my favourites portraits of myself I took in a road trip of the ring road in Iceland. Dynjandi is an amazing waterfall that makes you feel stuck in the nature and never want to leave.
Oscar Croissier
Instagram: @oscarcrois
@canaiceland
I was born and brought up in Bangladesh, a warm and happening place! I realized that life is too short not to see and explore. So, I flipped my life totally and moved to the Nordics! So now I'm just living it fully and embracing the beauty of nature.
Antor Habib
Instagram: @antorhabib
Svalbard, Norway
This image, captured in the cold summer of 2022 on Svalbard, shows a polar bear nursing and comforting her anxious cub as the glacier calves around them.
Vicky Scott
Instagram: @roadsweknow
Skibotn, Norway
Title: Antlers of Aurora
It was Christmas day and I was on an aurora-hunting trip with one of the agencies based in Tromsø. The guide decided we would stop just outside of Skibotn where the sky was clear and the lights were starting to glow. Soon after, I was standing under the sky completely green. Only one phrase came to my mind while seeing this: the aurora was shaped just like the horns or antlers of reindeer that I saw the same morning.
Arindam Ghosh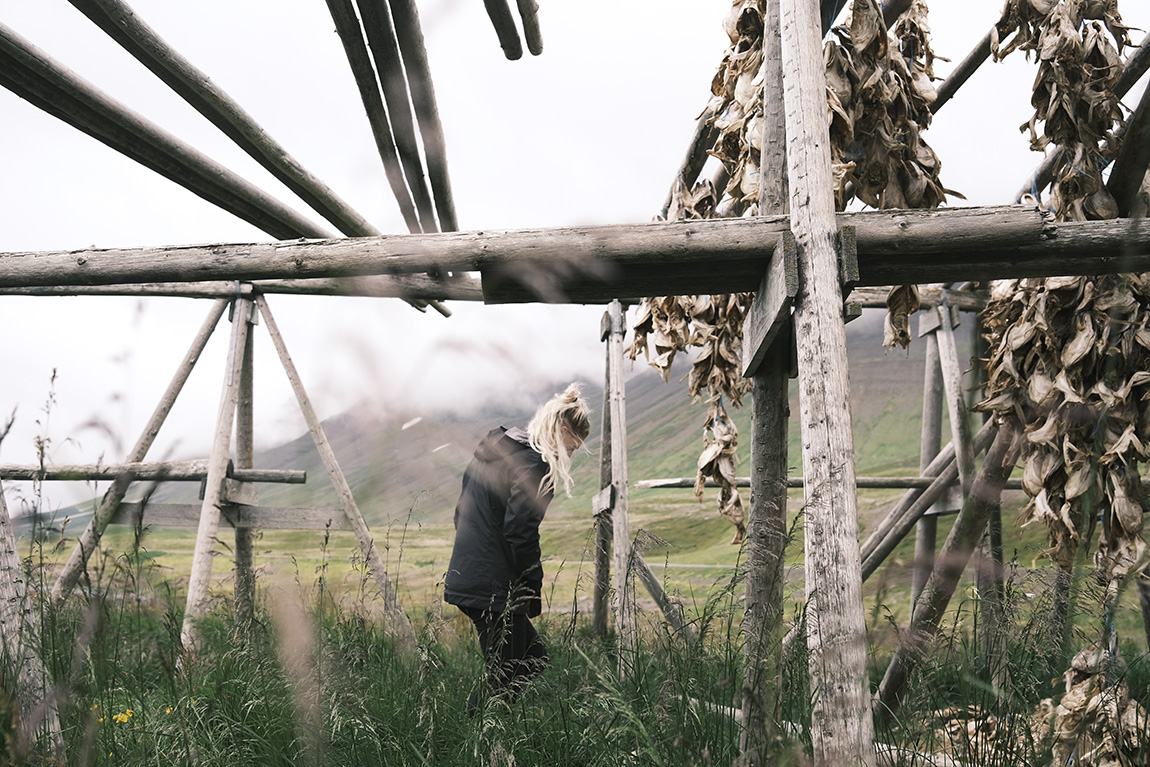 Westfjords, Iceland
Exploring the livelihoods and culture of the Westfjords of Iceland – Summer 2022
Lynnee Jacks
www.currentlysomewhere.com
Instagram: @currentlysomewhere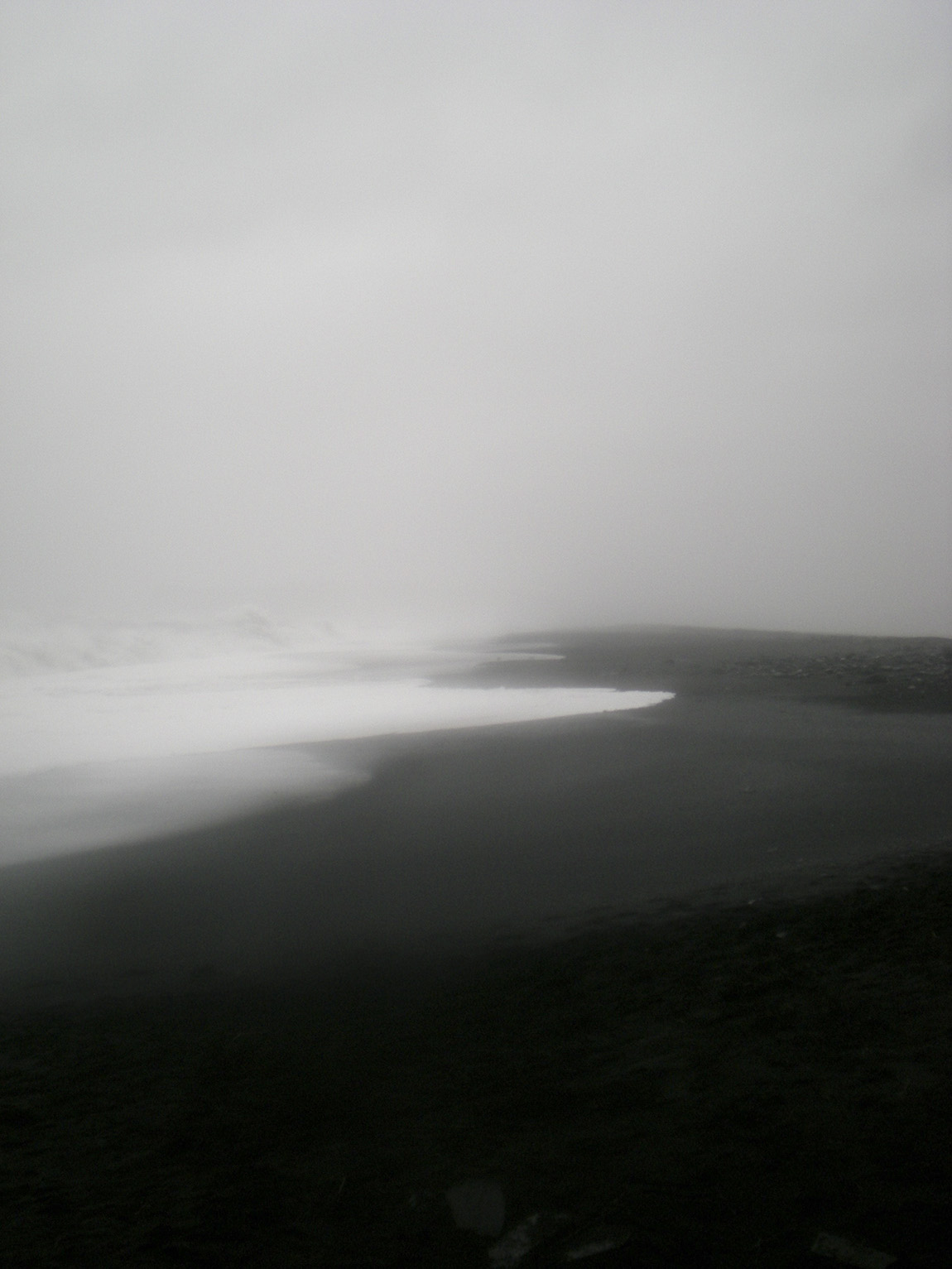 Vík, Iceland
This is a photo from Iceland that I took in April without any black and white editing, since it's a black sand beach in Vík.
Taken using Nikon Coolpix.
Sofi Christiansen
www.sofichristiansen.com
Instagram: @sofichristiansen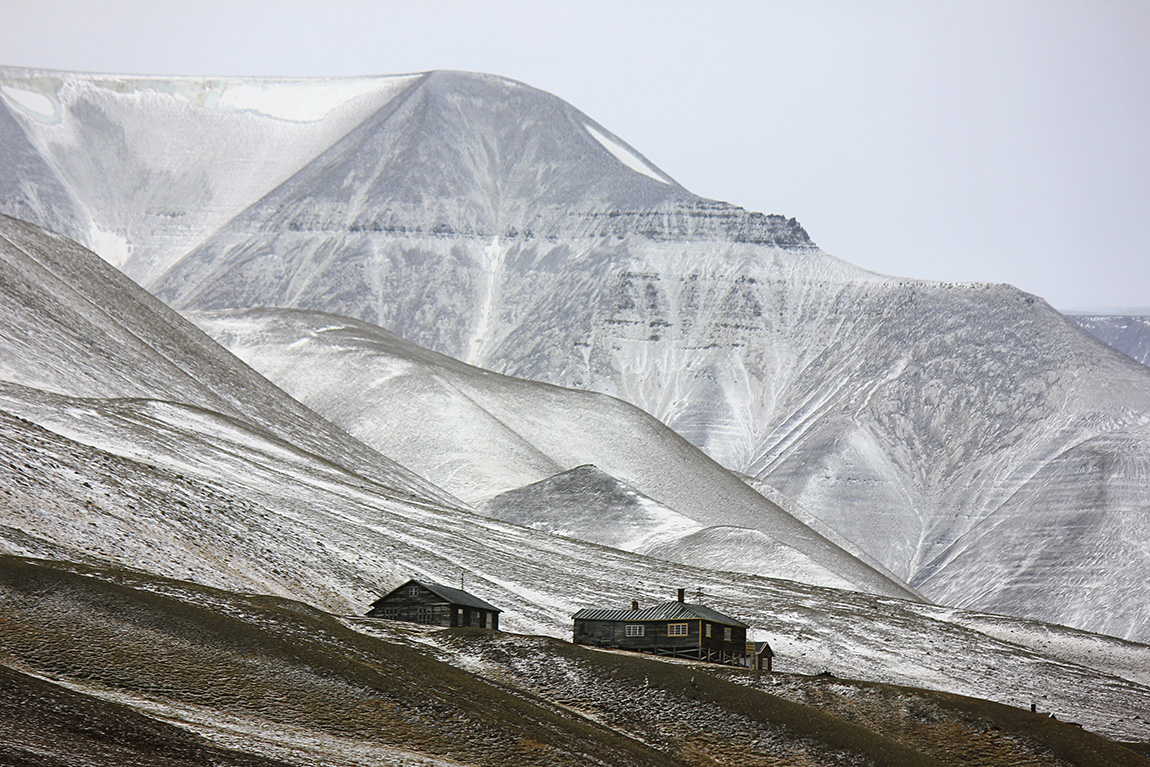 Svalbard, Norway
This is Svalbard – the northernmost town in the world. The photo was taken in September 2016 during my trip there. To me, Svalbard has a beauty that can not easily be described in words. Below is a quote of Marit Hauan in Svalbard Museum that I found meaningful. It explains well the reasons why people in Svalbard choose such an isolated life:
"One question that arises is why some people left the mainland for an uncertain, isolated and risky existence in Svalbard. There were several reasons, but the desire to live freely, the dream of adventure and the hope of the big haul were probably the greatest driving forces. Helge Ingstad writes that the reason 'had to do with the primitive instincts in man and the need for freedom'."
Taken using Canon EOS 550D (f/5.6, 1/125 sec, ISO 100).
Hanh Doan
Subscribe to Our Newsletter
Receive our monthly newsletter by email