The Textile Fashion Center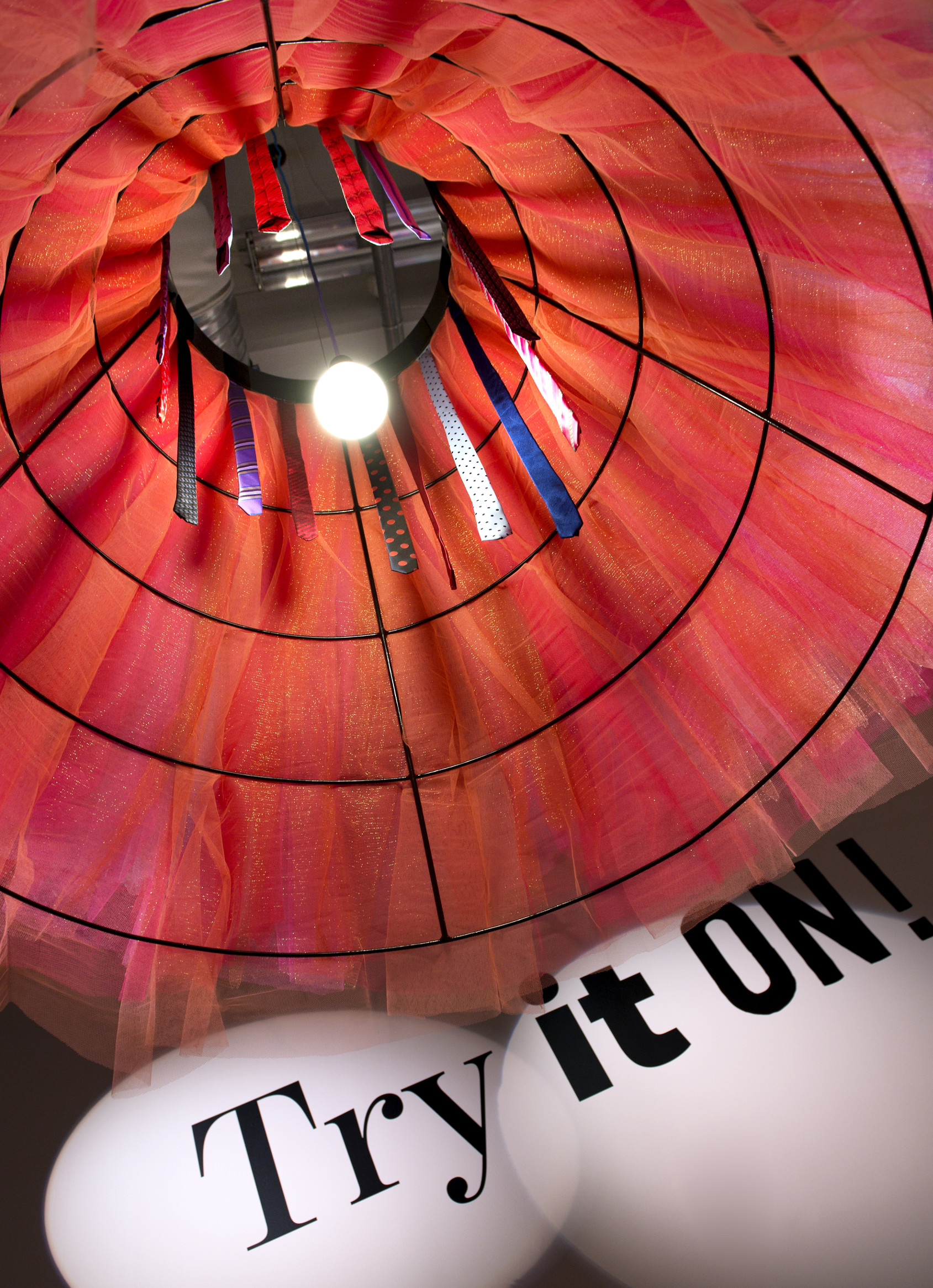 Borås is the textile hub in Sweden and also the base for trendy design offices, online fashion and textile import companies. Located in the city is also the Textile Fashion Center, a cluster of forward-looking institutions including the Swedish School of Textiles, the Fashion Gallery, Smart Textiles and the Textile Museum of Sweden.
Open in this new location since 2014, the museum welcomes around 60,000 visitors every year, with textile collections dating from the 1870s to the present day,a treasure not only for the designs but also as an important source of knowledge about the technology behind them. "This is the only museum in Sweden focused solely on textiles," says museum curator Eva Blomqvist.
Subscribe to Our Newsletter
Receive our monthly newsletter by email