The Vasa Ship: The symbolism of a ship that sank – and became a global star
By Linnea Dunne | Photos: Anneli Karlsson / Vasamuseet / SMTM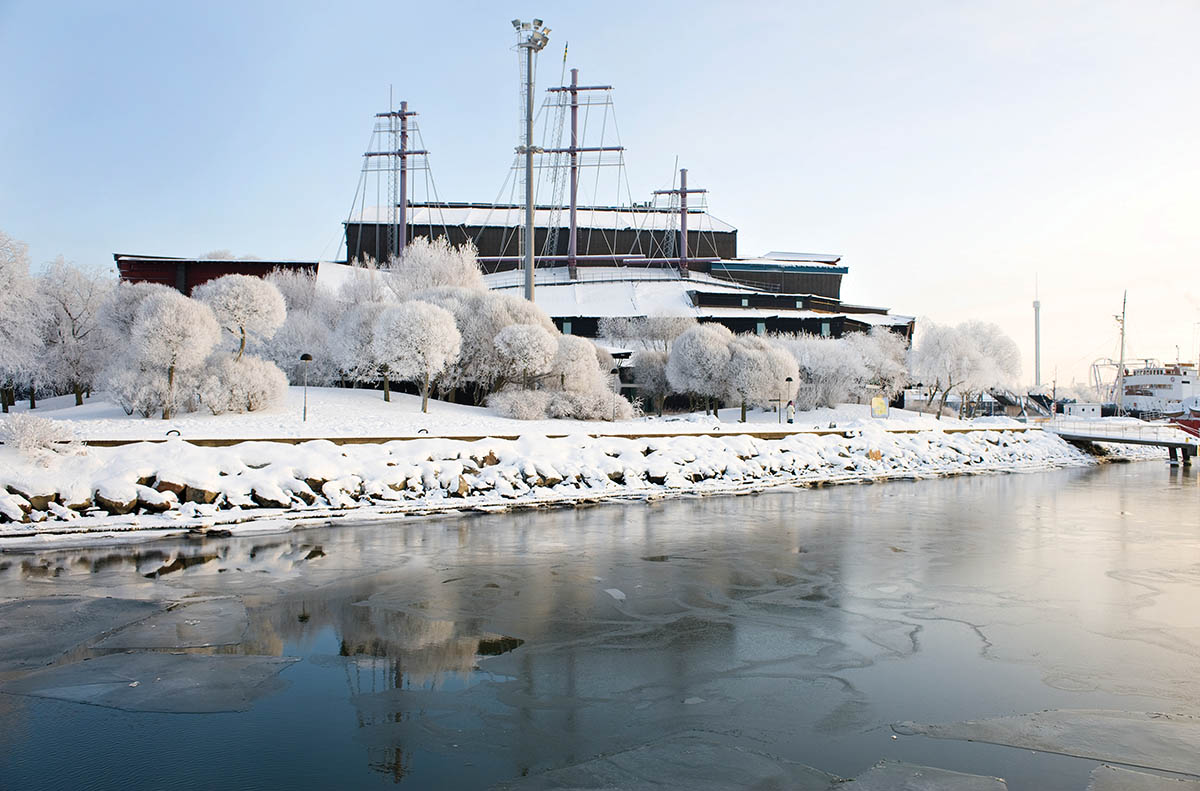 The magnificence of the Vasa ship is unmistakable to anyone who enters the Vasa Museum in Stockholm's Djurgården and sees her in all her awe-inspiring glory, and indeed to anyone passing by, her masts rising tall through the museum's roof.
The story of Vasa started in the early 1600s, when King Gustaf II Adolf had her built as a symbol of Sweden's military and political power. Her maiden journey on 10 August 1628 became a tragic disaster, however, and she sank after sailing just 1,300 metres. A few attempts to salvage her failed, and she was left on the seabed for 333 years.
It was a passionate amateur archaeologist, Anders Franzén, who, in the 1950s, decided to search for Vasa. "Sweden was at the forefront of engineering at the time, and the fact that Vasa could be salvaged at all is an extraordinary testament to the engineering artistry on display," says communications manager Catrin Rising. "If the ship had been discovered at a different time, later on, she might not be here today. Moreover, Franzén wasn't just a gifted entrepreneur; he was a skilled lobbyist, capable of convincing the right people that Vasa needed to be salvaged."

A different kind of Scandinavian design
A new exhibition – Vasa up close – is now open, giving visitors a closer look at the fascinating sculptures and details of the 17th-century vessel. It's situated on the top two floors, which is no coincidence. "That's where you get the best view of the ship," Rising explains, "and the exhibition aims to answer all the questions of 'What's that?' that our tour guides tend to get."
The ship boasts more than 400 sculptures and 300 ornaments depicting different gods and antique heroes, in addition to figures from the Old Testament and different power symbols, there to demonstrate beyond doubt that Gustaf II Adolf was the righteous monarch. All of this and more is explained in the new exhibition, using signs as well as an app to depict a Swedish craft and design heritage far removed from the minimalist style we associate with Scandinavian design today – rich in colour, full of fine handicraft skill, and bursting with symbolism.
Come to experience the remarkable Vasa ship and be transported back to the 1600s. Leave with an increased understanding of everything from religious symbolism to Swedish cultural history.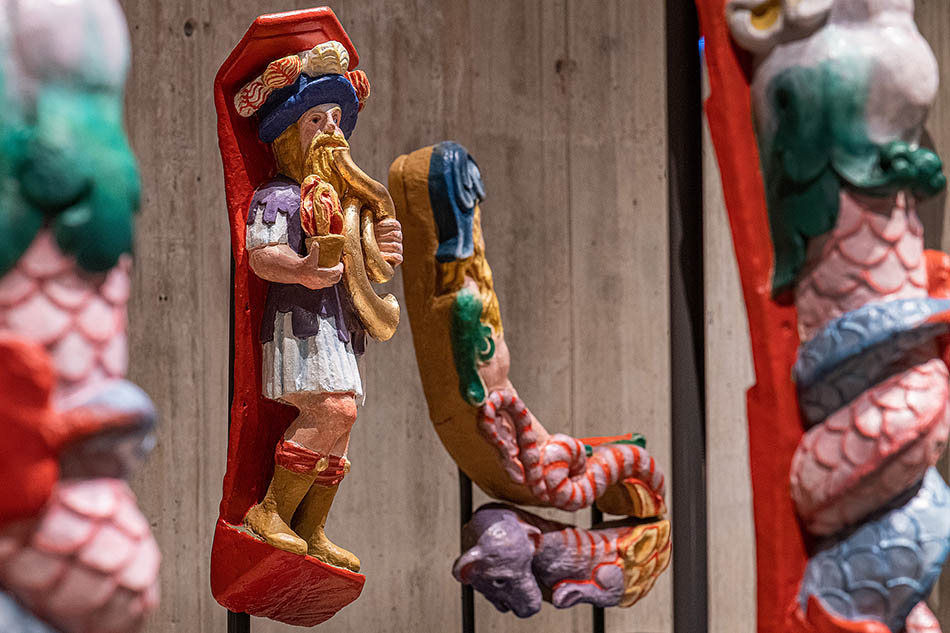 Take a guided tour! After watching a film about the story of Vasa, why not take a guided tour? Tours are available in more than a dozen languages during peak season. If there's no guide who speaks your language, there's free Wi-Fi with audio guides available in 38 languages. Web:www.vasamuseet.se Facebook: Vasamuseet / The Vasa Museum Instagram:@vasamuseet
Subscribe to Our Newsletter
Receive our monthly newsletter by email