Time for BrowRehab?
By Eva-Kristin U. Pedersen | Photos: BrowRehab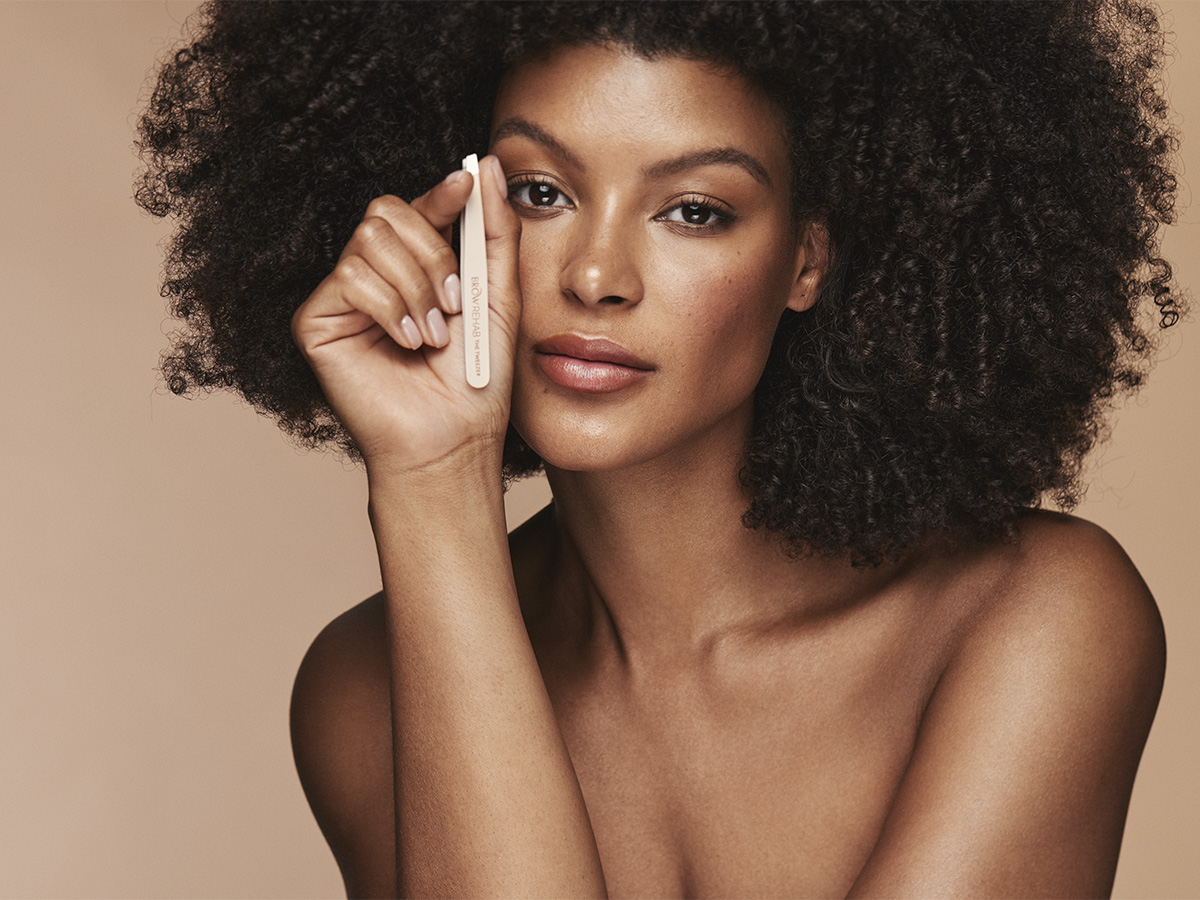 You may not have given it much thought, but your eyebrows are one of the most defining features of your face. The immediate impact of perfectly-styled eyebrows has inspired a new trend in beauty care: brow restyling. Thanks to BrowRehab, an Oslo-based beauty business focusing only on eyebrows, the trend is now also popular in Norway.
Silje Lyngstad is the entrepreneur behind BrowRehab. Her story is one of amazing growth, but also of sudden hurdles that she turned into an opportunity. "I used to work as a make-up artist in Australia and was impressed by the amount of eyebrow restyling we did. I took the concept with me when I moved home to Norway, and soon opened my own salon," she recounts.
Influencers and Instagram
The timing turned out to be very lucky. At the time when Lyngstad opened her first salon in Oslo, Instagram was emerging as a major social network.
The use of photos suited Lyngstad's business particularly well. She asked some of her clients to agree to 'before and after' pictures that she published to demonstrate the impact of her treatment. The result was overwhelming.
"Some influencers picked up the pictures and it became a big thing. Just a few months after opening, I had to hire a full-time employee," she explains. "The two of us did eyebrows for 10 to 12 hours a day. We got pretty good at it," she says with a smile. Soon, BrowRehab had 13 salons across Norway. But when the pandemic hit, it was time for a rethink.
Rebranding during the pandemic
"I used the pandemic to rebrand my business. Unfortunately, I had to close most of the salons, but in return I started producing my own cosmetics," Lyngstand explains. Today, BrowRehab comprises one salon and 13 employees, and a professional academy for brow styling – in addition to a completely vegan make-up collection.
The most popular treatment at BrowRehab is the brow lift. "We design brows that fit the client's face," she says, adding that clients can come back for a follow-up four to six weeks after the original treatment.
Also for men
Brow restyling is not only for women; treatments for men have grown increasingly popular. "The treatment includes trimming of the nasal hair and beard and is completely painless," Lyngstad explains.
Looking to the future, Lyngstad reveals that in addition to expanding on the cosmetics collection, she has plans for a new salon in Oslo. It seems the brow styling trend is likely here to stay!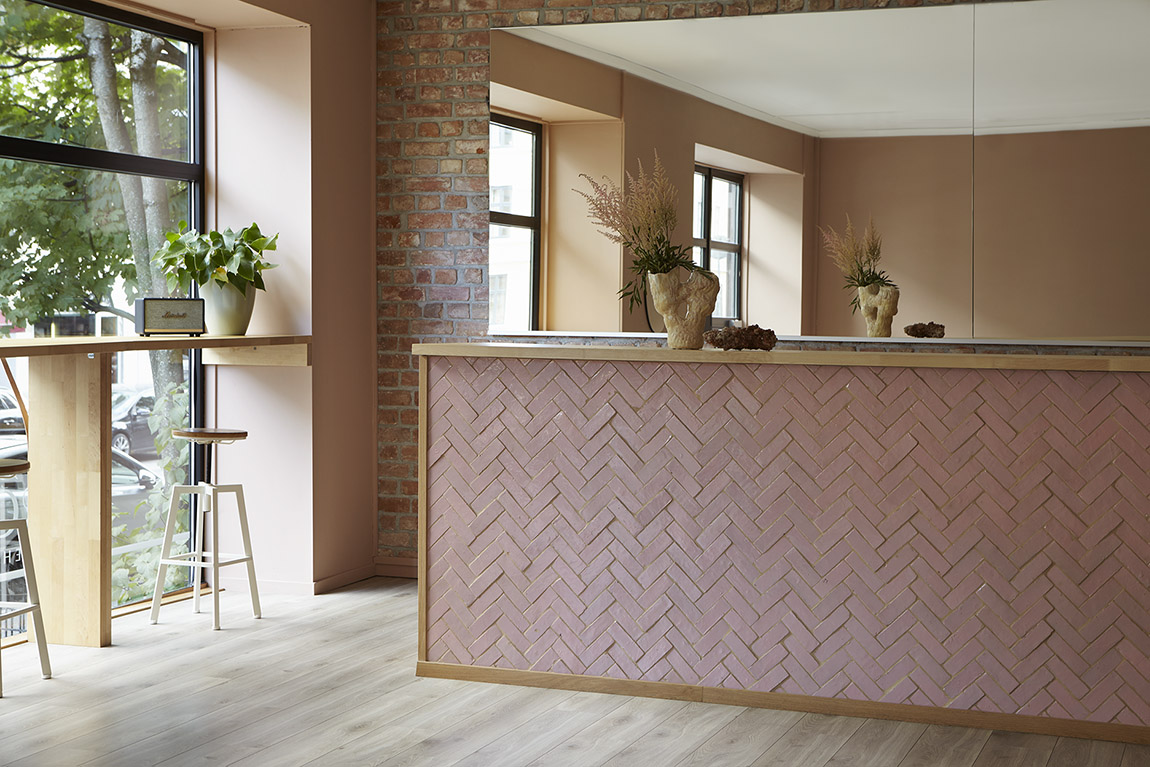 Web: www.browrehab.no Instagram: @browrehab.no Facebook: browrehabsalons
Subscribe to Our Newsletter
Receive our monthly newsletter by email