Torfan Lobsterhouse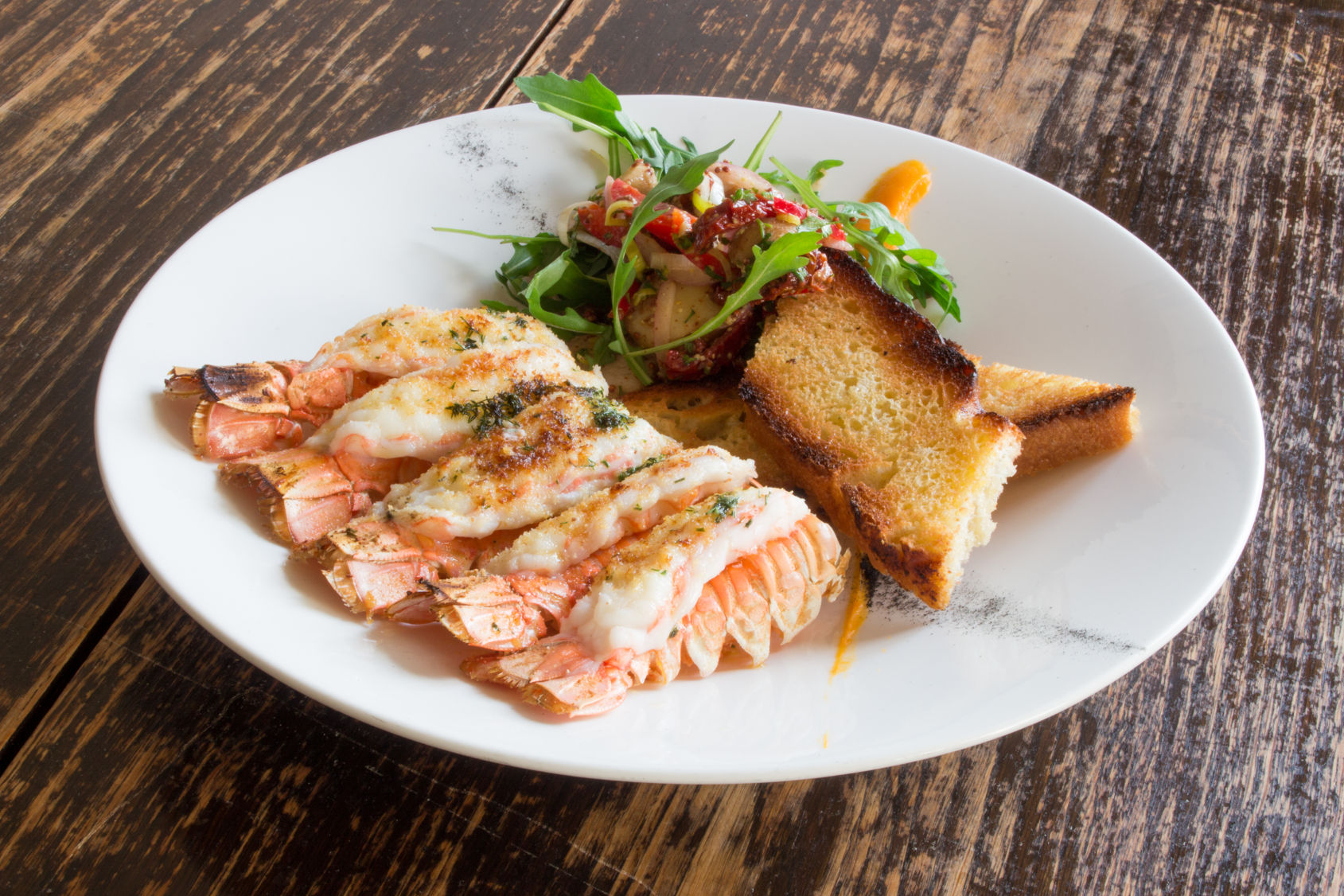 Torfan Lobsterhouse was taken over by co-owners Johnny Turtiainen and Ívar Þórðarson in December 2015. The
restaurant offers French food with a Nordic twist, mixing traditional cuisine with a modern touch. Specialising in
langoustine – also known as Icelandic lobster – as well as horse steak, Torfan Lobsterhouse is a favourite among
tourists and locals alike. "We wanted to create a basic, simple menu with highquality ingredients. As well as providing a welcoming and homely atmosphere, our focus is on fresh, locally sourced ingredients and seafood that's fresh off the local fishermen's boats," says Turtiainen.
Subscribe to Our Newsletter
Receive our monthly newsletter by email