Tove Lo – the girl of the moment
By Helen Cullen | Press Photos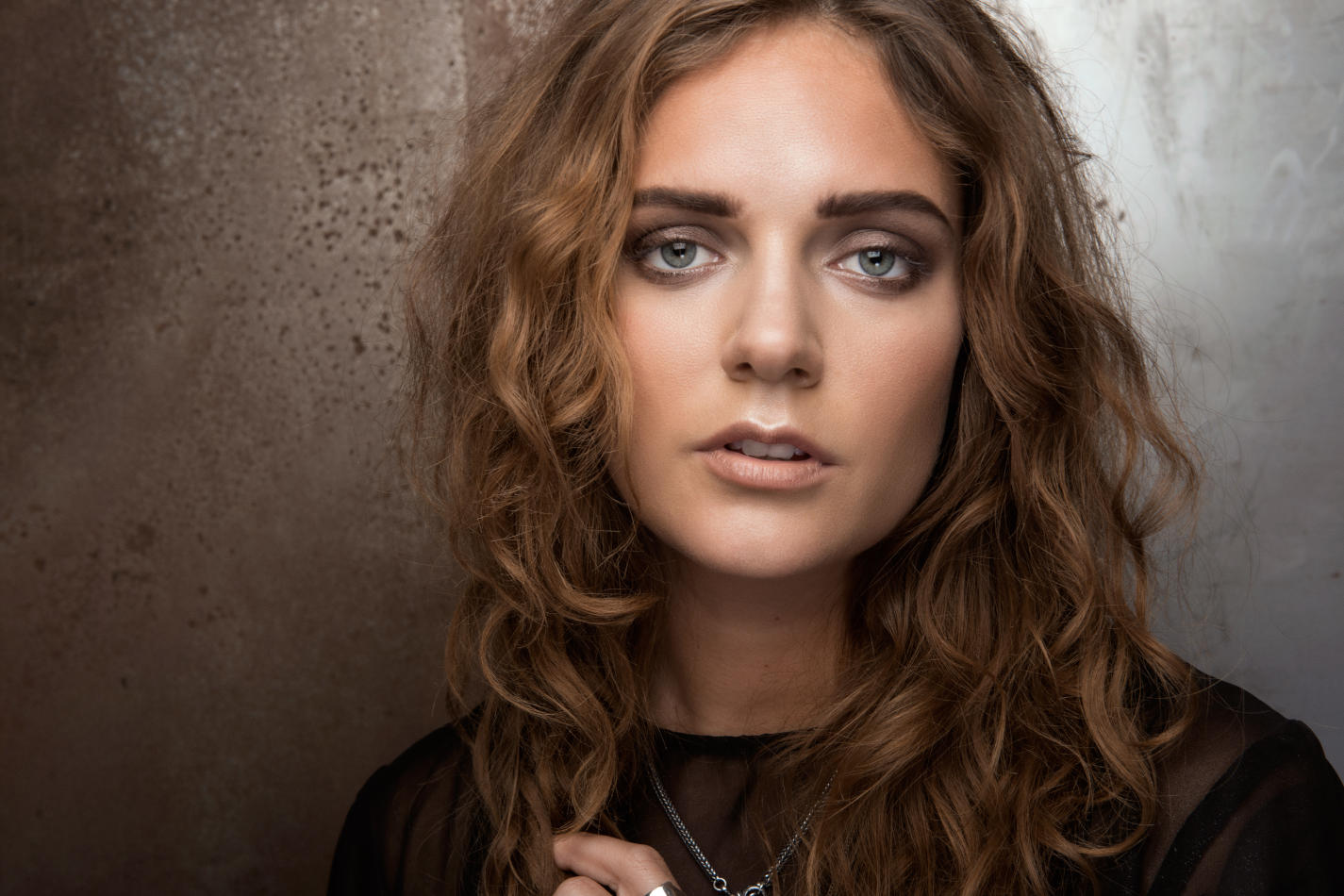 Tove Lo is destined to become the next great Swedish singing superstar. With over 250 million views on YouTube, her single Habits has reached number one on Shazam Worldwide, triple platinum in the USA, Top 10 in over seventy countries and sold over four million copies across the world. To cap it all off nicely, Tove completed her whirlwind year by being named the third most streamed new artist of 2014 on Spotify. With 2015 already shaping up to be even more triumphant, it's the perfect time to speak to the lady of the moment.
Tove speaks to us while recovering from surgery on her vocal chords; although the operation was frightening for her, she has made a full recovery and is in very high spirits. "Luckily the surgery went great," she confides, "and I can't wait to get back out there and do my thing. I have an amazing team of doctors here in Stockholm. It's obviously a very scary thing to cut into the most important thing in my life but I felt safe all the way through."
As a young girl, Tove loved attention and jumped at every opportunity available to perform as she dreamed of becoming a pop star. Attending Stockholm's Rytmus Music School was the launch pad she needed to pursue her musical career in earnest. "That's where music grew from an interest to a passion to a need. It's where I learned to sing, to perform and to dream," she explains. "It can be competitive at schools like this but I always felt very supported and built the courage I needed to start doing this properly and to put everything into my music. I learned you can totally believe in yourself and be humble at the same time."
Candy notes and dreams coming true
Queen of the clouds, Tove's debut album, was released to incredible critical and commercial acclaim throughout Scandinavia, Europe and America in late 2014, and a hotly anticipated UK release will follow in April of this year. The album was recorded over an extended period of time in Tove's life and perfectly captures the incredible roller-coaster she has been riding. "I was traveling a lot during the final recording process so some of the songs are bedroom vocals, and some are recorded with engineers in fancy studios around the world but most of the vocals we used were actually the first demo takes regardless," she tells us. "It's always the most emotional and raw recordings that I like to keep. It obviously helps that I write most of the vocal lines so I know all the little details and 'candy notes' as I like to call them." After the phenomenal success that Tove achieved with her breakout hit Habits, expectations for the album were extremely high, but critics are confident that Tove has lived up to the hype. The album continues to garner attention globally and the momentum is building to fever pitch, a reaction Tove is grateful for and relieved at. "I had no expectations, only dreams. I feel like they've partly come true so it feels like we're off to a great start," she reflects. "I feel like the album has been getting a lot of love and that people seem to relate to it, which is what I want the most."
"Ten years wrapped into one"
When lightning struck for Tove, she had been quietly working away at her singing for many years. However, when it struck – it struck hard. Her life has been completely transformed in a very short space of time. "I feel like I've had ten years wrapped into one. I went from being broke writing songs that were going nowhere, to traveling around the world writing for different artists on their projects to suddenly being in the spotlight myself singing about my broken heart every day," she explains. "Being on the road constantly, with people recognising me, having opinions about me and connecting to my songs; it's insane, scary and unreal, but also amazing. No matter how demanding it gets, it's all so fun and exciting that it doesn't ever really feel like work." One of the most exhausting aspects of being a successful pop star can be adjusting to life on the road, but for Tove, touring is one of her favourite aspects of her new career. "Oh, I love touring!" she explains, "You get to live in a bubble, perform every night and feel the best adrenaline rush ever. You get to see new places, new faces – it's awesome!" With a European tour to be announced imminently, fans can look forward to a series of incredible live shows this spring.
Tove the songwriter
In addition to writing songs for herself, Tove has also established herself as a popular songwriter for other international performers, including The Saturdays, Icona Pop, Girls Aloud, and Cher Lloyd. There is never any confusion, however, as to which songs are for sale and which are to remain in the Tove Lo portfolio. "It's actually very easy to distinguish between songs I'm writing for me and songs for others," she says. "Usually I have someone else in mind when I write for other projects, and when it's mine I always draw upon such personal material that I wouldn't be able to give it away. It was trickier back in the day when I was just a writer but I still refused to give up some of my songs because they were too personal to me." It seems Tove harvests a lot of her material from her own life experiences; her emotions are her greatest artistic stimulation. "Inspiration comes from my life. All my heartbreaks, mistakes, awesome nights, dark holes, the highs and the lows," she explains. "I usually start with a theme or an idea for a lyric and then I sit at my piano and come up with chords and melodies I like, but I usually don't get anywhere until I know where I'm going with the story of the song."
Not so picture-perfect
The contemporary music scene is highly focused on the brand identity of musical artists; the image of an artist can be just like their sound, or different from it. Although Tove presents a very striking public persona to the world, it is important to her that her audience finds her accessible. "I guess I like being a little rough around the edges; a normal person with a lot to say. That is my image," she suggests. "I don't want to be an unattainable pop star because I want people to be able to relate to me. I think it's important not to be picture-perfect all of the time."
Tove will not be resting on her laurels in the wake of her recent successes. When asked about her future ambitions, she quickly produces an impressive list: "To write an even stronger album, to make insane music videos, go on an epic world tour – and star in a movie." With her attitude, talent and perseverance, there is no doubt that this wish list will soon become a checklist of new accomplishments.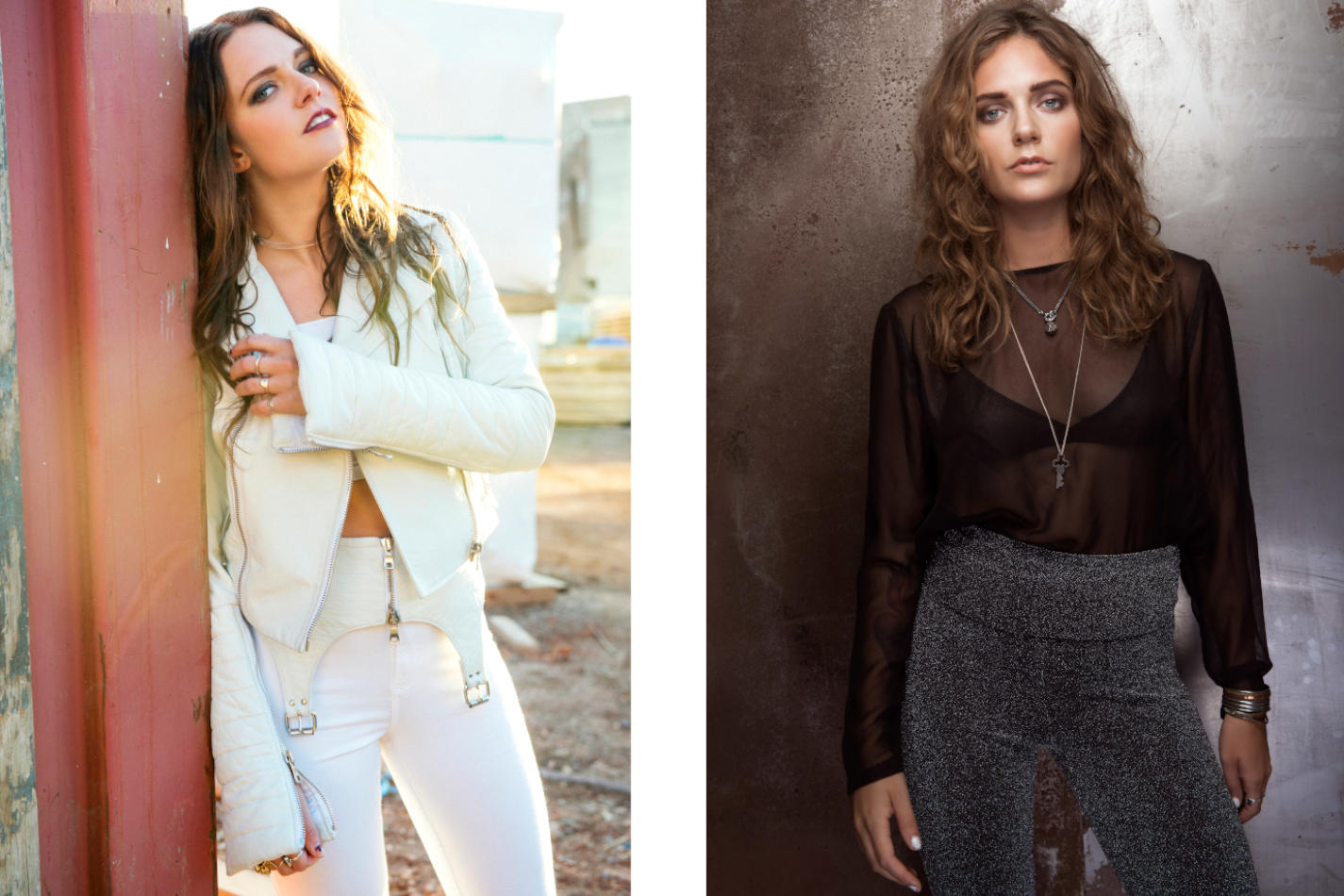 Subscribe to Our Newsletter
Receive our monthly newsletter by email