Tranan: Enjoy a taste of Stockholm's history
By Liz Longden | Photos: Tobias Regell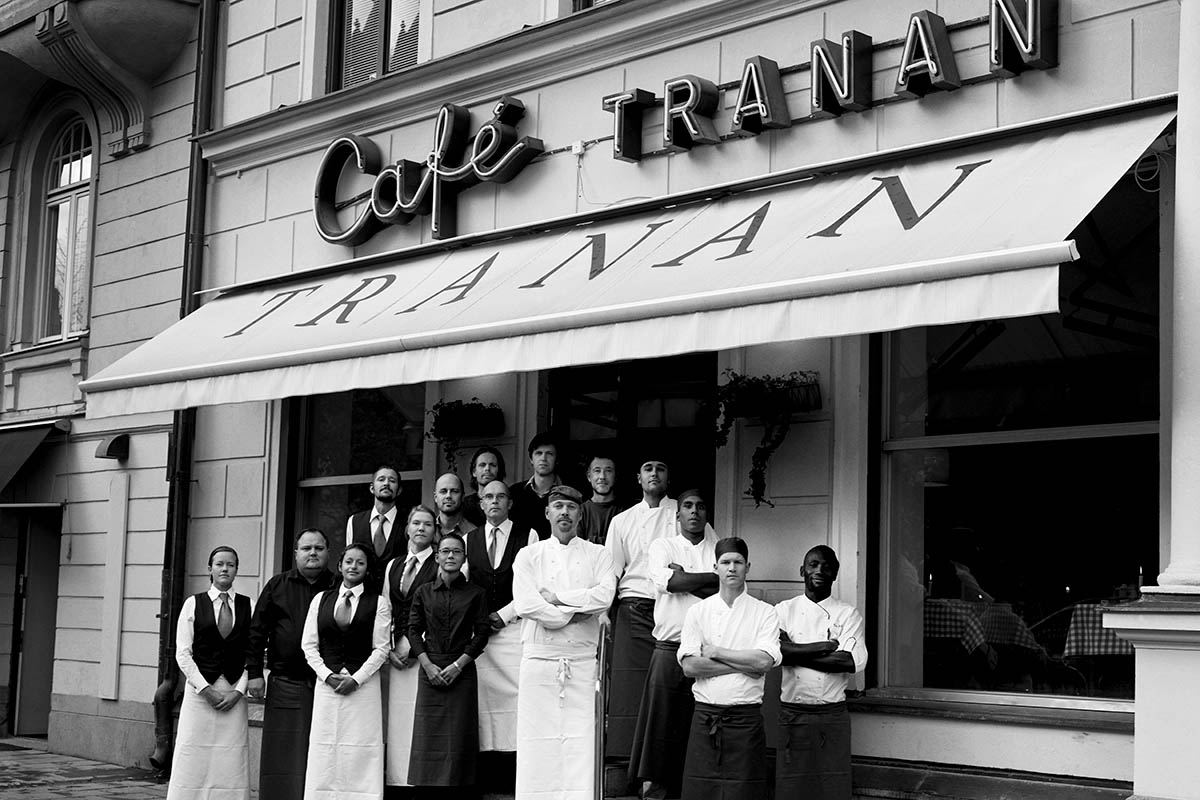 P lenty has changed since the time when Tranan first opened its doors in 1929, but almost a century later, this historic restaurant and bar is as popular with Stockholmers as ever.
Situated in the heart of the city in Vasastan, Tranan must be one of the capital's few establishments that can claim to have been continuously open for over 90 years. It's an astonishing record, even if the clientele has changed a little since then.
Beginning its life as a 'beer café', with exclusively female waitresses, Tranan originally catered to labourers and served beer from six o'clock in the morning through to midnight. 'Breakfast' came in the form of hot beer and sandwiches, and lunch began as early as nine o'clock. Fast-forward to 2020, and Tranan is a vibrant restaurant and bar, renowned for its classic cuisine and laid-back vibe.
Tranan's rich history was one of the reasons that prompted owner Macdonald Lundgren to purchase the restaurant in 2005, and his mission since then has been to upgrade the establishment's facilities and offering to contemporary standards, while preserving its essence and unique atmosphere. "Tranan is a part of Stockholm's history, and if you take over such a place, then you have a responsibility to take care of it," he says. "We also have regulars who've been coming here for years, and in some sense, you have a responsibility to them, too. So our idea has always been not to change things, but to improve on what's already here."
This philosophy is evident in Tranan's interior, which has been sensitively renovated with the help of renowned interior designer Jonas Bohlin, to retain the premises' original look and feel. Original features that remain include the floor, some chairs, and the tables, originally donated by the local brewery. The large windows, so attractive today, were originally installed to meet the demands of police, who wanted to be able to easily see what was going on inside. "The place has a timeless feel, and how it looks today is a reflection of what it has been in the past," says Lundgren.
A similar approach has been applied to the food. A chef at heart, Lundgren wanted to continue to serve the traditional Swedish cuisine that had become its hallmark, and today guests can still find classics such as meatballs and fried herring, which have been served ever since the restaurant first opened. In addition to this, a touch of European finesse can be seen in dishes such as Provençal snails, moules frites and gnocchi, as well as international highlights such as premium Wagyu beef. Tranan also prides itself on an extensive and high-quality wine list, which includes a particular focus on organic and biodynamic wines.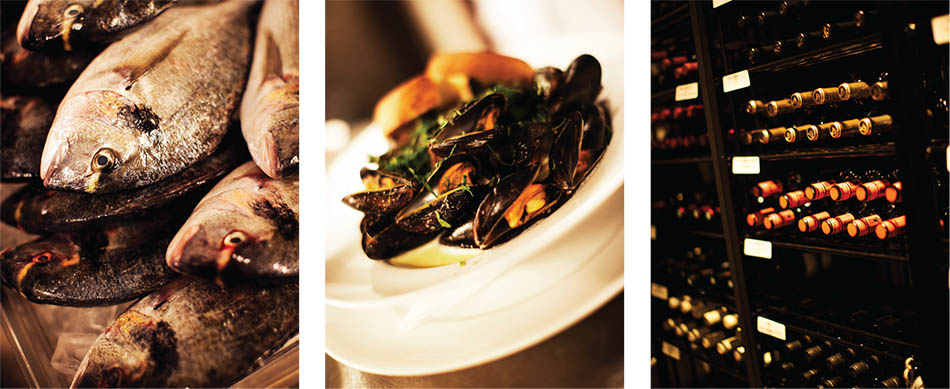 Cultural pulse
Having earned itself the nickname of 'the club' as early as the 1930s, Tranan has over the century continued to be a place where Stockholmers can meet, relax and take in a little entertainment. The tradition continues today in the cellar bar. Originally a dining room with a musical trio, but closed after the Second World War, the cellar reopened in the 1980s and soon became one of the capital's hottest night spots – Tom Waits, Lloyd Cole, A Tribe Called Quest and Digital Underground are just some of the names to have performed in the bar over the years. Today, the bar continues to host regular evenings of live music, as well as DJs, photographic and art exhibitions, and more besides.
"People have been coming here in the evenings for music and entertainment for 30 years, and the bar is still very popular today. There aren't many places you can say that of, so it feels important for us to maintain that," Lundgren explains. And, needless to say, a good drink is a given – in addition to beer and wine, the bar prides itself on an international repertoire of cocktails, prepared by a team of skilled and experienced bartenders.
Such is the longevity and popularity of Tranan, that it would be tempting to describe it as a part of the Stockholm establishment. However, Lundgren assures that the opposite is true. "Although it is an important place historically, the atmosphere is very relaxed and down-to-earth," he says. "This is a 'democratic' establishment, not an elitist one. It's a restaurant for everyone." Sounds like a fitting philosophy for this former workers' beer café.
Web: tranan.se
Subscribe to Our Newsletter
Receive our monthly newsletter by email