Umlax – Arctic char, farmed in Swedish Lapland – native fish that is good for you, and the environment
Text: Sofia Scratton | Photos © Rakel Sikström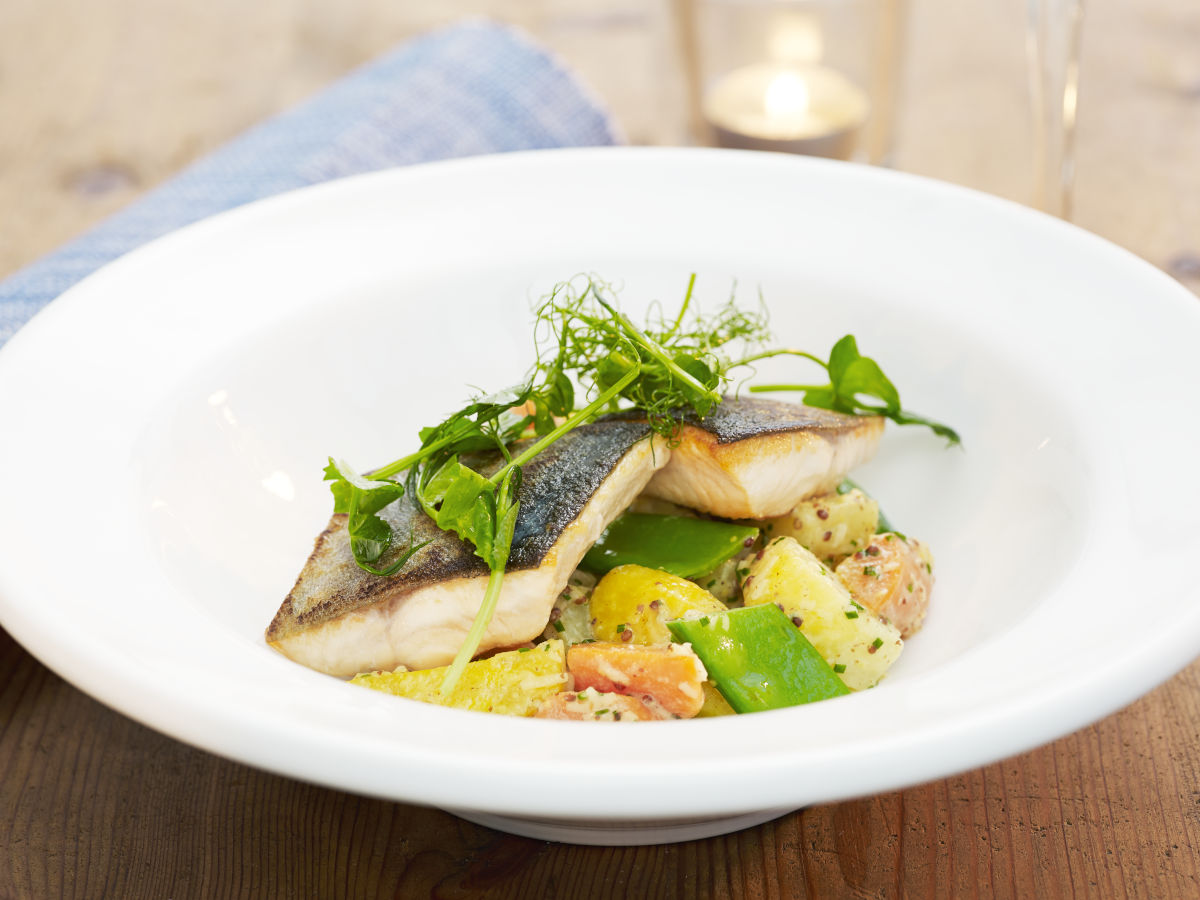 In the middle of Europe's largest wilderness in Swedish Lapland, Umlax has been farming a native fish, the Arctic char, for the last 30 years.
Finding Swedish fish in supermarkets and restaurants is not easy, as the majority of what is available has been shipped from Norway, which has significant production of salmon. Josef Nygren, CEO of Umlax, would like to see more people trying Arctic char in restaurants and for cooking at home. The fish is closely related to salmon and is the northernmost freshwater fish in the world. Not only is it beautiful and flavoursome, but it is also farmed in a way that benefits the environment.
The Arctic char has a characteristic red belly, appearing when approaching spawning, in addition to its pink flesh and fine texture. It has many similarities to its relative, salmon, but the big difference is in how it is produced. Umlax farms its fish in waters that have become nutrient-poor as a result of hydroelectric power generation; in particular, the phosphorus needed by plant and animal life has been greatly reduced. The phosphorus in fish food is largely undigested, and its emission into the water is usually a cause for concern. But in Umlax' waters it is beneficial – fish farming helps restore the phosphorus content in the nutrient-poor environment.
The whole production of Arctic char aims to be as environmentally friendly and sustainable as possible, and strives for a balanced production chain with high-quality requirements at all levels. The way the fish is transported is regularly evaluated, to find the best environmentally friendly solution.
Umlax' farm facilities are located in Swedish Lapland, with waters that are among the cleanest in the world.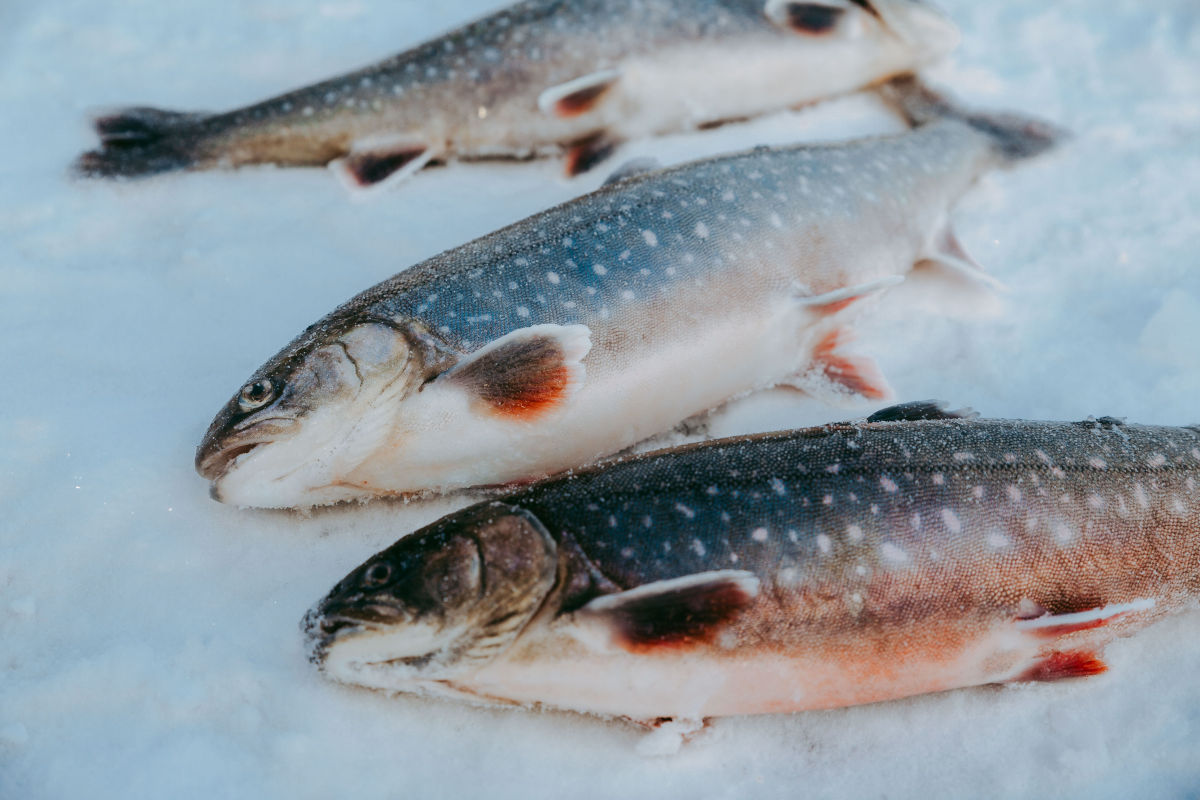 Subscribe to Our Newsletter
Receive our monthly newsletter by email