Understatement: Seriously comfortable, jovially worn – in a sustainable fashion
By Nina Bressler | Photos: Understatement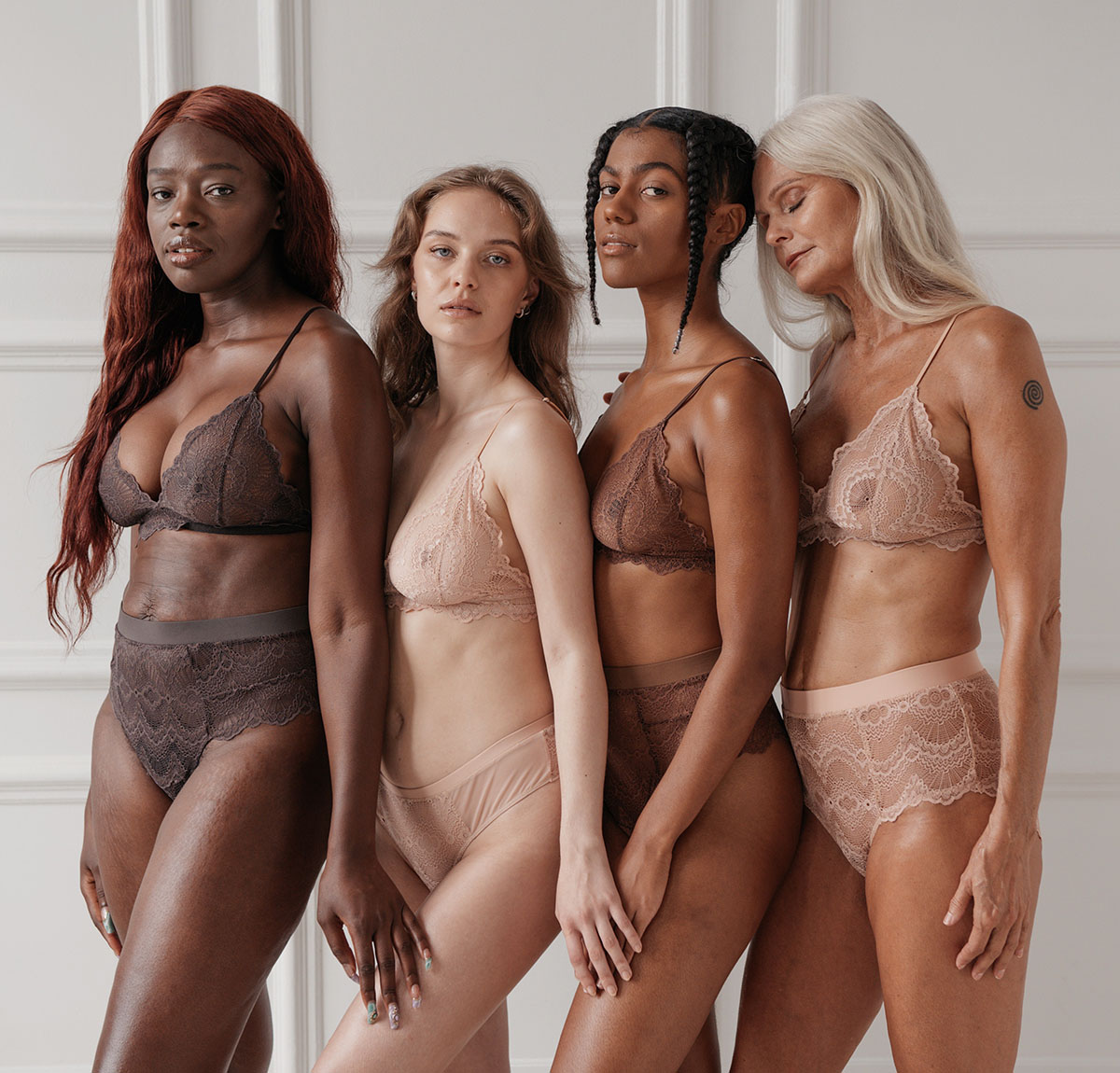 Understatement is the lingerie company where inclusivity, comfort and beauty go hand in hand with a sustainable delivery. A modern company founded in Sweden, made for modern women around the globe, its design is wholly focused on helping to unleash the intrinsic glow residing inside, regardless of size, shape or form.
The company was founded by Maria Lager and Marie Stolt, who wanted to create sexy underwear made by women for all women, with a comfortable twist. "We want do de-dramatise the female body, while at the same time giving our women space to feel sexy on their own terms. All our collections are a celebration of femininity and based on the belief that every body is unique and beautiful," says Lager.
With no previous design experience, the company was a leap into the unknown carried by the founders' strong desire to make a difference in the lingerie business. Comfort is key: their bras come without underwires and padding to increase comfort and avoid chafing. All the collections are made in Europe, mainly in Latvia, Estonia and Turkey, in facilities led by women. Conscious production using mainly recycled materials such as ocean plastic, and minimising packaging, are both high on Understatement's agenda. "We don't have a huge collection with lots of different models, but we're rather focusing on extending and perfecting the models we know our customers appreciate. They're all about empowering the body – to make the wearer feel comfortable in their own skin, from the first layer," says Stolt.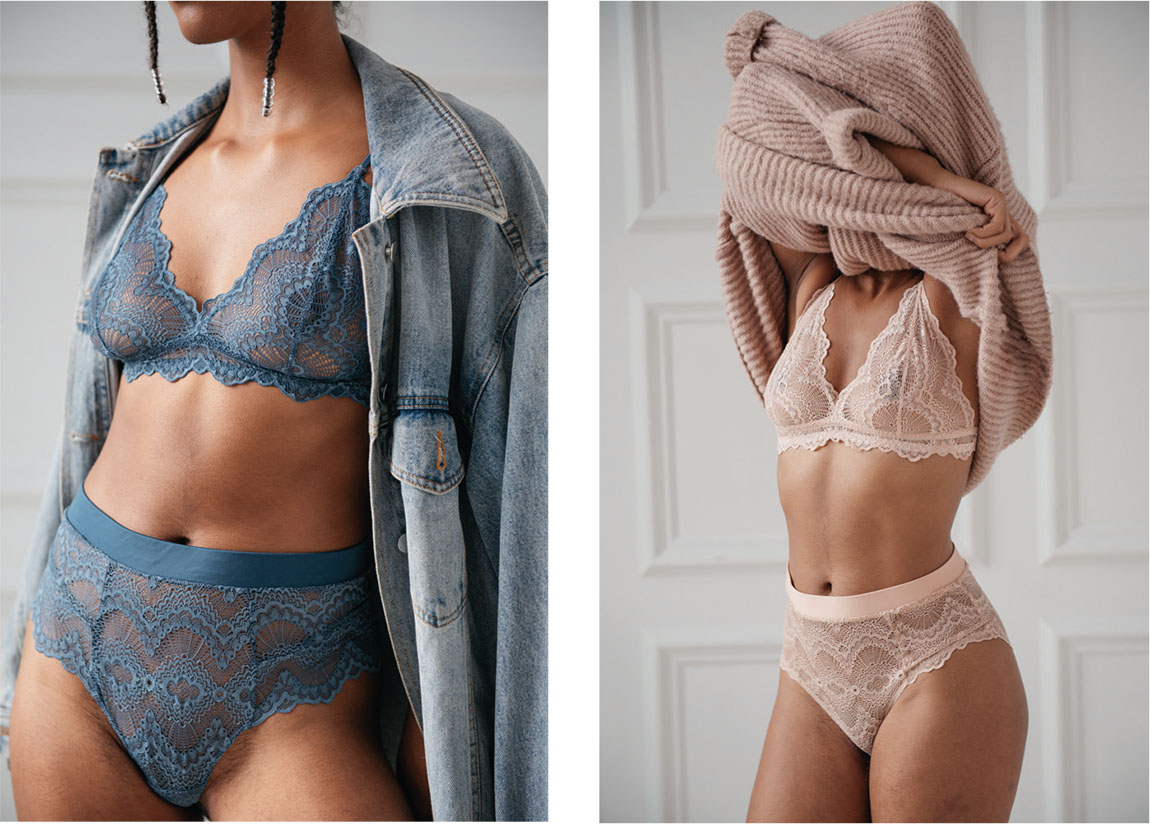 Women's health and wellbeing imbue all decisions the company makes. Driven by these values and a strong sense of community with their customers, all campaigns, collaborations and charities are chosen to promote and push women forward. Every year, they support and help raise money for breast cancer research, and last year they designed a prosthetic bralette for women who've recovered from the disease.
"We're simply aiming to become the best at what we're doing all the time, to help create a profound appreciation of your body – whatever size or shape that may be. We've launched loungewear and swimwear in addition to our original collections, but we'll never lose sight of who we are and what we're trying to achieve – inclusive and beautiful underwear made for everyone," says Stolt.
Simply put, make a statement with Understatement through a comfortable expression of you, from the inside and out.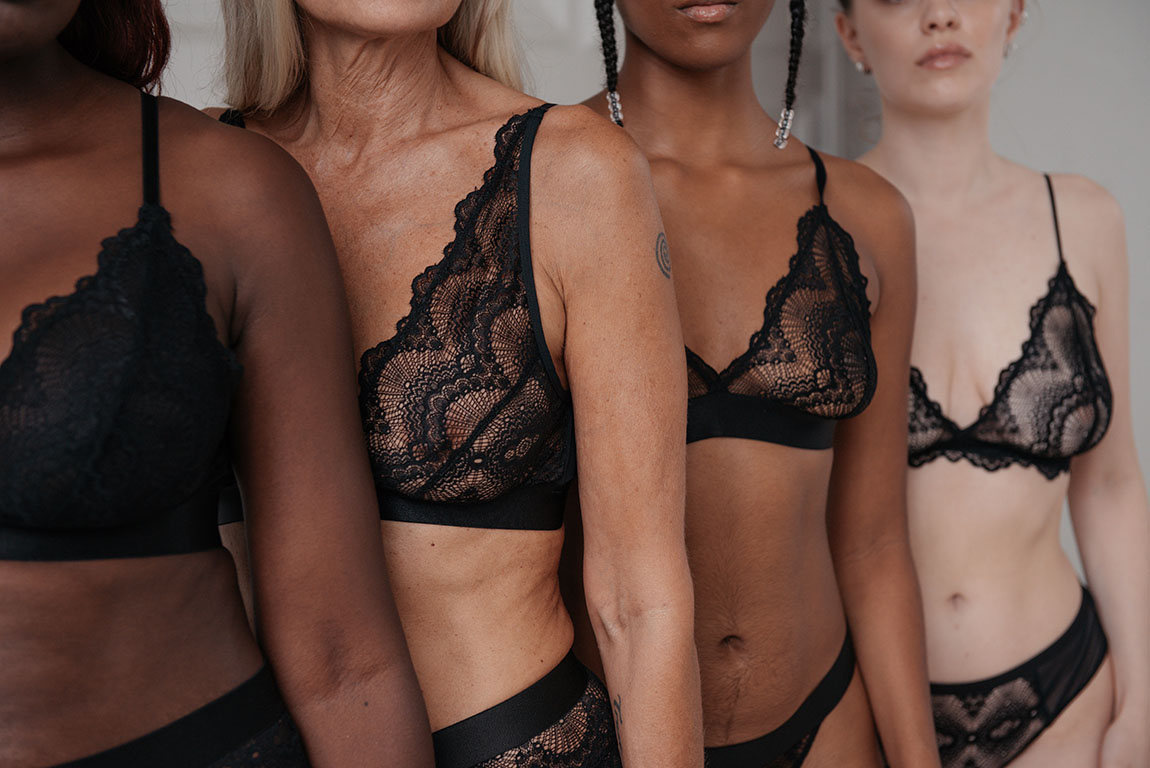 Web: www.shopunderstatement.com Instagram: @understatement_underwear
Subscribe to Our Newsletter
Receive our monthly newsletter by email