ÜNIKU: the slow-living lifestyle brand you need in your home
By Lena Hunter | Photos: Stine Albertsen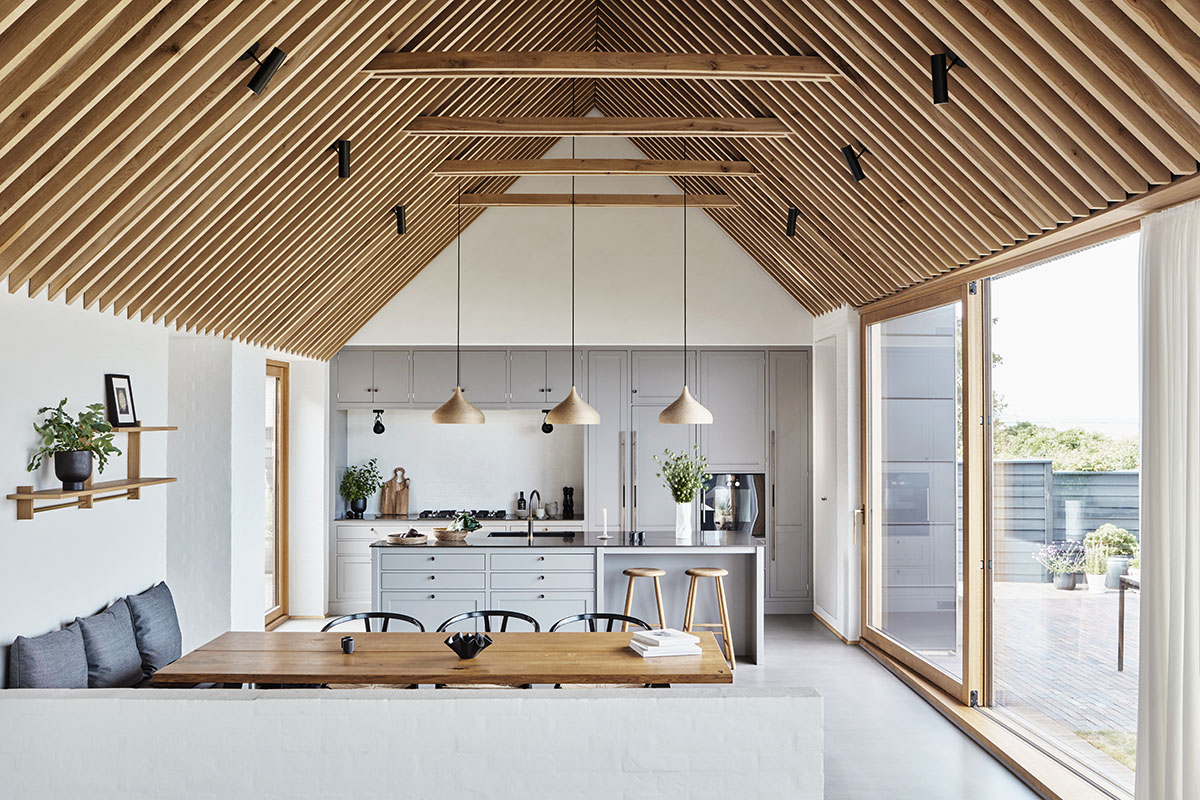 It's rare to discover an emerging label that feels truly grounded. So, when lifestyle brand ÜNIKU launched last year, rooted in "calm, order, traditions and respect", it became an instant hidden gem of Danish design.
Founders Mette Skouboe Schultze and Helle Bjerre Knudsen call it a "little universe". It's apt: every product is crafted with the help of former partners and independent artisans. "Everything is made with respect for people and nature. We want to express something peaceful, natural and made to be kept forever," says Mette.
Danish ceramics and Balinese baskets
If ÜNIKU's hand-turned ceramic coffee cup, breakfast bowl and candleholder didn't have such a contemporary design appeal, you could almost mistake them for organic stone forms found on the beach.
Rough to the touch, glazed in sandy palettes, and flecked with salt-and-pepper tones reminiscent of Scandinavia's rocky coastline, the Craft ceramic collection is designed in partnership with a local Danish ceramicist. "We're very inspired by ceramic tradition and creating a tranquil aesthetic universe," says Helle.
Authentic craft is at the centre of that universe. The beautiful Ayu range of kitchen baskets and trays are woven by a family in Bali. The rattan weave is strong, flexible, and has a burnished-gold sheen. "It's a wonderful collaboration. Their work is incredibly skilled, but they were struggling for clients since travel restrictions slowed tourism in Bali," explains Mette.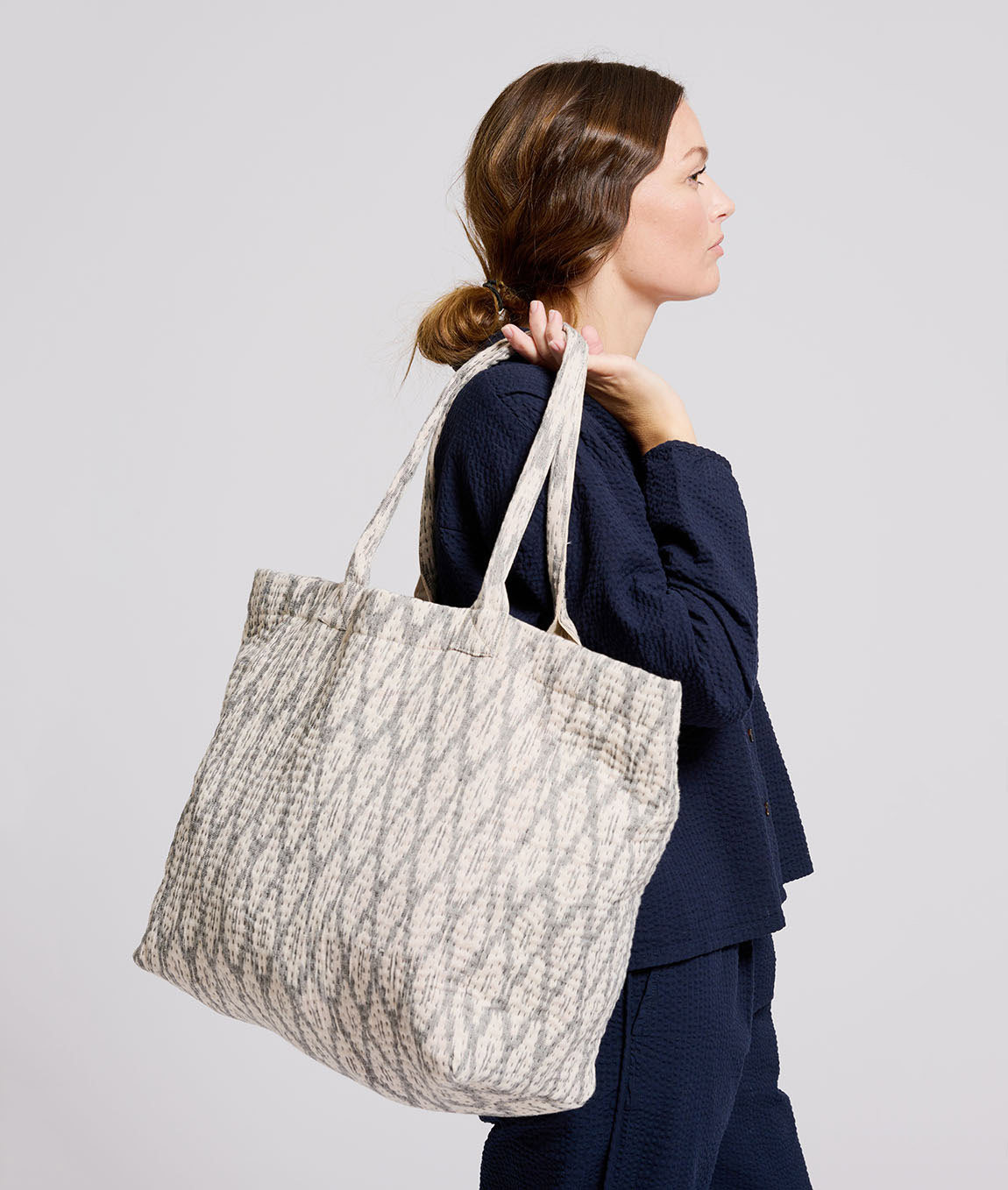 Loungewear and textiles
Perhaps the most illustrative of ÜNIKU's slow-living philosophy is the loungewear range: thick, wool-cashmere knits in navy and alabaster, and deliciously soft button-down lounge sets. Mette and Helle, who share a background in textiles, designed the line themselves.
"We also have handmade wash bags produced by a fair-trade set-up in India. They delegate the handiwork to small-scale local producers," says Bjerre Knudsen. "Everything fits together. People love to buy a lounge set and a pair of coffee cups together, or a wash bag with a knit."
The ÜNIKU universe
ÜNIKU may be young, but Mette and Helle have always had a clear vision for the label. "We wanted to create a living universe. A universe where there were clothes and baskets and ceramics. Where everything is sustainable, long-lasting and made with love," they say.
Joking that they're the "peaceful ones in the office", Mette and Helle founded ÜNIKU on the same mindful attitudes. "We've always been about conscious business, so it's a joy to be able to share that."

Web: www.unikuliving.com Instagram: @unikuliving
Subscribe to Our Newsletter
Receive our monthly newsletter by email