Uppsala International Guitar Festival: a phenomenal musical delight
By Astrid Eriksson | Photos: Press images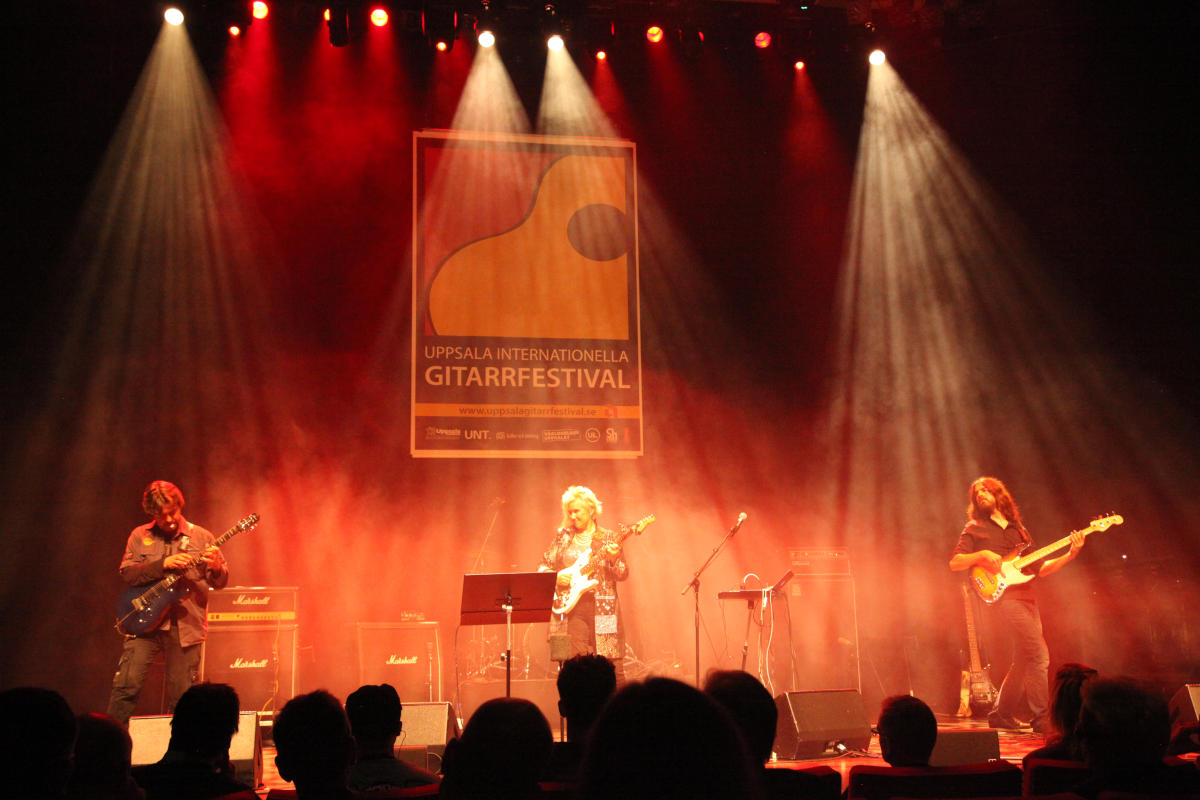 There are few instruments as widely used as the guitar. Across genres, levels of training and ambition, the guitar is something most people come into contact with, whether it is from being part of an enthusiastic audience, a happy amateur practitioner or a professional musician. Here to celebrate the instrument in all its glory is the annual Uppsala International Guitar Festival.
Uppsala International Guitar Festival is one of the biggest of its kind, and the likes of which are unprecedented in the Nordic countries. "We are thrilled to be able to welcome people to one of the greatest celebrations of guitar music in the world," says the passionate founder and executive director of Uppsala International Guitar Festival, Klaus Pontvik. "We started in 2003 as a meeting place where people were allowed to share their knowledge and passion amongst the likeminded and today we are the hosts of an event that world famous artists are lining up to be associated with."
The reviews from previous years speak for themselves as they read like never ending streams of impressed and bewitched voices pouring with utter delight and amazement. Uppsala International Guitar Festival leaves you wanting for absolutely nothing. Behind the success are people whose love for the instrument shines through in every single thing they do, something that does not go unnoticed as people start to flock and gear up for one of the top musical events of the year.
As the 12th International Guitar Festival is getting ready to open its doors in the lovely town of Uppsala, we take a closer look at some of the line-up's highlights. They are indeed making us count the days until 7 October.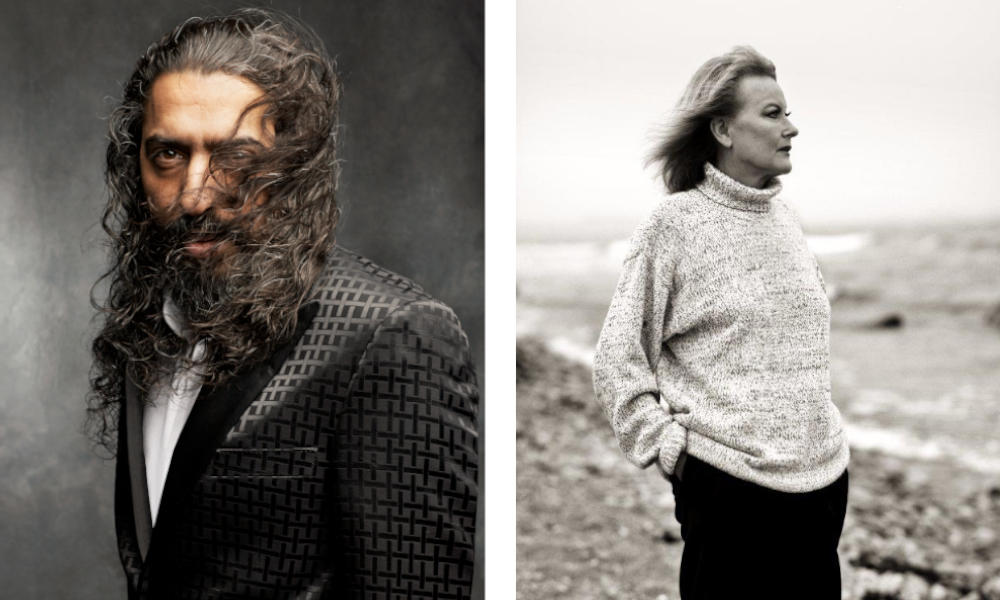 A tribute to two Swedish music legends
Musicians Monica Zetterlund and Jan Johansson are celebrated at the festival's grand opening on 7 October. In a unique cooperation, Uppsala International Guitar Festival and Swedish Music Hall of Fame will welcome visitors to the guitar festival's honouring of two of Sweden's most legendary and beloved jazz artists. "Most Nordic music fans have a relationship with these two genre giants," says Pontvik. "It really is an honour to be able to pay tribute to two people who have both made such marks on the European music scene." The musicians lining up to pay their respects to Jan Johansson and Monica Zetterlund is as long as it is full of well-known names. The opening night is sure to be a spectacular one you will be hard pressed to forget if you are one of the lucky attendees.
Flamenco extravaganza and jazz fusion at its finest
Uppsala International Guitar Festival is more than proud to be able to present one of the world's greatest flamenco singers of modern time; Diego El Cigala. With his incredible, smooth and caressing voice he will leave no one untouched and with his phenomenal band. Armed with two flamenco guitars, a piano, percussion instruments and more, this will be a concert you won't want to miss.
But there would be no proper guitar fest without one of the true masters of the instrument: Pat Metheny. With his wide aesthetic, impressive range and musical vocabulary, he alone has created a whole new dynasty within jazz fusion. Moving with grace and fluency between modern jazz, rock and classical music he has played alongside some of the most famous names in the music industry, such as Steve Reich, Ornette Coleman and David Bowie, just to mention a few. As one of the greatest guitarists in the world he is sure to attract a wide and dedicated audience. Expect a full house and a marvellous performance!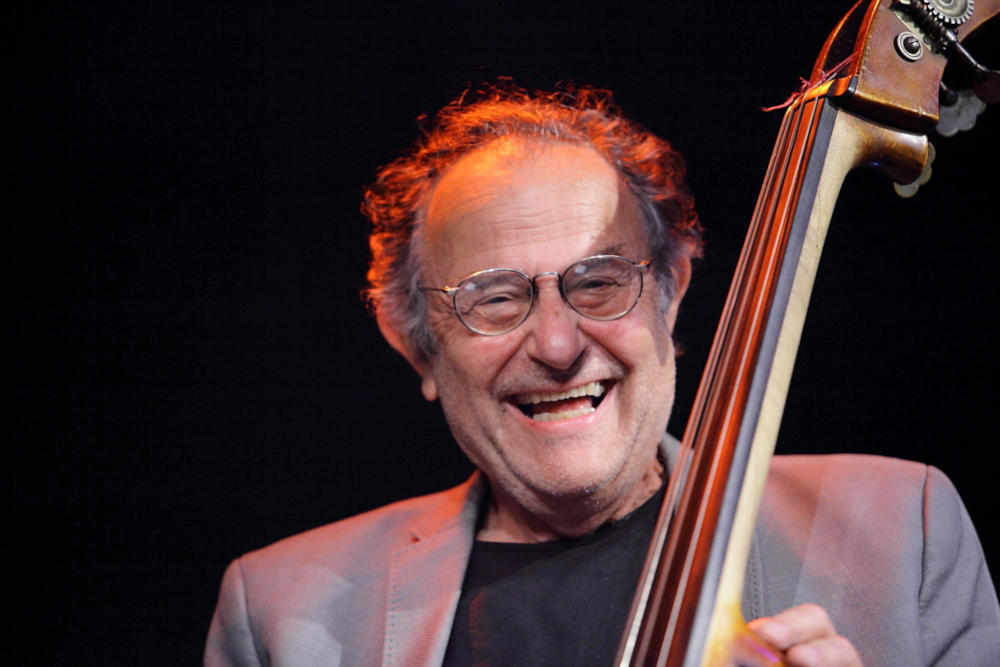 A festival for everyone
No matter if you are a practicing guitarist, an enthusiastic fan or simply want to broaden your musical pallet, Uppsala International Guitar Festival is definitely something for you to attend. With fantastic performances and a joyous and celebrative atmosphere, visitors will get a warm welcome and days filled of experiences out of the ordinary. "One of the things that makes this festival so great, aside from the fantastic performances," Pontvik sums up, "is the energy and creativity that really beams out to the audience and attendees. It is impossible not to love being around it!"
For more information, please visit www.uppsalagitarrfestival.se Festival Programme, 2015 Wednesday, 7 October Tribute concert, honouring Monica Zetterlund and Jan Johansson. Performances by George Riedel, Isabella Lundgren, Svante Thuresson, Maria Möller and others. Thursday, 8 October Xue Fei Yang (Classical) China Scott Henderson (Blues/Jazz/Rock) USA Friday 9 October Derek Gripper (Cora Music) South Africa Diego el Cigala  Band (Flamenco) Spain Saturday, 10 October International Young Talents Competition Pablo Uccelli & Duo Taborda-Zambrana (Tango & Folk) Argentina Pat Metheny (Jazz fusion) USA Sunday, 11 October Marcin Dylla (Classical) Poland Macyn Taylor, Emil Ernebro (Fingerstyle) USA/Sweden Terry Riley feat Gothenburg Combo, Gyan Riley + 40 musicians, USA/Sweden
Subscribe to Our Newsletter
Receive our monthly newsletter by email