Vår Gård: Summer vibes at a dreamy destination in the archipelago
By Malin Norman | Photos: Vår Gård
Beautifully located in the archipelago, Hotel Vår Gård Saltsjöbaden has a long history, Sweden's most fascinating art collection, and delicacies by award-winning chefs and bakers. Recent developments include new rooms and a relaxation area, a wine café and bakery, and a fabulous cocktail bar in the pipeline.
For almost 100 years, Vår Gård has served as a hotel and meeting place for companies and organisations in the scenic archipelago in Saltsjöbaden, only 15 minutes from Stockholm. The beautiful old buildings were constructed by industry tycoons such as Thiel and Wallenberg over a hundred years ago. Eventually, the estate was purchased by the Swedish Co-operative Union (KF) in the 1920s, and became an educational hub for its many employees. Over the years, tens of thousands of people have come here for training courses.
During the past two years, like many others in the hospitality industry, the hotel has faced some challenges and has had to adapt in what's sometimes been a stagnant business. Vår Gård took the opportunity to realise some long-awaited plans. So far, the hotel has built a new bakery and wine café, added new rooms with stunning sea views, and opened a new relaxation area, in the hope of more curious visitors finding their way to the hidden gem in the archipelago.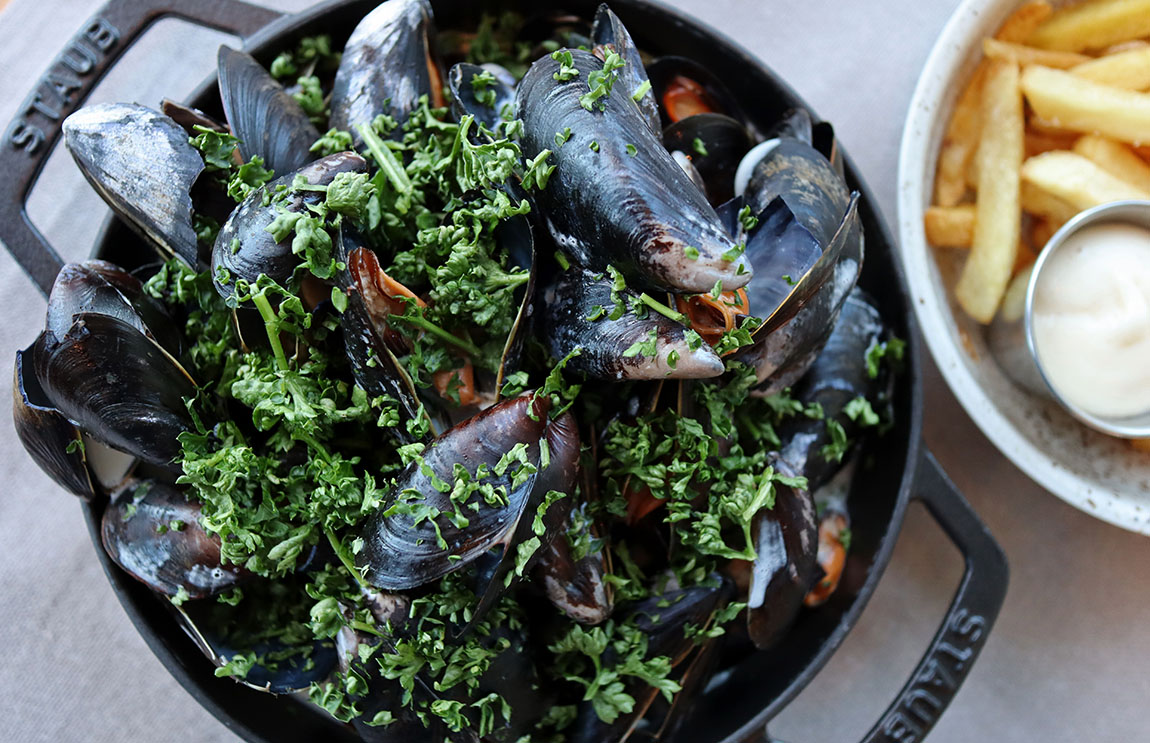 A wine café and bakery, and a new chef
In 2020, a brand-new bakery and wine café replaced the old lobby on the entrance level, perfect for Sunday breakfast with the family or for stopping by for lunch or a wine in the evening with a group of friends. "Our ambition is to create an inviting and popular place for both locals and visiting guests. The new bakery and wine café is the start of this ongoing journey," says Kadi Upmark, CEO. "Our desire was to create a soothing connection to nature, the place and sustainability through Scandinavian craftsmanship with a focus on details. There is a real sense of pride here."
Another new addition is head chef Magnus Karlsson, appointed in 2021. Karlsson has a clear forté and passion in terms of cooking, sustainability and overall dining experience. "I have worked with many different styles, but I am comfortable in the Swedish-French cuisine," says Karlsson. "It's my foundation where I feel at home. I am passionate about working with good raw materials and local produce. But food is so much more than just food. The best thing for me is to go out into a dining room and hear the positive sounds from the guests; to feel the pulse. Food brings people together."
Fabulous cocktail bar due to open
An exciting new project is underway in the old 19th-century villa Skärtofta: a new cocktail bar will take shape and complement the beautiful banquet hall and restaurant. "We have a dream of developing our business and creating even better guest experiences. During the pandemic, several projects could be realised and now the work on Skärtofta's new cocktail bar has finally begun," confirms Upmark. The idea is to capture the historic character, but also create elements of modern design in a tasteful way. "We hope to attract both locals and long-distance hotel guests who want to enjoy late cocktails and festive dinners in an atmospheric environment."
In addition to the spectacular setting and nothing-but-delicious cuisine, Vår Gård has one of Sweden's best art collections, and guests can explore the works during art tours around the estate's buildings and park. Here, you can find art by famous Swedish painters such as Olle Baertling, Axel Törneman and Lisa Larsson. And there is plenty more to keep guests active, too, with outdoor adventures, sauna and options for recreation, plus tastings and much more.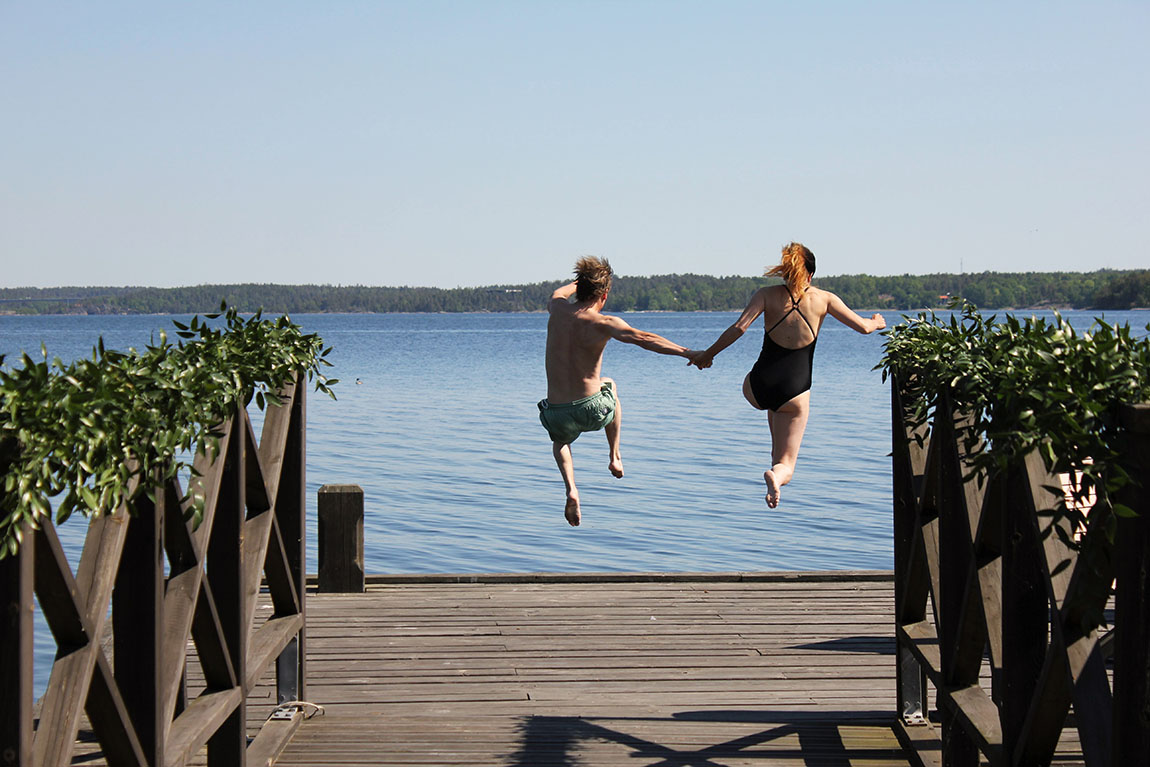 Web: www.vargard.se Facebook: Vargardsaltsjobaden Instagram: @VarGardSaltsjobaden
Subscribe to Our Newsletter
Receive our monthly newsletter by email