Västerbottensost®: For the love of cheese
By Linnea Dunne | Photos: Fabian Björnstjerna; Stylist: Linda Lundgren
It all started in September of 1872, when the dairy maid Ulrika Eleonora Lindström was stood curdling cheese and a young man surprised her to propose. The love story, which resulted in the fire repeatedly going out, became the accidental beginnings of the secret recipe that today makes the much-loved Västerbottensost®.
Little has changed in Burträsk in the north of Sweden, where the cheese is still today made according to the same
recipe, still with great care and love. Using carefully chosen ingredients and locally produced milk, the unique, nutty
flavour can only be produced at the original Burträsk dairy – and only by giving it plenty of time, maturing for no less than 14 months.
Since 1990, Västerbottensost is a Royal Purveyor and has been on the menu of Royal weddings as well as Nobel Prize
banquets. Perfect as part of a cheese platter and as an irreplaceable flavour addition in all types of cooking, it is now
a timeless delicacy that is especially appreciated during all traditional Swedish festivities, including Midsummer and
crayfish parties. The dairy recently launched its first new products in 144 years: Västerbottensost® Vindelnrökt®
and Västerbottensost® Extra lagrad. The former was made in collaboration with Vindelns rökeri AB and its 100-year-old smoking tradition, and the latter boasts an extended maturing time of no less than 24 months, making the flavour even richer and more intense.
Proudly Swedish, Västerbottensost was last year listed as the sixth most recommended brand in its home country. "It's really honouring that the Swedish people have placed Västerbottensost on this list, alongside some of the biggest brands in the world," says brand manager Maria Forsner. "We believe the secret lies in Västerbottensost's intriguing history and unique taste."
It seems that day in September of 1872 was the beginning not just of a love story between a dairy maid and her admirer, but of that between the Swedish people and a very special cheese.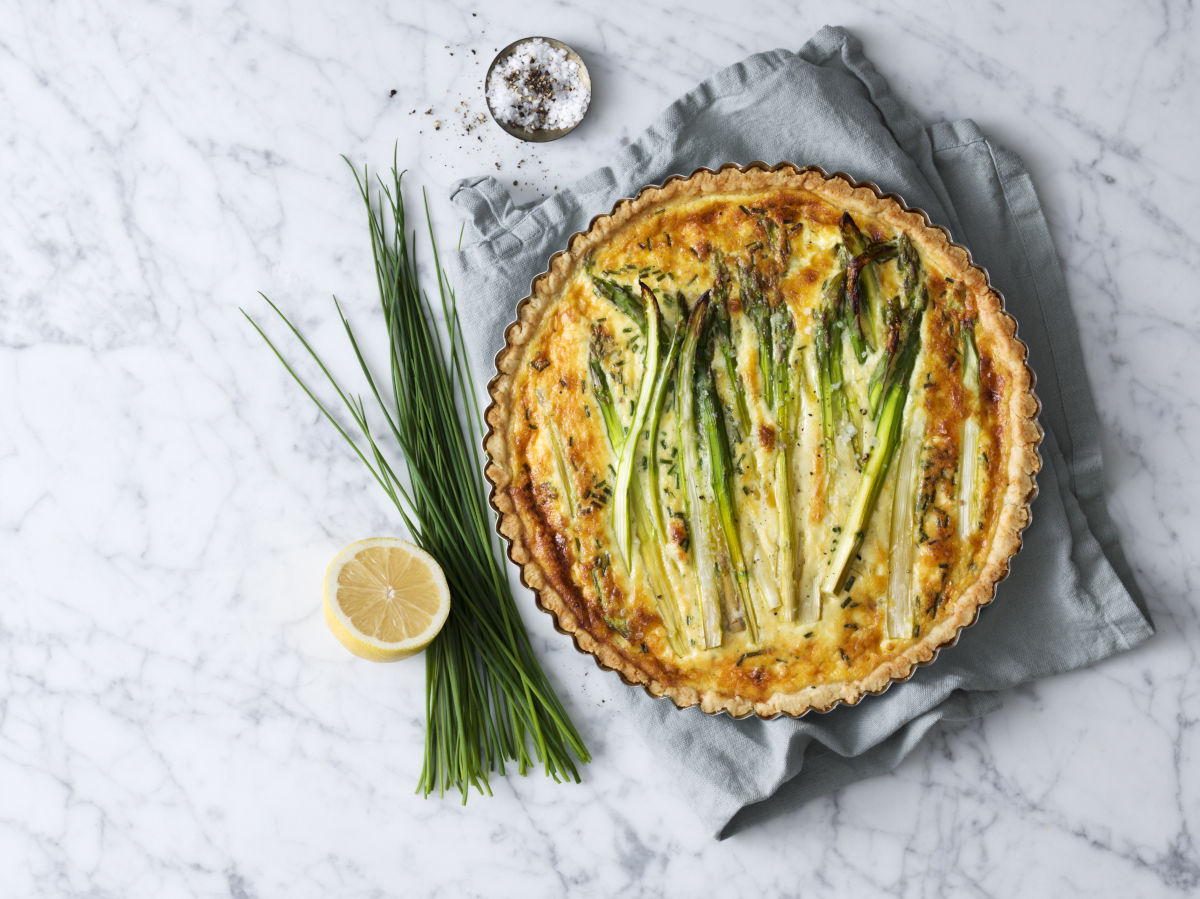 Subscribe to Our Newsletter
Receive our monthly newsletter by email