Villa Gransholm: An intimate hotel experience with a difference
Text: Hanna Andersson | Photos: Villa Gransholm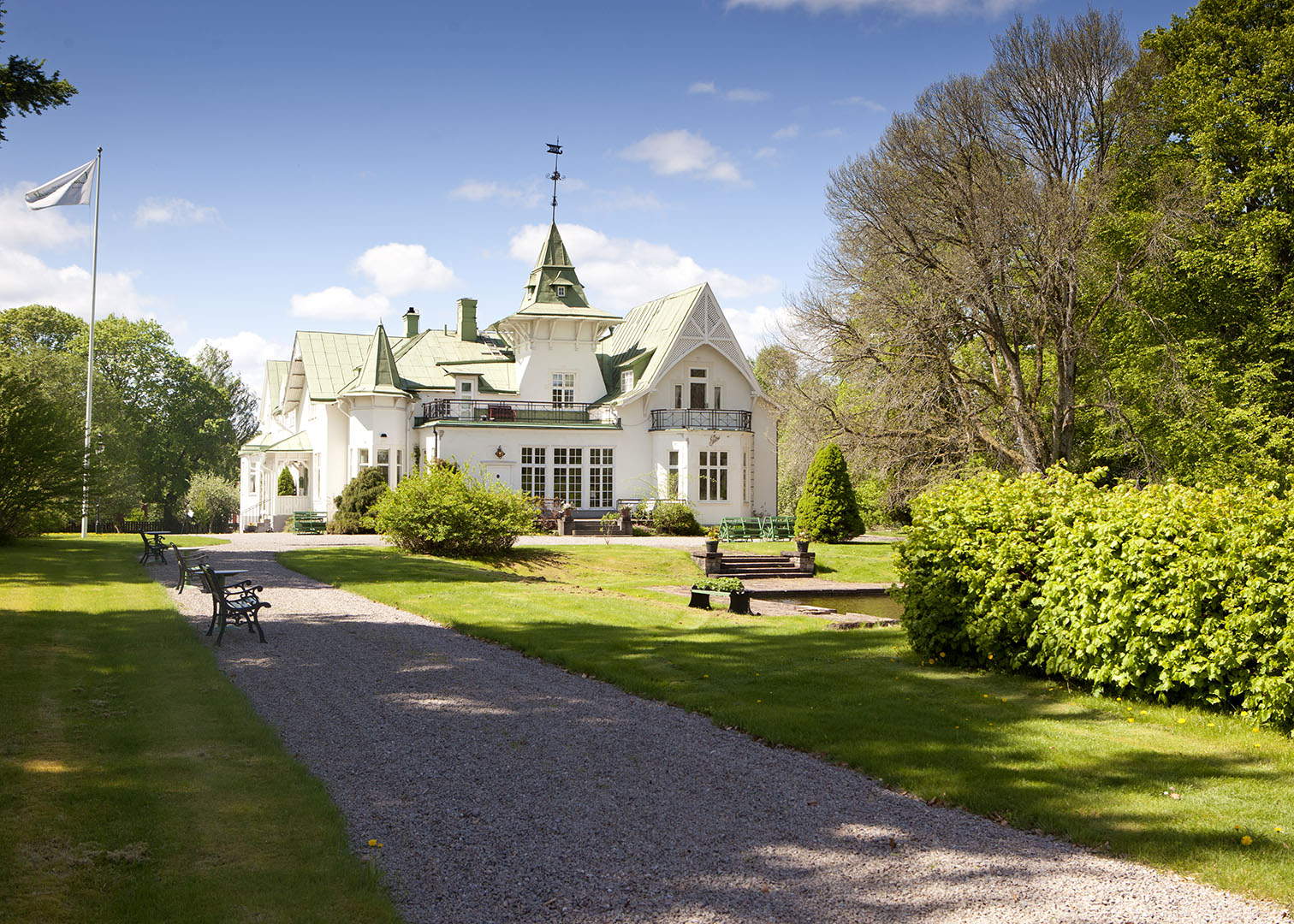 Staying at Villa Gransholm will not only give you a unique hotel experience – it also offers you a wide range of things to do and discover. Located close to The Kingdom of Crystal and various golf courses, it is the perfect place to retreat and recharge.
Villa Gransholm was built in 1902 and was the residence of papermill manager Arvid Myhrman and his family. The land was a papermill farm until 1978, when the business closed, and has been a hotel ever since. "We are proud to have kept and treasured this villa in its original form. Most of the rooms and surroundings have stayed the way Arvid and his wife, Margaretha, planned them. This is what makes our hotel so special; it feels very intimate and cosy, like you are visiting someone's home," says hotel manager Joakim Rodin.
The villa features its own tennis court, an exclusive restaurant, and acres of greenery for picnics and strolls. "There are so many places to discover both inside and around the house, but also in the surrounding area. You can go paddling in lakes and rivers, pack a picnic basket and eat under an elm tree, or enjoy a book and a cognac in the library. Our restaurant is available for pre-booked guests and hotel guests, and serves homemade food made with local produce," Rodin continues.
Because of its intimacy, Villa Gransholm offers a very special getaway. "As it's very home-like, it feels intimate. We always say, 'Welcome home to us at Villa Gransholm' as we finish our bookings," Rodin smiles.
Subscribe to Our Newsletter
Receive our monthly newsletter by email