Villit ja Viinit: A wild dining experience to be savoured
TEXT: NDÉLA FAYE | PHOTOS: SAMPO PYSTYNEN / HAJATUS CREATIVE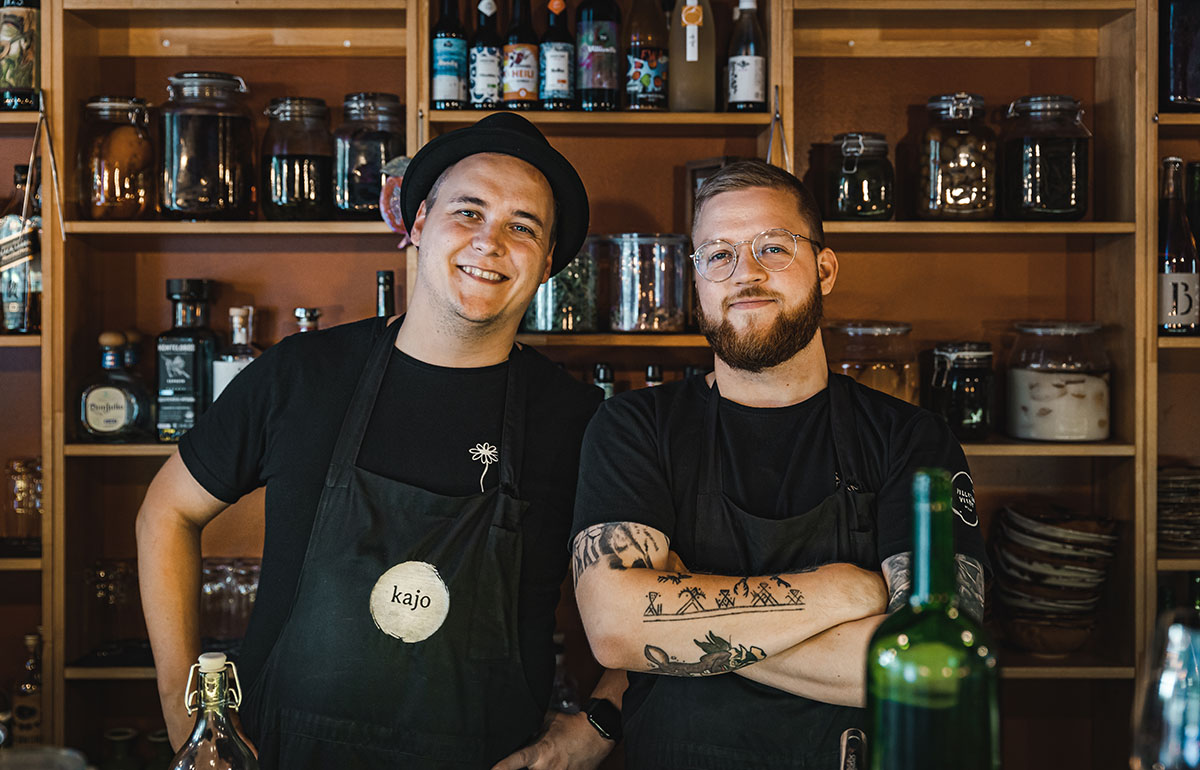 Villit ja Viinit is not your average wine bar, bistro or restaurant. But one thing is certain: it's a place where experimentation, a laid-back attitude and good food collide.
Located in the heart of Tampere, Finland, Villit ja Viinit is a place where guests can immerse themselves in a wild world full of exciting flavours, interesting cocktails – and a pinch of kookiness. Its sister restaurant, Kajo, is much-loved among the locals and situated next door to Villit ja Viinit.
When Villit ja Viinit (translated as 'Wilds and Wines') opened in 2019, owners Veli-Matti Lampinen, Panagiotis Lykoudis and Marko Simunaniemi wanted to create a place where people don't just come to consume food or drink; they come to savour it. By utilising local and natural raw ingredients, the team at Villit ja Viinit wants to let nature speak for itself.
The starting point is to always use produce that is readily available, and as local as possible. Instead of fruit, flavours for cocktails and dishes are often found in berries and their own fermented ingredients, for example. "Sometimes the beauty of the challenge is to try to use the fewest possible ingredients to create the biggest and most interesting flavours," co-owner and manager Marko Simunaniemi explains.
"We are constantly evolving and coming up with new things. We like to make personalised recommendations to our guests, depending on what their favourite foods and flavours are. We like to create a dialogue between our guests and our staff," he says.
Shake things up
It's clear that Villit ja Viinit has an air of playfulness – and not taking themselves too seriously. "No idea is too wild for us!" Simunaniemi laughs. "If things ever start to feel repetitive, we encourage our team to shake things up, and come up with a new concept, cocktail or dish," he continues.
Villit ja Viinit is known for their Sunday Carnivals, which are themed days that can involve anything between heaven and Earth. Going with the flow and encountering unexpected things is a part of life, and this applies to how Villit ja Viinit is run, too. "Our menu and cocktail lists change seasonally – and sometimes even daily," Simunaniemi explains.
"Sometimes guests are confused: is this a wine bar? A bistro? A cocktail bar? We like to intrigue people and invite them to enjoy life and what we have to offer. We are in this to push the boundaries of what a wine bar is typically like," he concludes.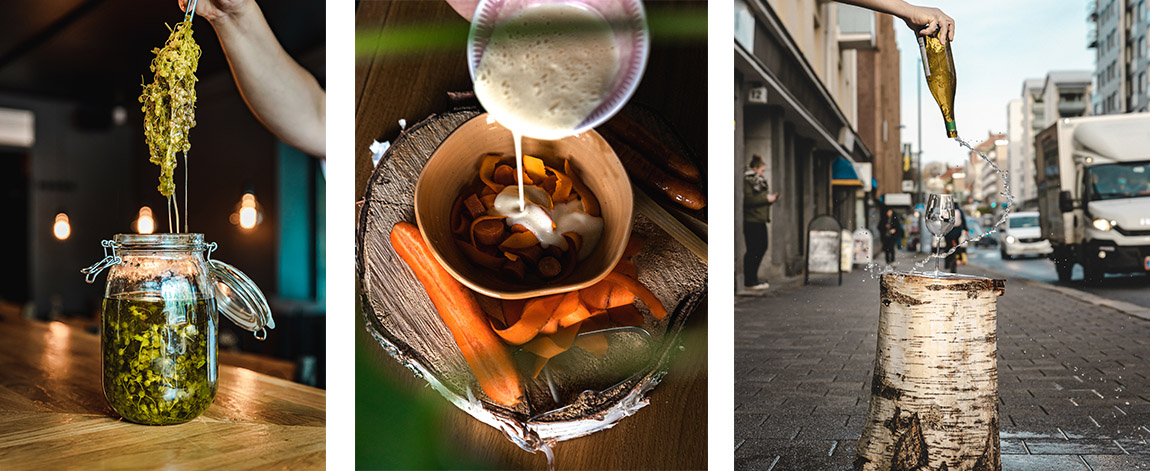 Web: www.villitjaviinit.fi Facebook: villitjaviinit Instagram: @villitjaviinit
Subscribe to Our Newsletter
Receive our monthly newsletter by email