Visit Espoo
Text: Maria Pirkkalainen | Photos © Visit Espoo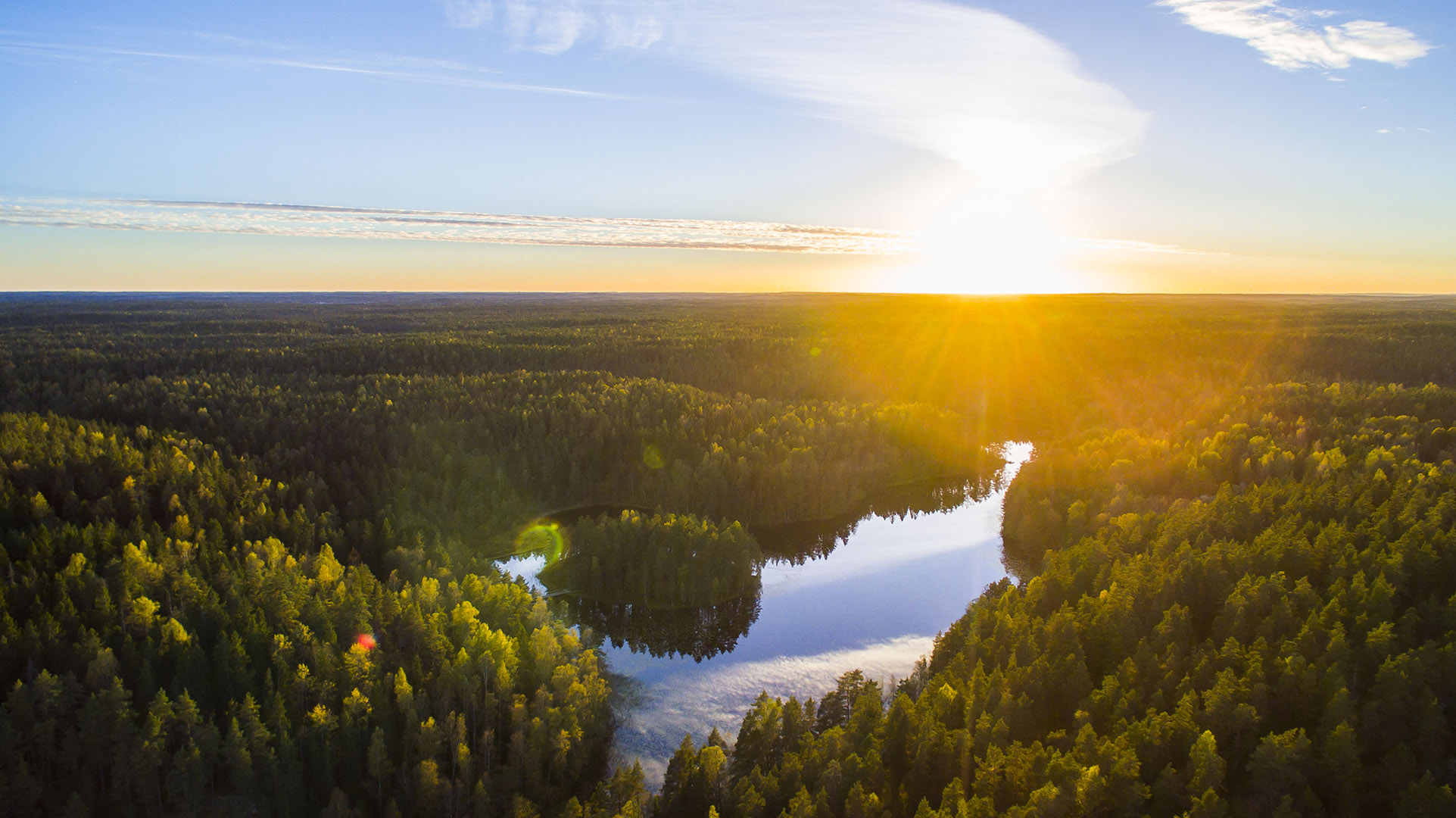 Experience the unforgettable treasures of Espoo
W ith all the beautiful nature, vibrant culture and incredible design attractions that can be found across Finland, it's no small feat to be selected as the country's travel region of the year. Located right next to the capital Helsinki, the enchanting city of Espoo got the honour in 2018. Scan Magazine highlights a few reasons why this world-class destination should be on your radar this year.
Selected as Finland's travel region of the year in 2018, the city of Espoo offers you everything from gorgeous landscapes to unique activities. The second-largest city in Finland, it is located right next to the capital and is also just a stone's throw away from Helsinki Airport.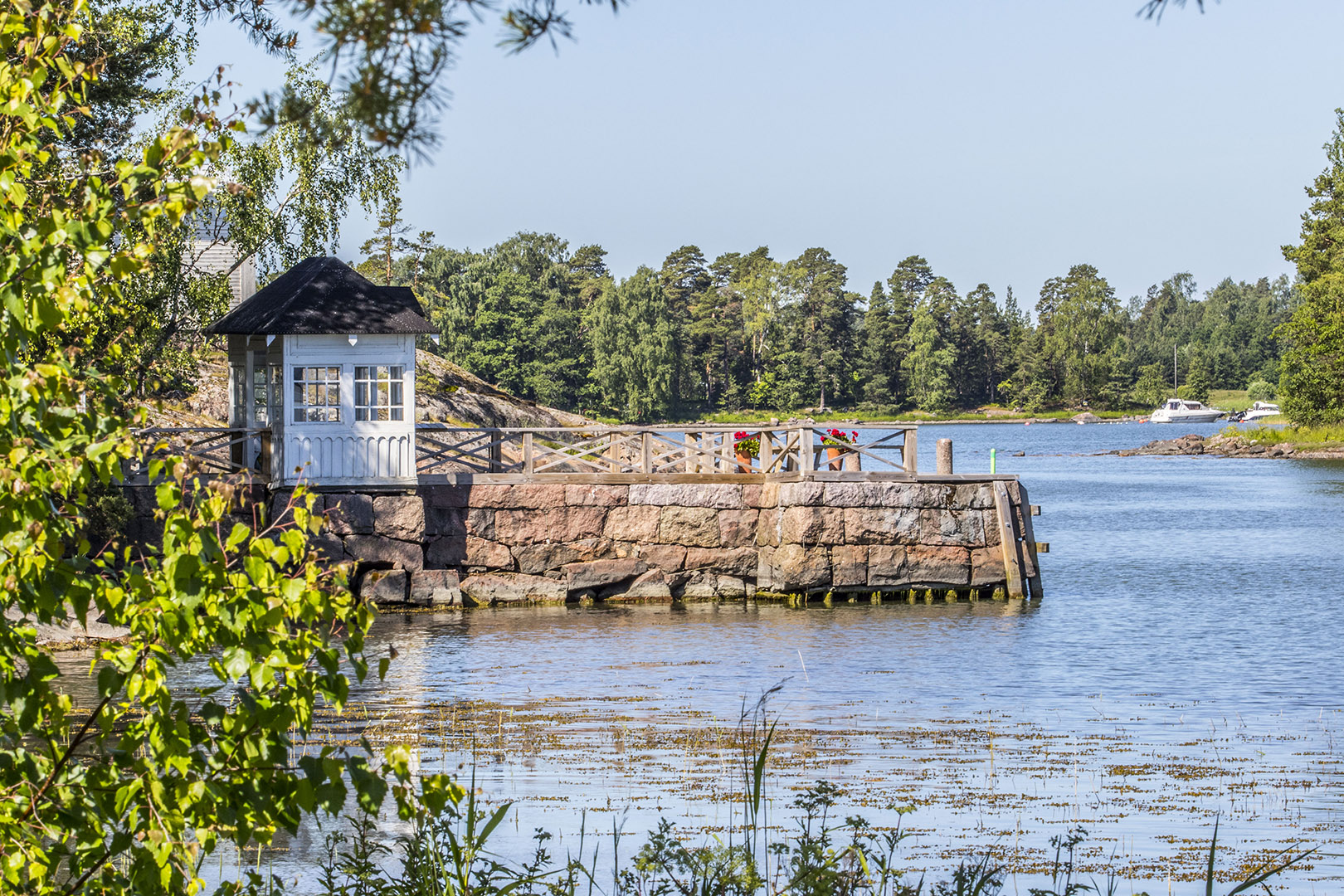 Perfect for a daytrip or an extended stay, spending a few nights in one of the lovely hotels, Espoo can be reached by bus, car or even the new underground line from Helsinki in less than half an hour. Alternatively, hop on a train or bus from the airport to travel here directly.
Often referred to as 'Finland in miniature', Espoo is a top choice if you only have time for one destination or want to organise a business conference somewhere exciting.
Events and activities throughout the year
A university city, Espoo buzzes with events and attractions all year round. The biggest cultural attraction of them all? The Exhibition Centre WeeGee, an events hub that hosts four permanent museums under its roof. During the summertime, you can also visit the iconic 1960s Futuro House in their yard, designed by architect Matti Suuronen.
One of the WeeGee museums is EMMA–Espoo Museum of Modern Art, which was selected as Finland's museum of the year in 2018. EMMA boasts a selection of impressive permanent collections:for example, from Finnish design luminaries Tapio Wirkkala and Rut Bryk, as well as special exhibitions. From August 2019,EMMA will be the next stop for the National Portrait Gallery's touring exhibition Michael Jackson: On the Wall. Consisting of almost 100 artworks exploring how the now controversial pop icon Michael Jackson inspired some of the leading names in contemporary art, the exhibition will display works from Andy Warhol to Isa Genzken.
There are also plenty of activities for sports fans. The city just finished hosting the Women's Ice Hockey World Championships, and this summer, Espoo will set the scene for the 15th FIMBA World Maxi Basketball Championships.
In the spring, Espoo is filled with festivals such as April Jazz and Espoo Ciné International Film Festival, attracting visitors from all over Finland and the world. If you're an architecture lover, there are also plenty of buildings designed by Alvar Aalto and other famous Finnish architects to feast your eyes on. Ahead of your visit, make sure to check Visit Espoo's website for any upcoming events. You can also try the new, free Tripsteri App Espoo, to find out more about this charming destination.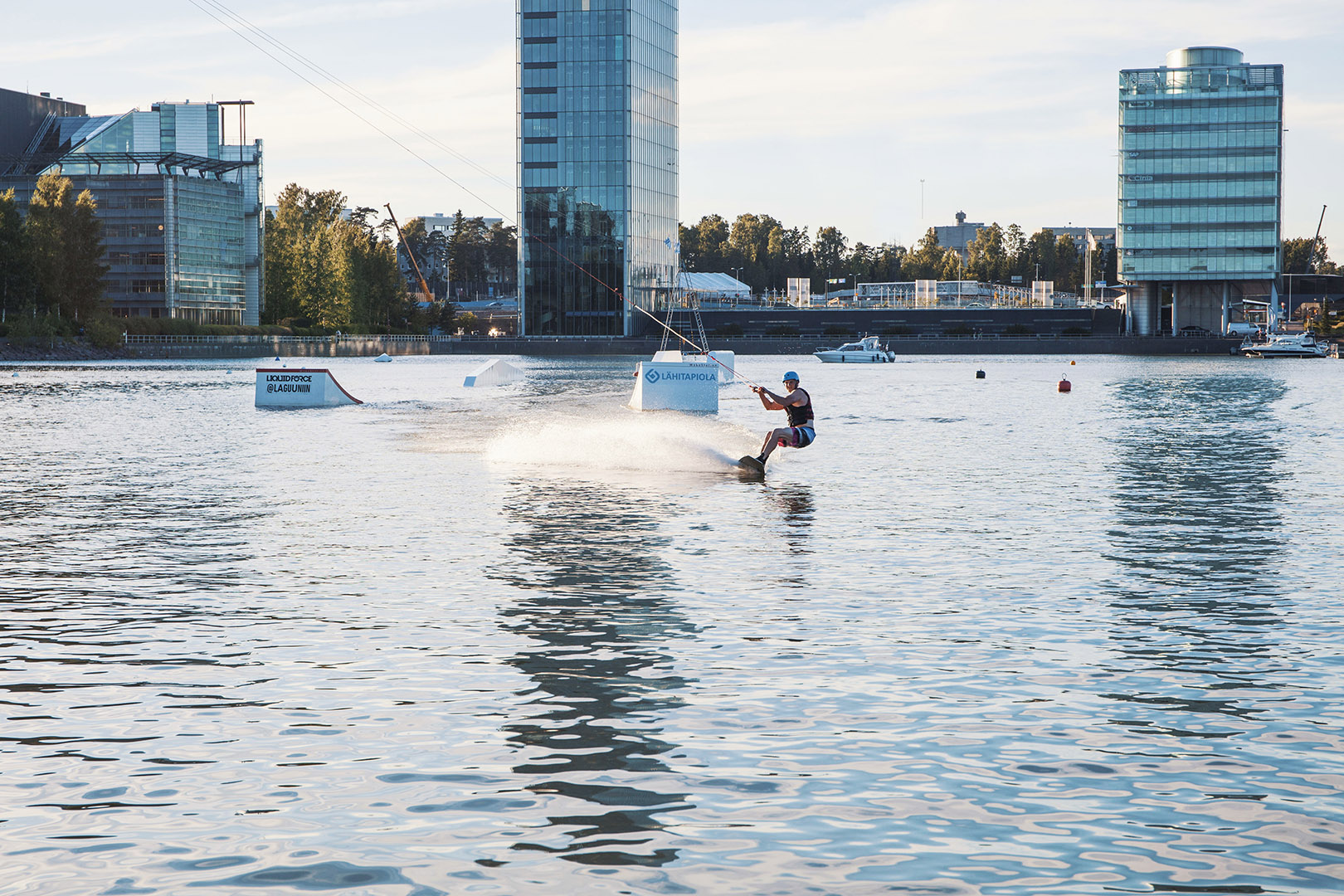 Nature, sea and islands
In Espoo, there's no shortage of amazing outdoor activities either.If you're looking to spend the day exploring breathtaking Finnish nature, a top spot for this is the Nuuksio National Park and its Finnish Nature Centre Haltia. There are also companies that organise guided tours to help you with this, making sure you have an unforgettable experience enjoying the magic of the Finnish wilderness and the National Park's gorgeous nature.
Espoo is also known for its beautiful waterfront and archipelago. Various boats leave and arrive regularly throughout the day, giving you an excellent opportunity to explore Espoo's islands. One great destination is the Pentala Archipelago Museum, located on an old fisherman's estate on Pentala island in Espoonlahti Bay.
Or, why not marry your love for nature and activities? The Water Sports Centre Laguuni at Keilaniemi offers top-notch conditions for paddling, wakeboarding and canoeing, to name a few. Espoo is also a great city if you love trail running. Why not enjoy the beautiful views of a National Park while participating at the Nuuksio Classic Trail Marathon this September?
At Espoo, you can experience it all. On your next trip to Finland, be sure to enjoy everything that this versatile city has to offer.
Subscribe to Our Newsletter
Receive our monthly newsletter by email